Think you know Avon? Think again. Here's everything you need to know about the new collection.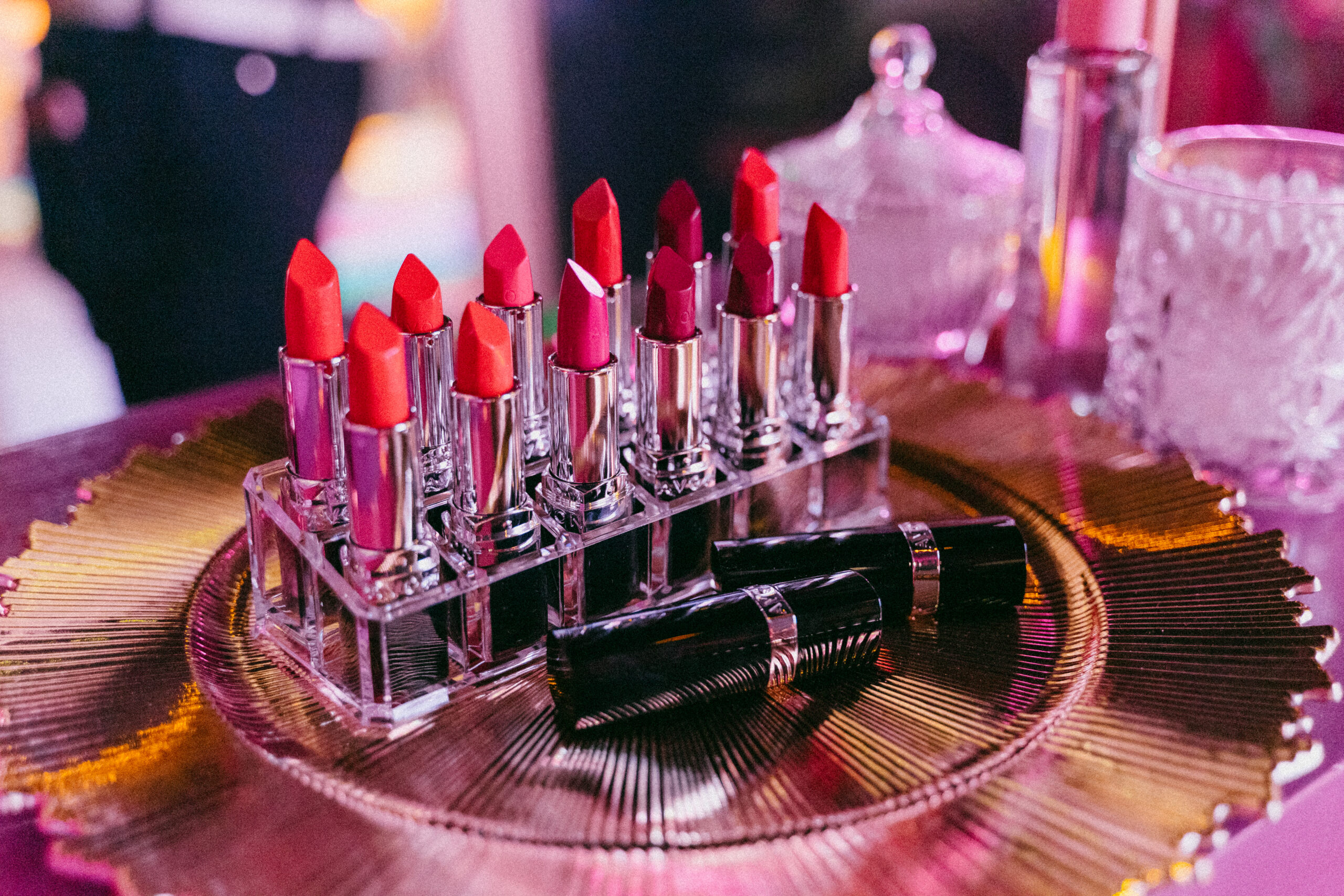 Avon, the number 1 makeup brand in the Philippines, just upgraded their best-selling lipstick to make it not just extra, but oh so Ultra!
Avon Lipsticks are solid beauty favorites, with one piece sold every second globally. The new collection comes in two fantastic finishes: Ultra Matte and Ultra Creamy, and is now available in 26 bold shades that can match every mood, occasion, or style.
Each Ultra lipstick is formulated with nourishing ingredients infused with an exclusive and luxurious blend of Avocado Oil, Sesame Oil, and Vitamin E to keep lips plump and moisturized while retaining an ultra-rich color payoff. With new bullet shape and precision tip, any kween can swipe with no mess and less drama. It comes with SPF 15 and a mocha crème aroma, making every swipe truly a royal experience.
Don't throw shade, kweens! Wear it loud and proud because the Avon Ultra Lipstick Collection brings #TheUltraEffect—a contagious confidence that spreads from one to another. From pageant types to drag, the Avon Ultra Lipstick Collection is made for every kind of kween.
The new Ultra Collection was launched last November 17 at The Kween's Ball: Experience #TheUltraEffect with Avon held at the Nokal at Makati Cinema Square.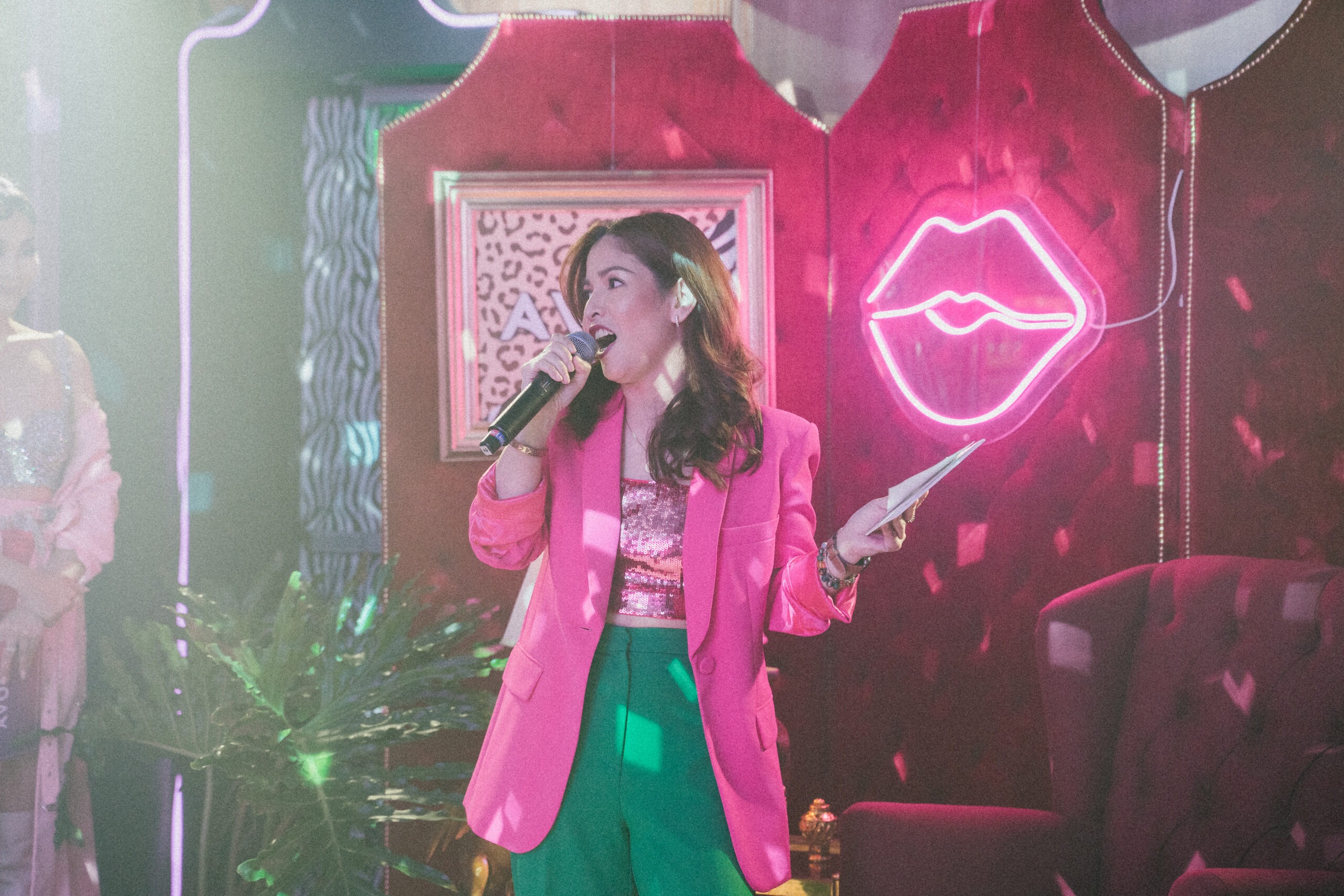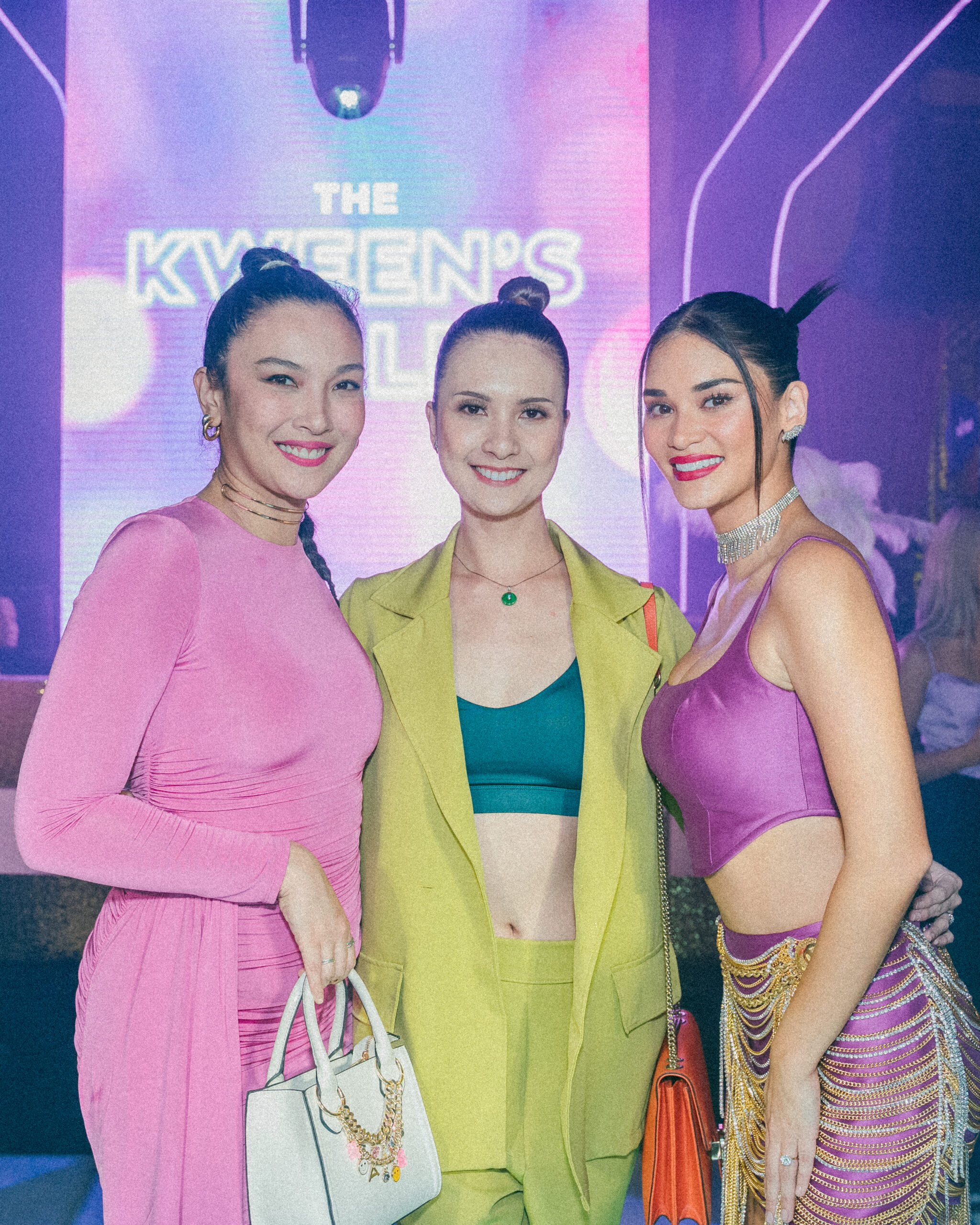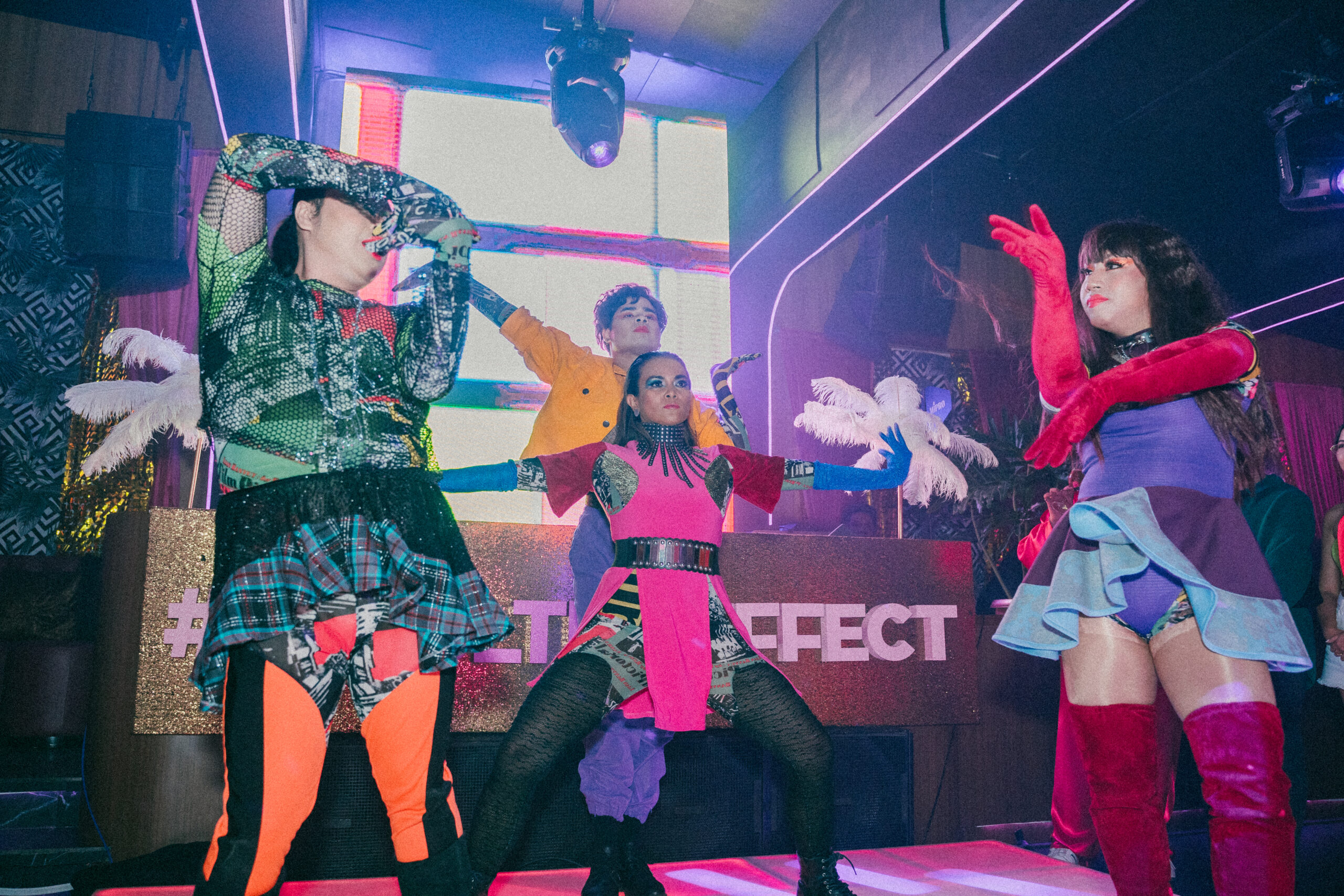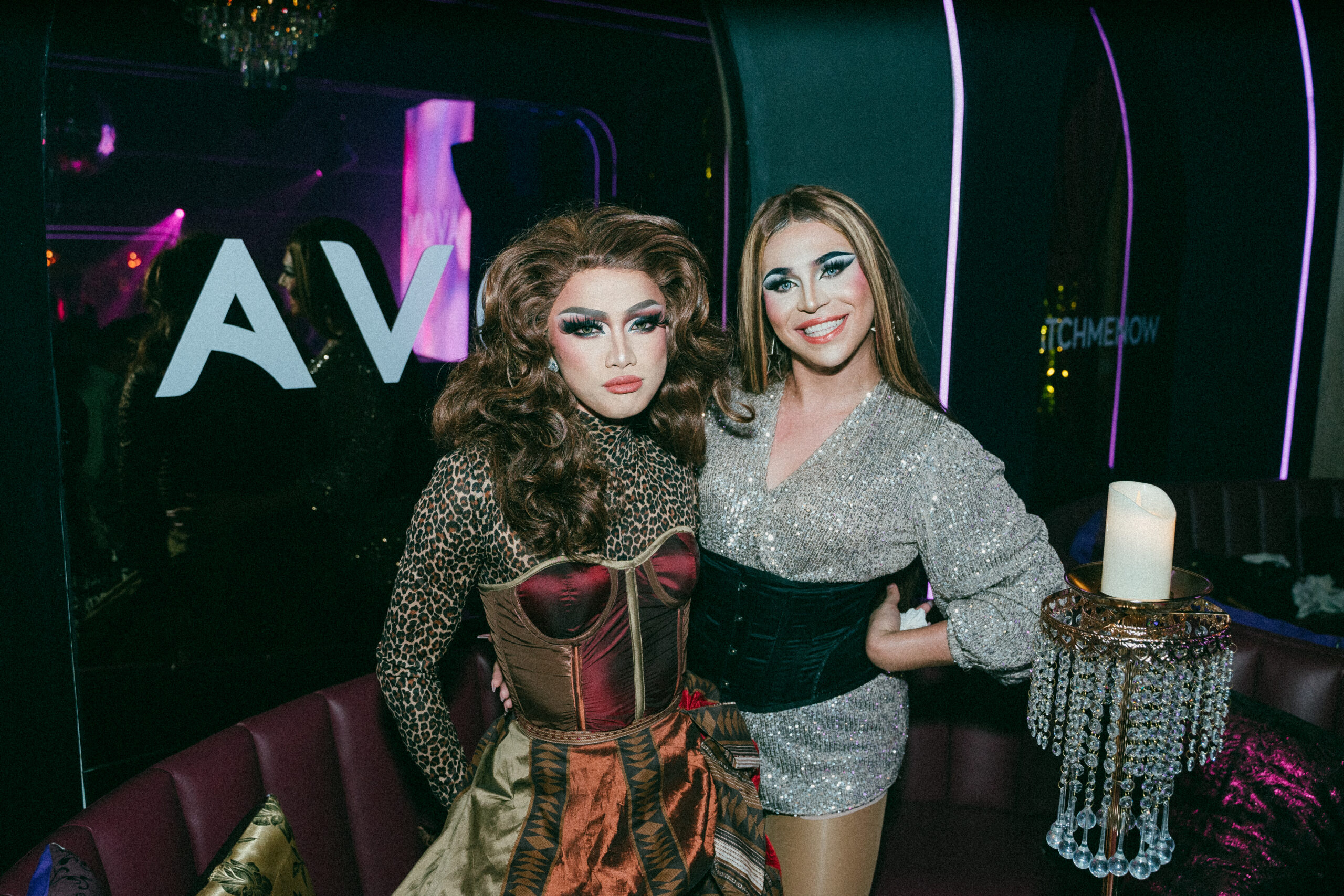 "Every time I put on the Avon Ultra collection, I feel like I have a crown over my head anywhere I go. The feeling is fantastic, and I honestly can't help but share it with everyone else – that's #TheUltraEffect!" says Ms. Universe 2015 and Avon Ambassador Pia Wurtzbach, who headlined the event and shared what she liked about the collection.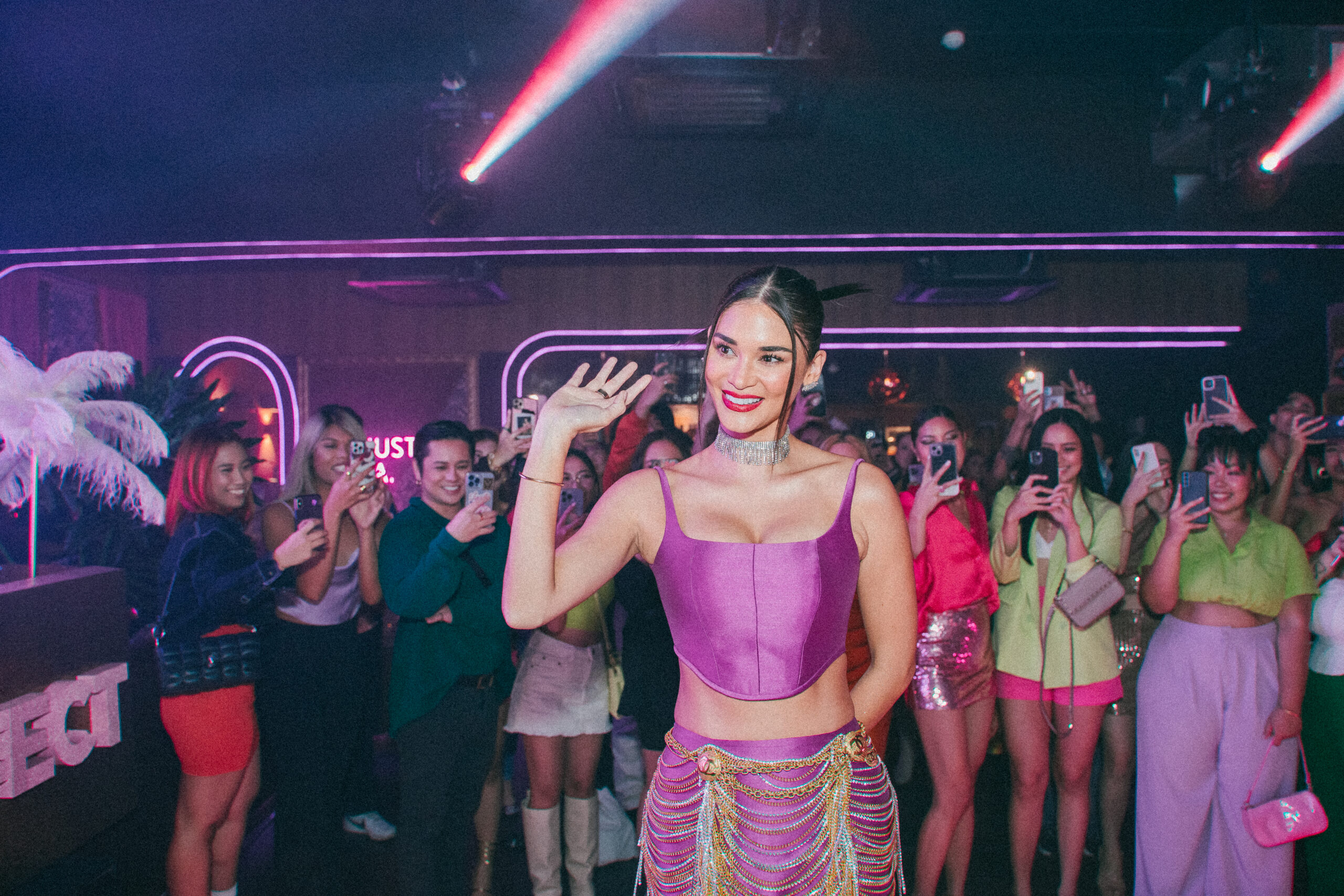 Pia's return to Avon is a full-circle moment for the beauty queen, who started as a brochure model when she was 11 years old. "Who would've thought that some years later I'll be back with Avon endorsing their makeup? Eleven-year-old me would be gagged for sure," exclaims Pia.
General Manager for Avon Philippines and Managing Director for Avon Asia Pacific Razvan Diratian also shared during the event that the brand will always stand for every woman because every queen deserves to feel beautiful. "With Avon, you can be confident enough to be in the spotlight and share it with other queens. We want you to appreciate the queen that you are, celebrate each other, and inspire each other with your confidence."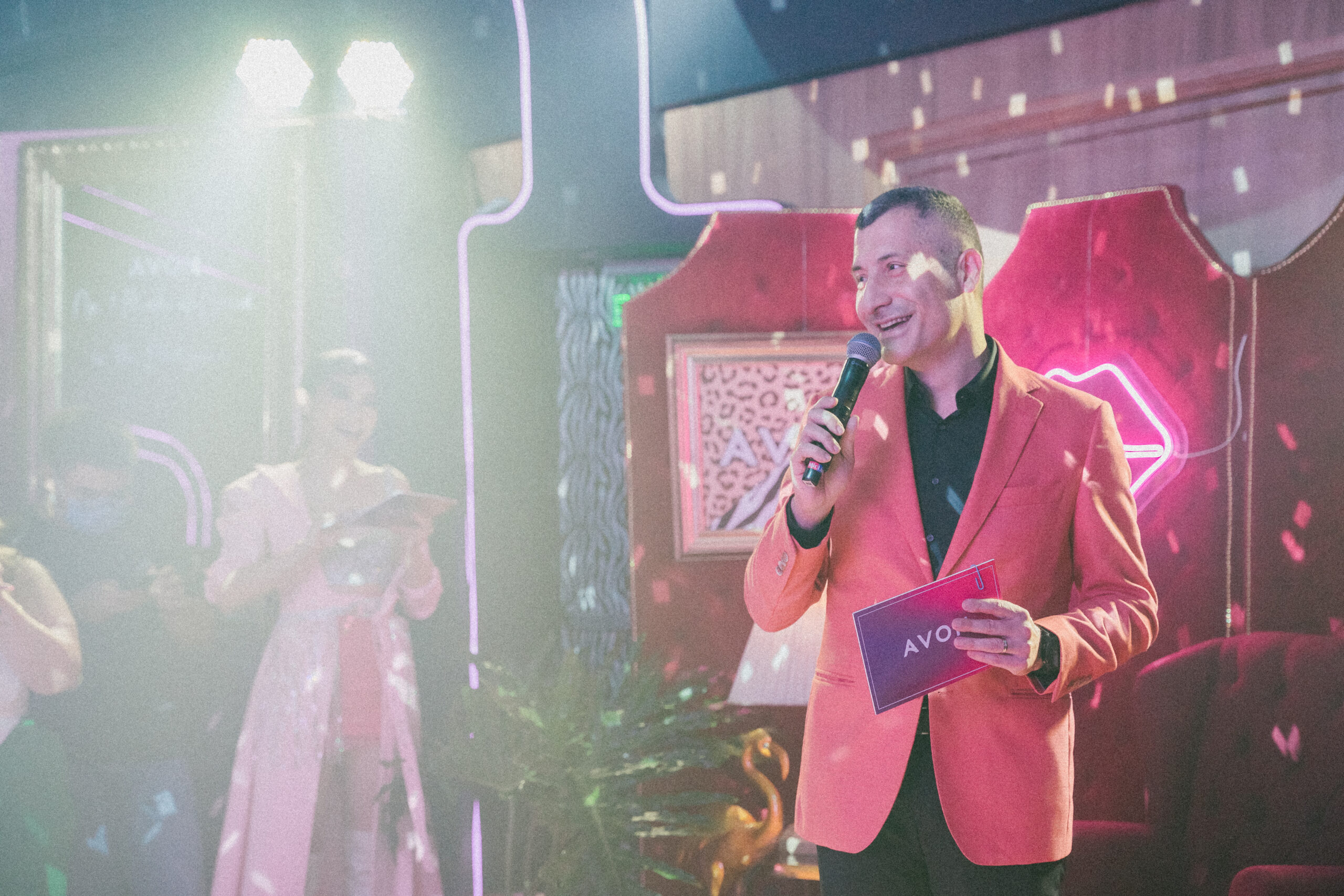 Follow Avon Philippines on Facebook and Instagram for more updates and shop the new Ultra Lipstick Collection and other favorite Avon products at www.avonshop.ph or contact your local Avon representative.