Heartburn & indigestion are more common than you think, but it doesn't mean that their effects are no less bothersome. You miss out on activities you enjoy because you avoid it, or you suffer through heartburn and indigestion when it strikes. Worrying about that pain in your stomach or behind the ribs or not getting to sleep well at night are only some reasons why those who go through it choose to avoid what triggers their conditions. But what do you do if these situations are unavoidable, or you still think you're making the right choices when it comes to food, and yet you still suffer from stomach issues?
No one should have fewer options in life because of heartburn and indigestion. Get 2-in-1 relief from Heartburn and Indigestion with Gaviscon Double Action! With Sodium Alginate as its main ingredient, Gaviscon Double Action counteract the acidity, creating a protective barrier in the stomach, stopping acid from rising to help you avoid heartburn, while ingredients Calcium Carbonate and Sodium Bicarbonate neutralizes the excess acid in your stomach, relieving you of indigestion.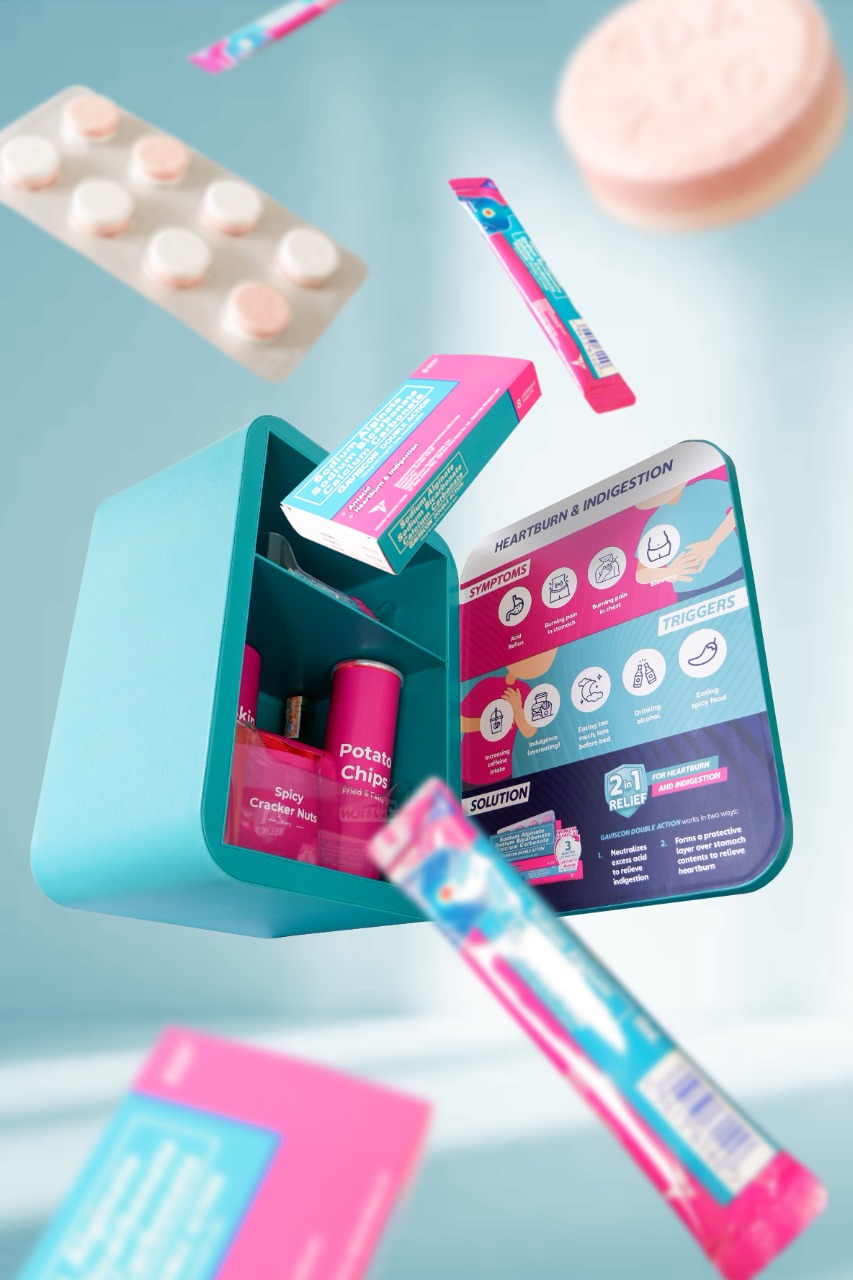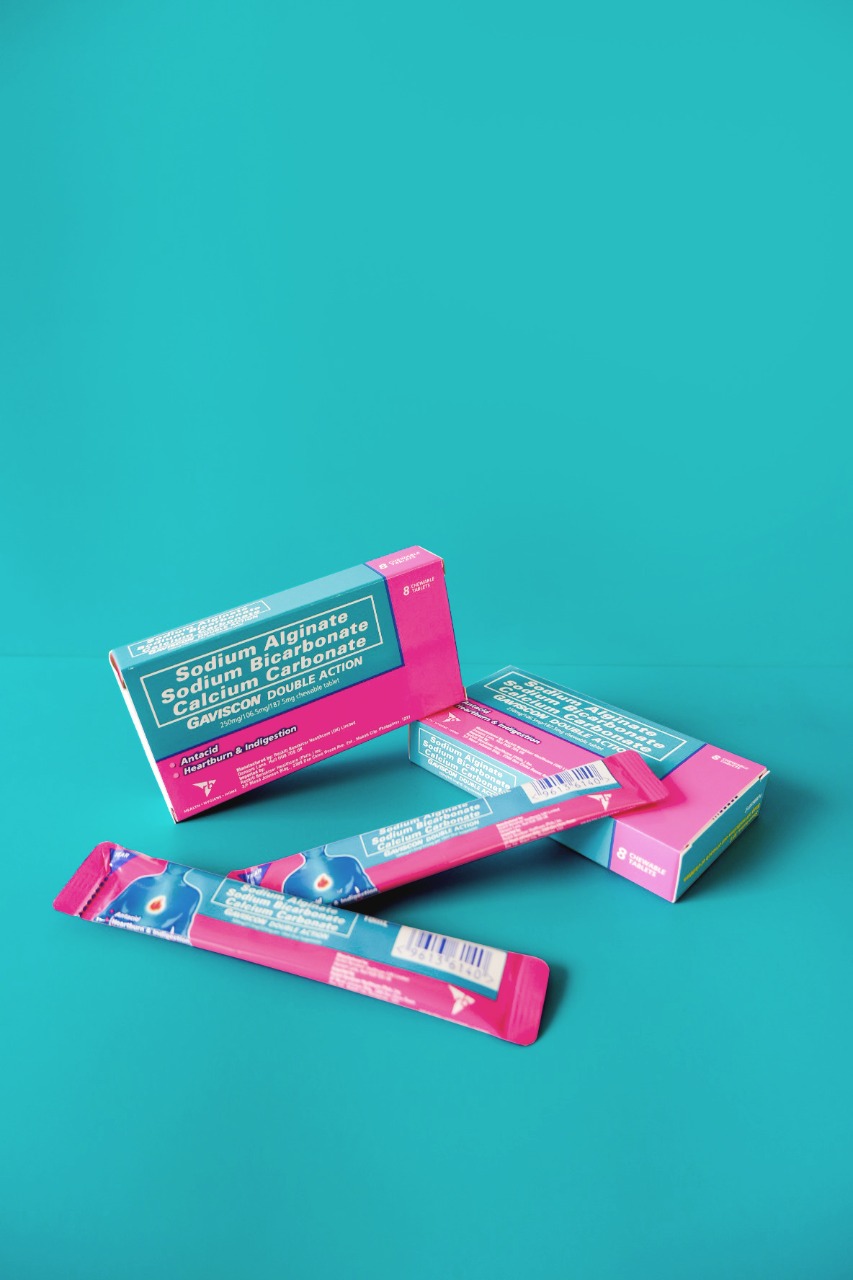 Gaviscon Double Action is clinically proven to provide fast and long-lasting relief that works in as fast as 3 minutes and lasts up to 4 hours! So, if and when heartburn and indigestion strikes, you don't have to miss out on what you love in life.
Stay #AlwaysG and taste life without hesitation with Gaviscon Double Action!
Gaviscon Double Action is available in drugstores nationwide and on Available in leading supermarkets and drugstores nationwide and in Lazada,  Shopee, and BeautyMNL.