The sweet summertime calls for new looks. It's the best season to experiment with shorter or colored hair or go all-out on nail art. With all the upcoming getaways and events, everyone needs some extra TLC. Shangri-La Plaza can cater to every summer beauty whim with its array of beauty services accessible at a single stop.
Get a new 'do like the trendy box bob or some vibrant highlights at Basement Salon at Level 1, East Wing. Known for its skilled hair artisans and list of loyal celebrity clientele, this beauty hotspot offers hair restructuring services such as permanent blow dry to tame frizzy tresses and digiperm to get those in-season wavy locks.
Who says only girls want to have fun? Gentlemen can head over to Bruno's Barbers at Level 5, Main Wing for precise and quality hair services done by its roster of expert barbers. The barbershop also has hair and scalp care treatments including the season-appropriate Mentholated Scalp Treatment.
No more painful bikini waxes and botched brows, glow with hair-free skin thanks to the expert aestheticians at Maxwax Waxing & Brow Studio at Level 5, Main Wing. This beauty studio provides brow grooming services and waxing services that cover different parts of the body from the intimates, underarms, to the upper lip—a must stop this summer before hitting the beach!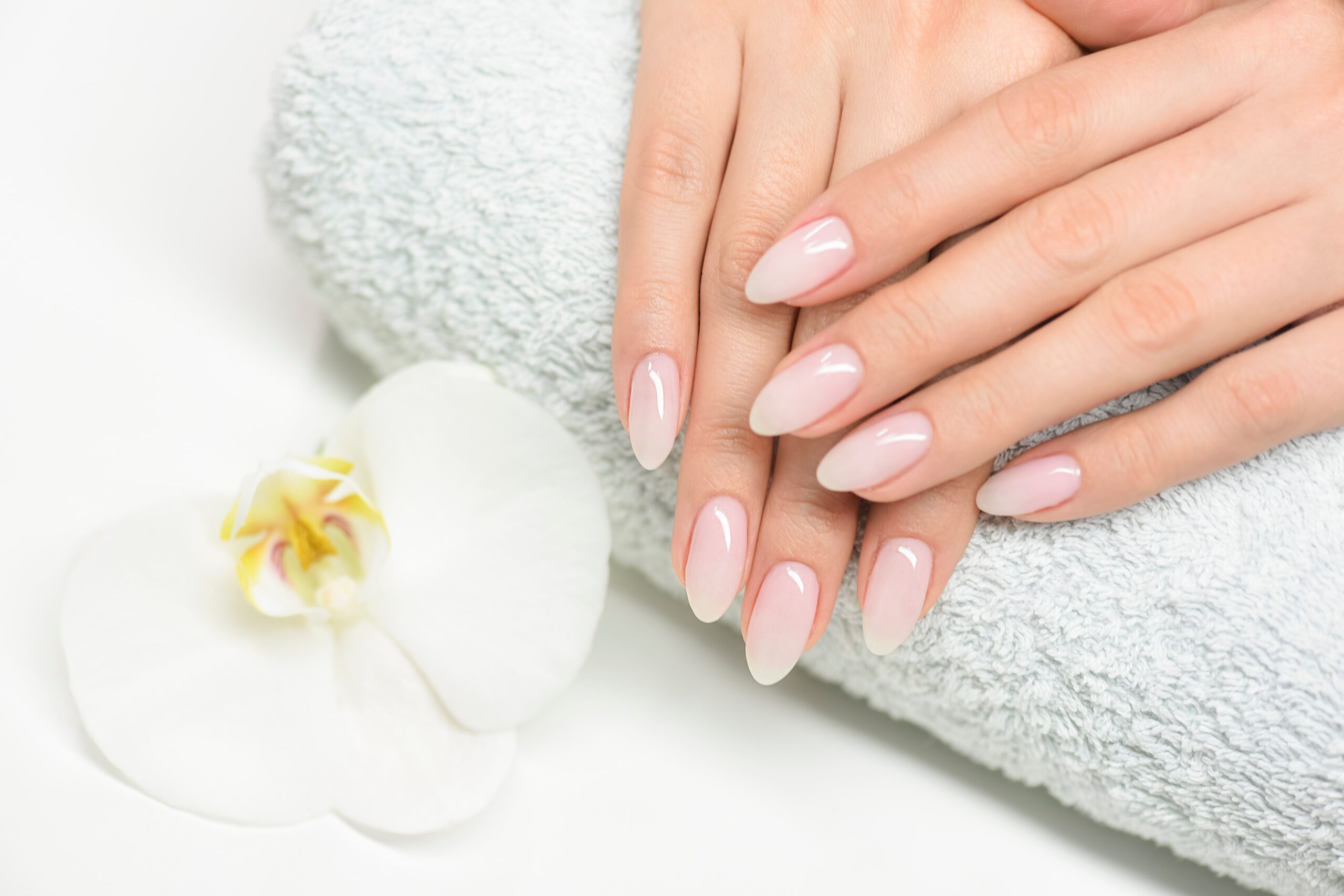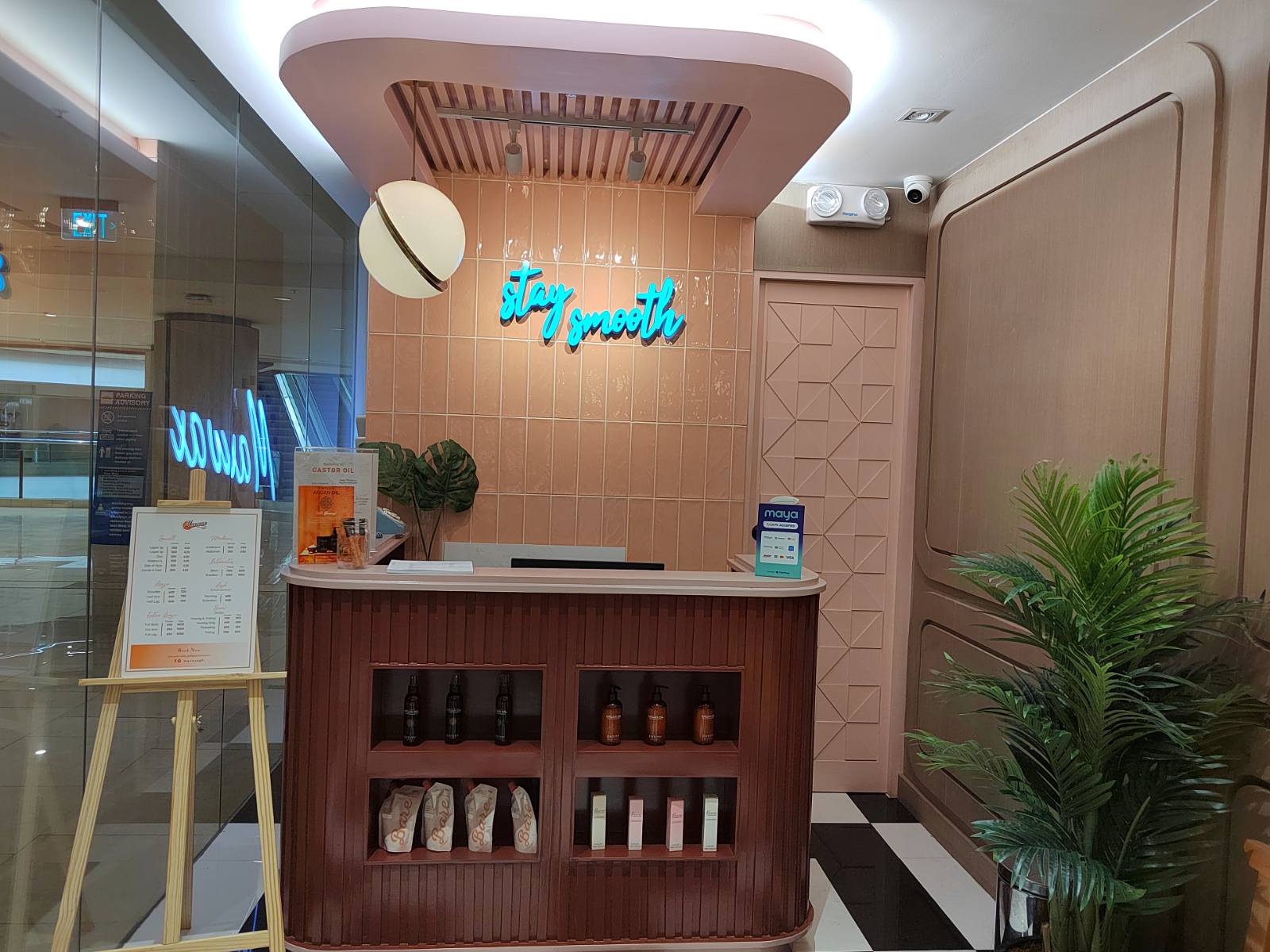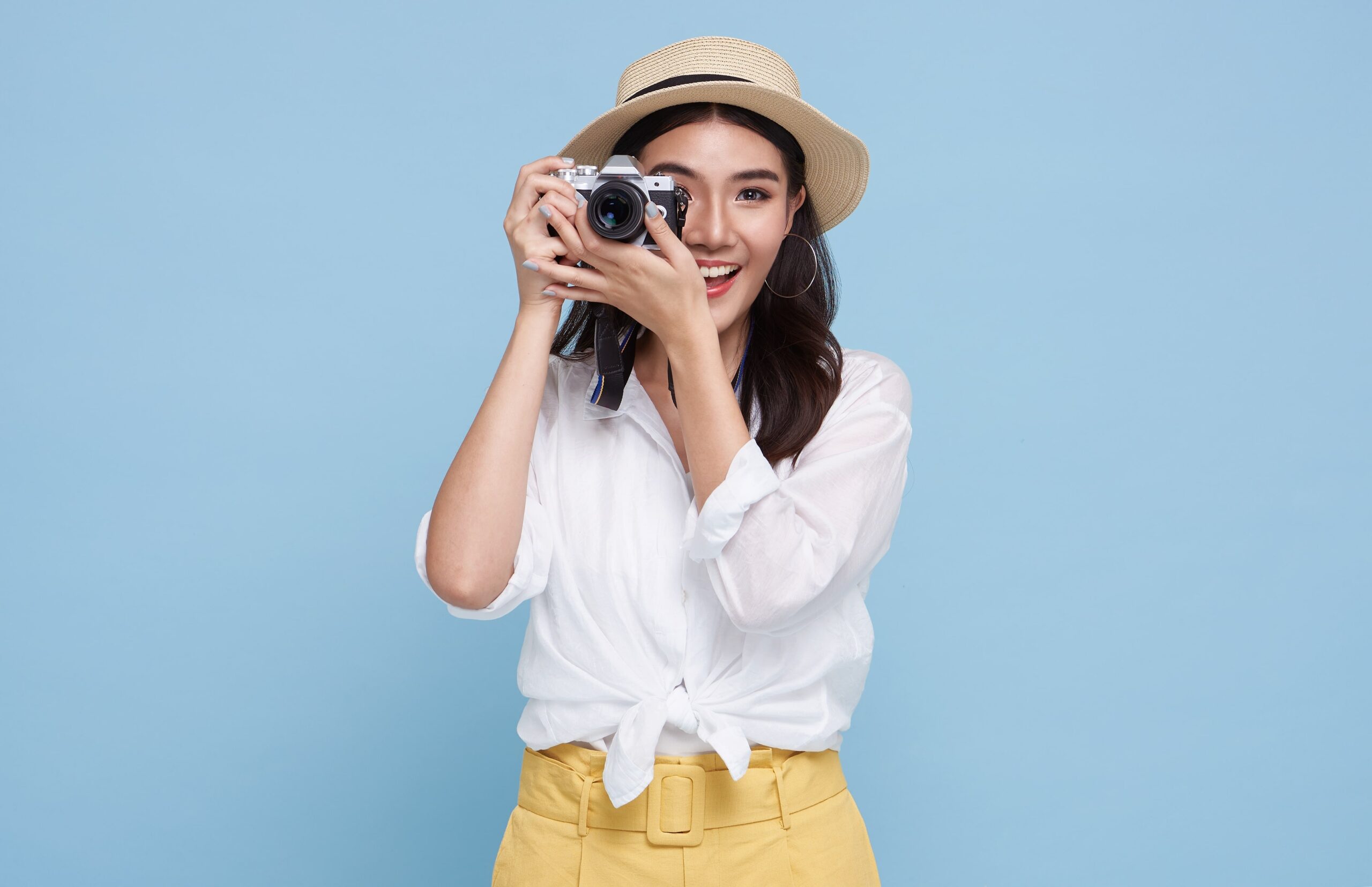 Take a more intermediate approach to self-care by getting special treatments at Shang's beloved skincare clinics. Belo at Level 5, Main Wing offers ADVALight, a skin treatment that uses the world's first and only solid-state yellow laser to heal scars and hyperpigmentation, remove acne-causing bacteria, address oiliness and boost collagen to keep lines and wrinkles at bay. Skin 101 at Lower Ground Level, East Wing has the Revlite Toning Facial, the gold standard for skin pigmentation and skin whitening. It is a safe and gentle laser that targets unwanted pigmentation for a brighter complexion and more even skin tone.
For a sleeker silhouette, try Skin Station's slimming and body sculpting combo Meso-Bella with ThermaShape and EMS BodySculpt. Meso-Bella is a non-surgical slimming and contouring procedure for face, chin, and body while ThermaShape is a radio frequency procedure that provides firming and tightening by encouraging collagen production, and EMS BodySculpt uses high-intensity focused electro-magnetic technology to lose fat and build muscle. Visit Skin Station at Level 5, Main Wing
Complete any beauty look with brows and lashes that are on fleek. Strokes by Momoi Supe at Level 5, Main Wing is the leading and most trusted beauty studio in the Philippines specializing in 3D eyebrow tattoo. Aside from those coveted brows, a fave service is the AirLash which is perfect for those who want to have healthy lashes and falsies that feel like air.
Make those digits pop by getting cute summer nail art, bright polish, or those stylish milky nails at Shang. Nail Spa at Level 5, Main Wing provides a variety of premium services from signature treatments and designer polishes. For something more playful, Nail Tropics at Lower Ground Level, East Wing offers Summer Nail Heartworks that take the usual nail art to the next level. Want something more customized? Head to I Do Nails at Level 5, East Wing for its manual nail art that allows creative add-ons like stones, charms, and flowers.
Summer looks are fresh and glowing. Head to Shangri-La Plaza for that much needed and deserved summer beauty sesh.
For updates and inquiries, follow Shangri-La Plaza on Facebook at www.facebook.com/shangrilaplazaofficial and on Instagram @shangrilaplazaofficial.