BTI Payments, owner and deployer of the Pay&Go network of payment kiosks, is keen on widening its nationwide coverage through planned regional expansion to serve more customers. Already available in many leading malls, supermarkets, pharmacies, convenience stores, BTI is concentrating its efforts to expand in Visayas and Mindanao to further broaden its network.
Plans to establish satellite offices in key urban areas nationwide are currently being put into action, to provide better services that achieve a more targeted reach while enhancing relationships with their key partners across many regions.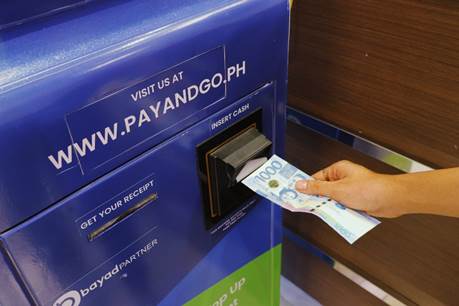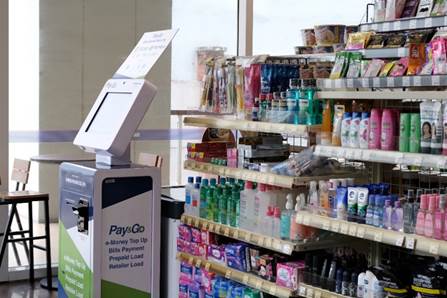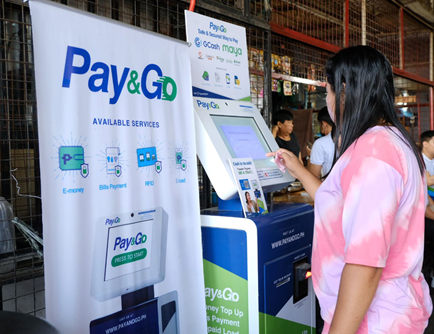 The mission of financial inclusion
Aligning itself to the Bangko Sentral ng Pilipinas' (BSP) push for financial inclusion, BTI Payments is giving its full support to the PalengQR program, which advocates for cashless transactions in public markets by having vendors accept QR payments from customers. BTI Payments is actively deploying Pay&Go kiosks in marketplaces, terminals, and other establishments that serve the general public. These Pay&Go kiosks serve as cash in points and allows users to top-up their e-wallets for cashless convenience when buying goods at the market or paying for their fare when riding public transport.
A forward-looking perspective
BTI entered into an arbitration process with the Philippine Dispute Resolution Center, Inc. (PDRCI) to resolve issues with its previous partnership with Manila Express Payments (MEPS).
The PDRCI completed a lengthy process of hearing both parties and subjected both under the scrutiny of the legal evidence presented and a final resolution was given for both parties to comply. BTI trusted and submitted to the process of PDRCI, and in the spirit of arbitration, accepted the decision to be final and executory. While MEPS, the party who invoked for the arbitration, still refuses to accept the decision as final, and continues to appeal thru another court.
Unhindered by legal disputes, BTI Payments aims to continue its momentum with its expansion plans. BTI Payments is moving forward, focusing its time and resources in better serving the public. True to its mission in providing financial access to the unserved markets, the main objectives will be aggressive deployment in key venues and programs that will further elevate the level of support it gives to its key partners and customers.
BTI Payments is a BSP-certified Operator of Payments Systems (OPS) since 2019 and a BancNet-accredited, non-bank ATM deployer since 2016. The company is a subsidiary of Banktech, a prominent Australia-based ATM and payment technology enterprise that has been operating for over 30 years, owning and administering over 16,000 payment systems in Australia, India, and Southeast Asia.