Summer time is just around the corner and why not start early by visiting Isla Vista Beach Resort in Zambales.
I was actually having second thoughts on going, but thankfully I did and was able to experience what Isla Vista can offer.
I been travelling once a month locally since I retired eight years ago, exploring place and meeting new faces along the way.
Isla Vista did not disappoint me, as the water is clean from seaweed and the sand may not be as white like the others but its satisfactory and I could really walk barefoot.
Here are my top reasons why staying at Isla Vista is a pleasant experience
The Beach, The Sand and The Sunset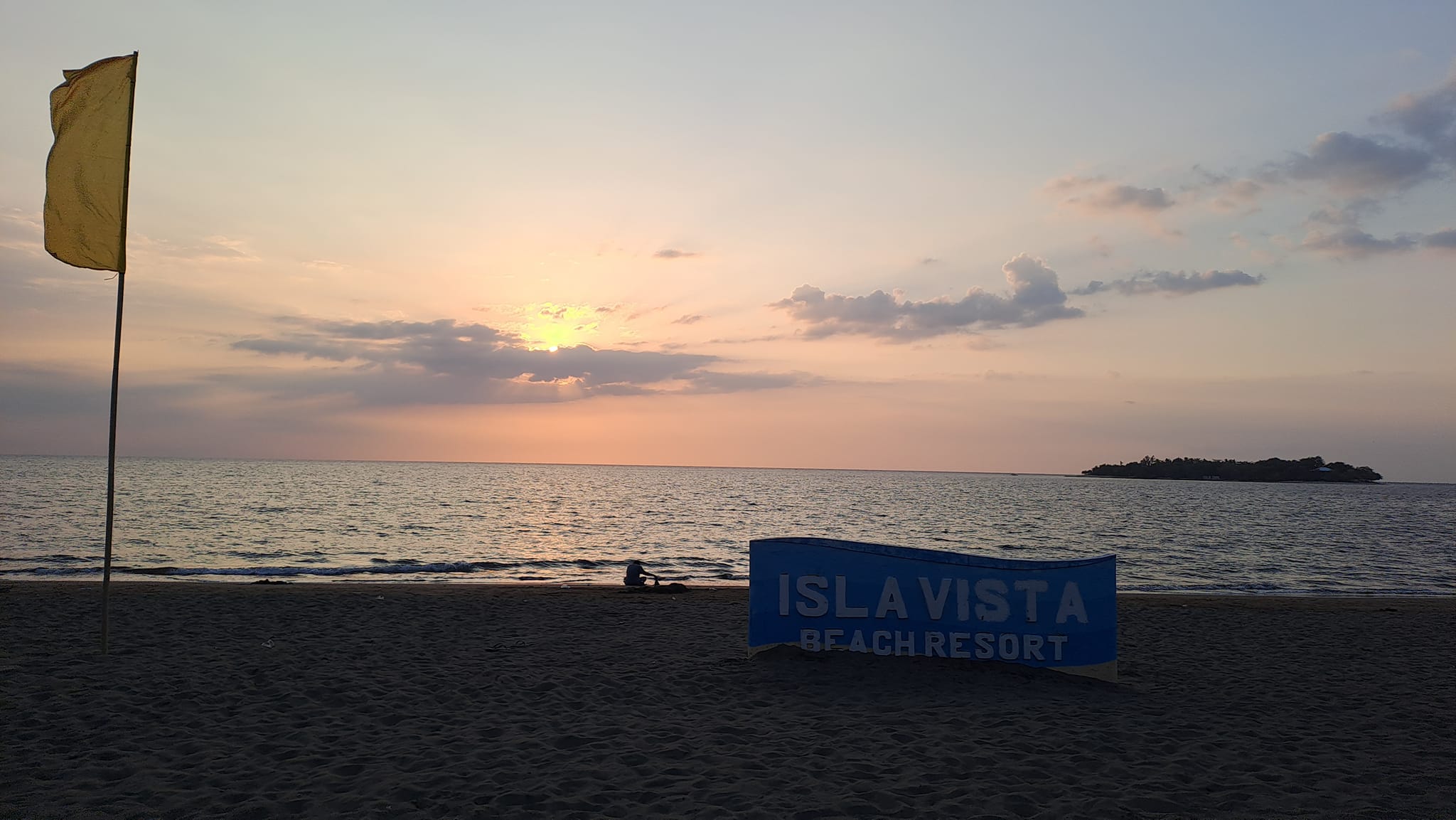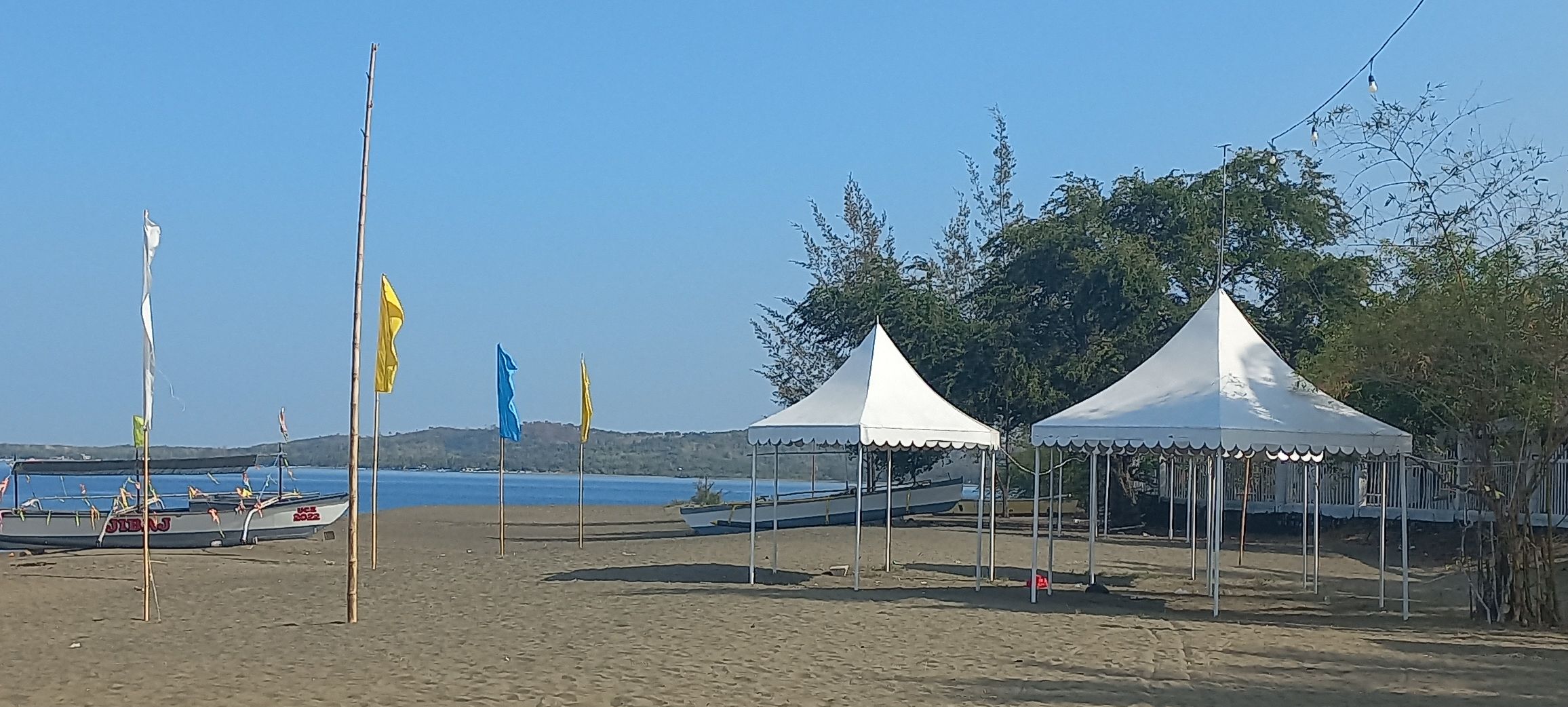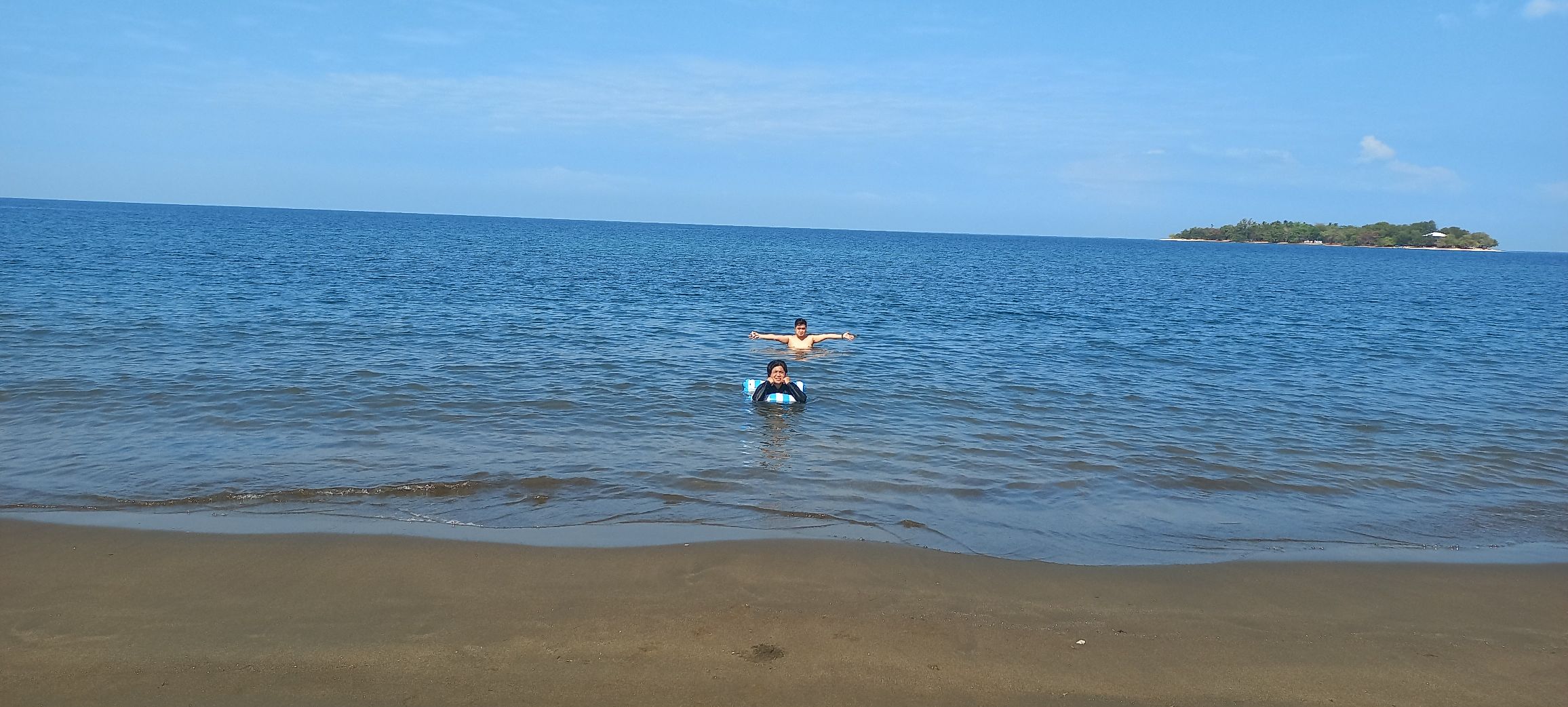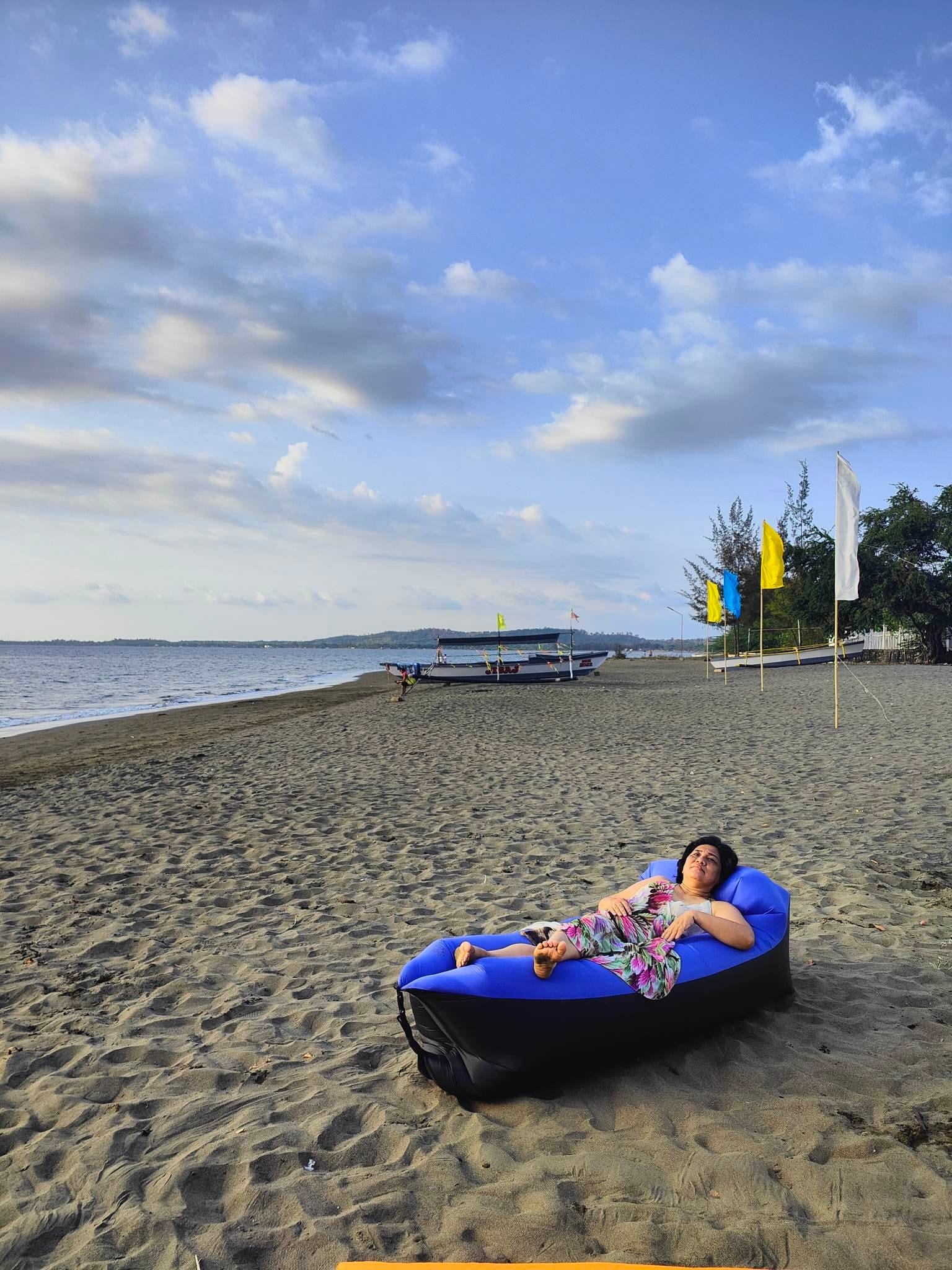 Amenities
THE POOL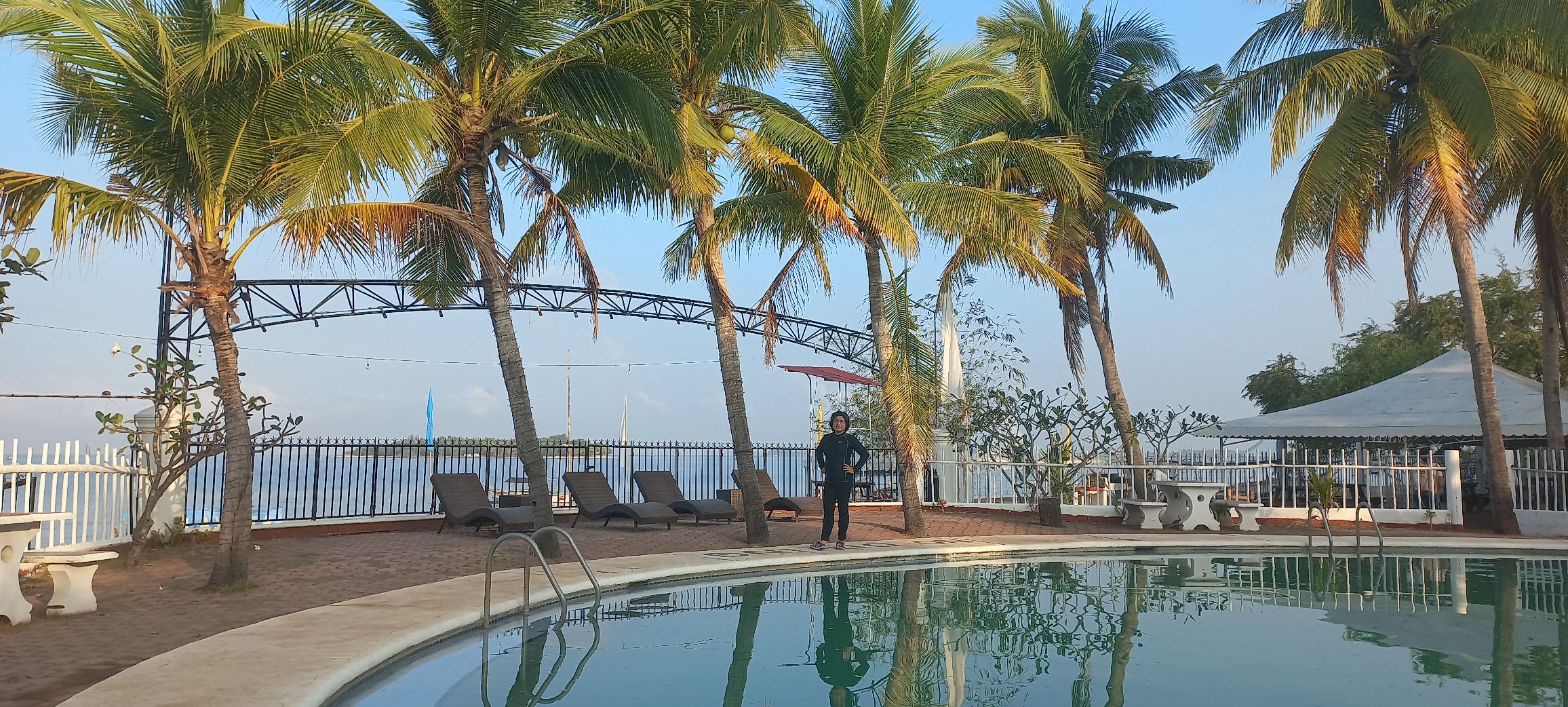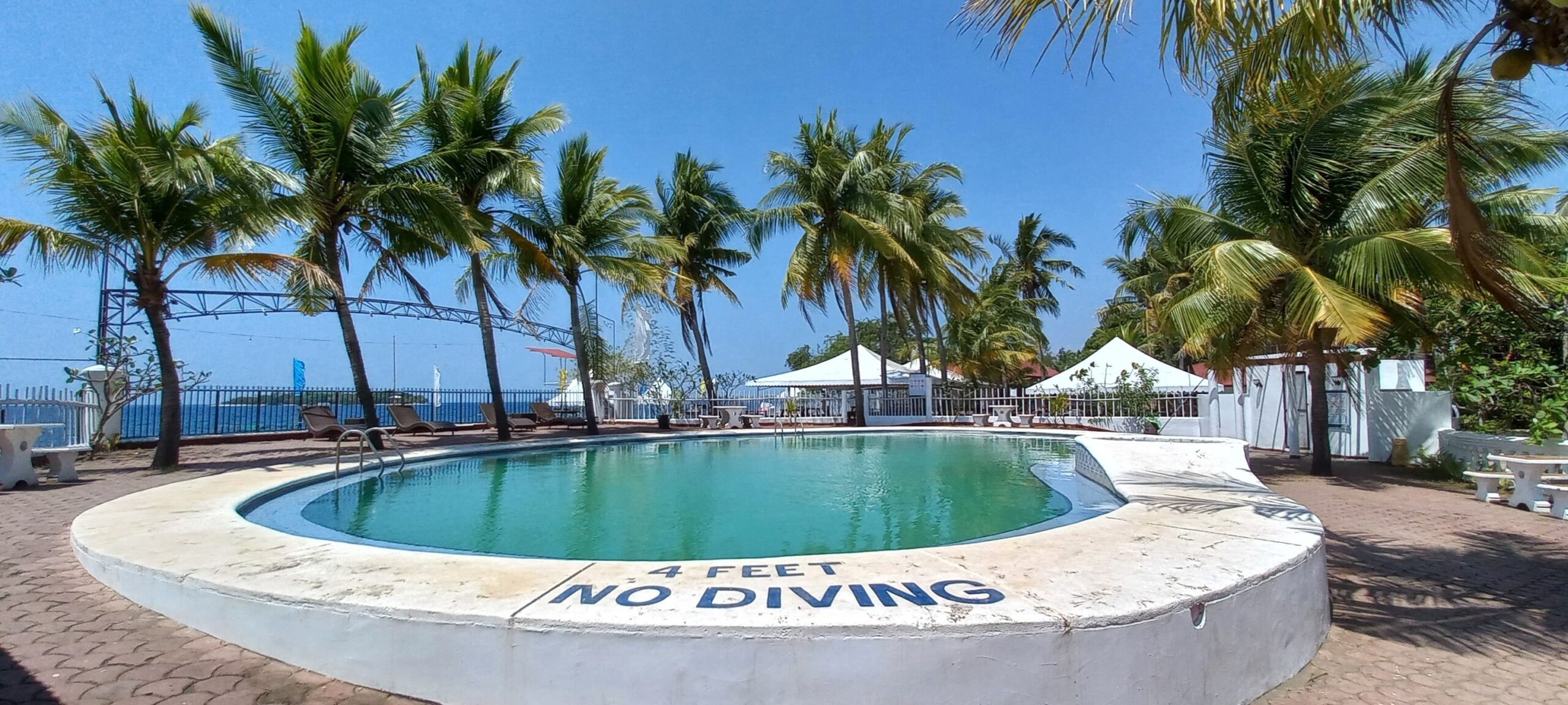 Activities
Sunset Dinner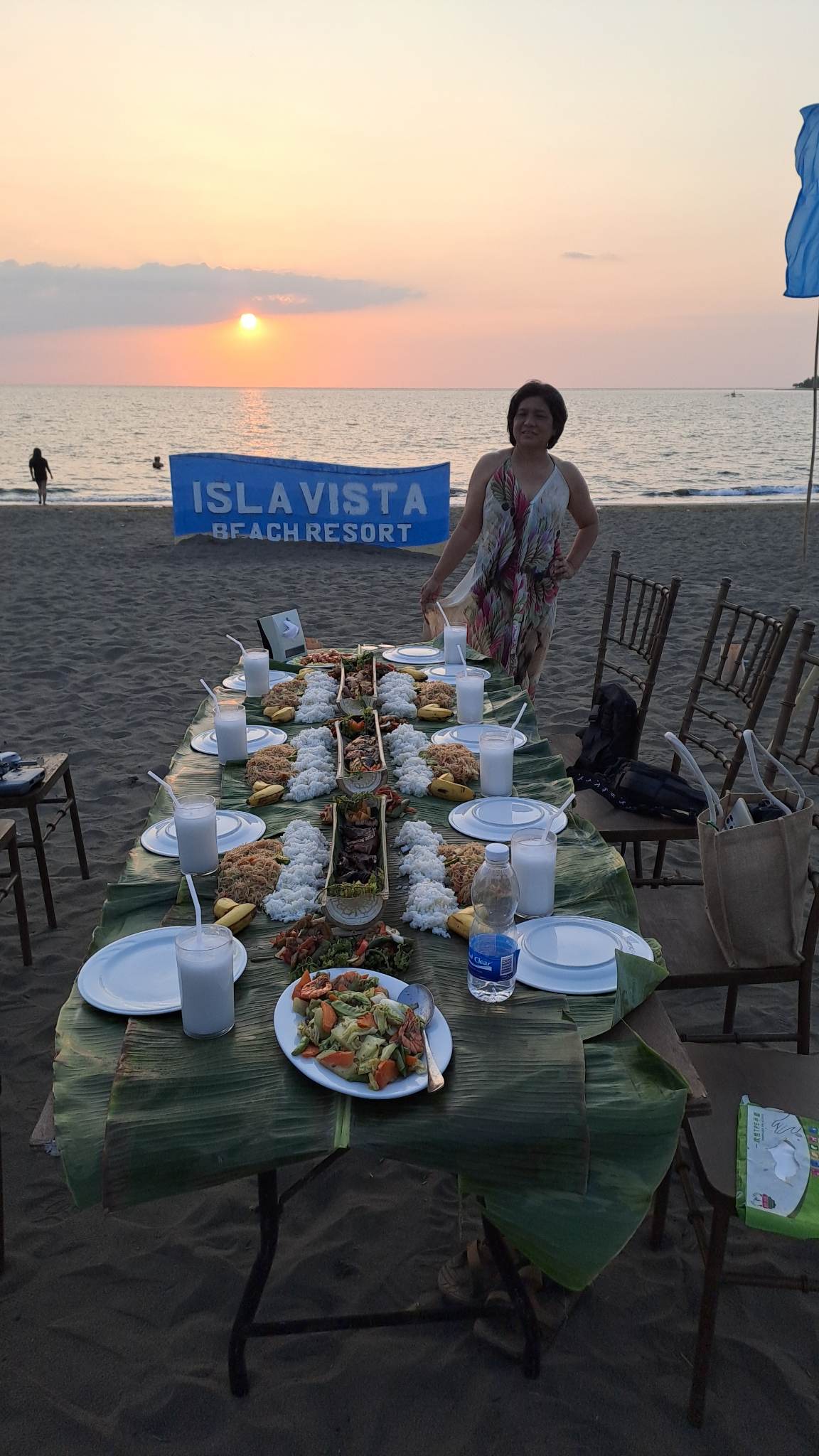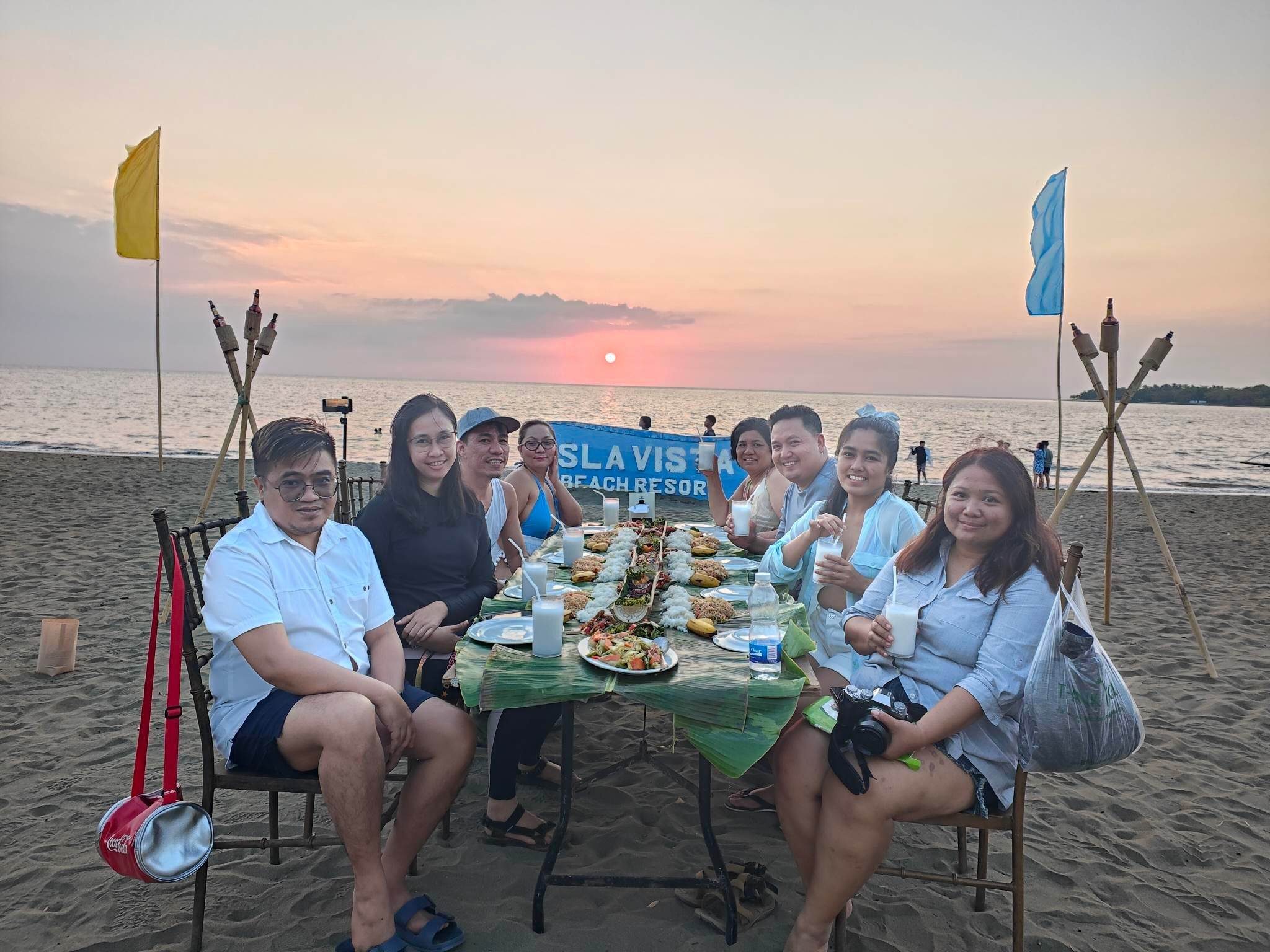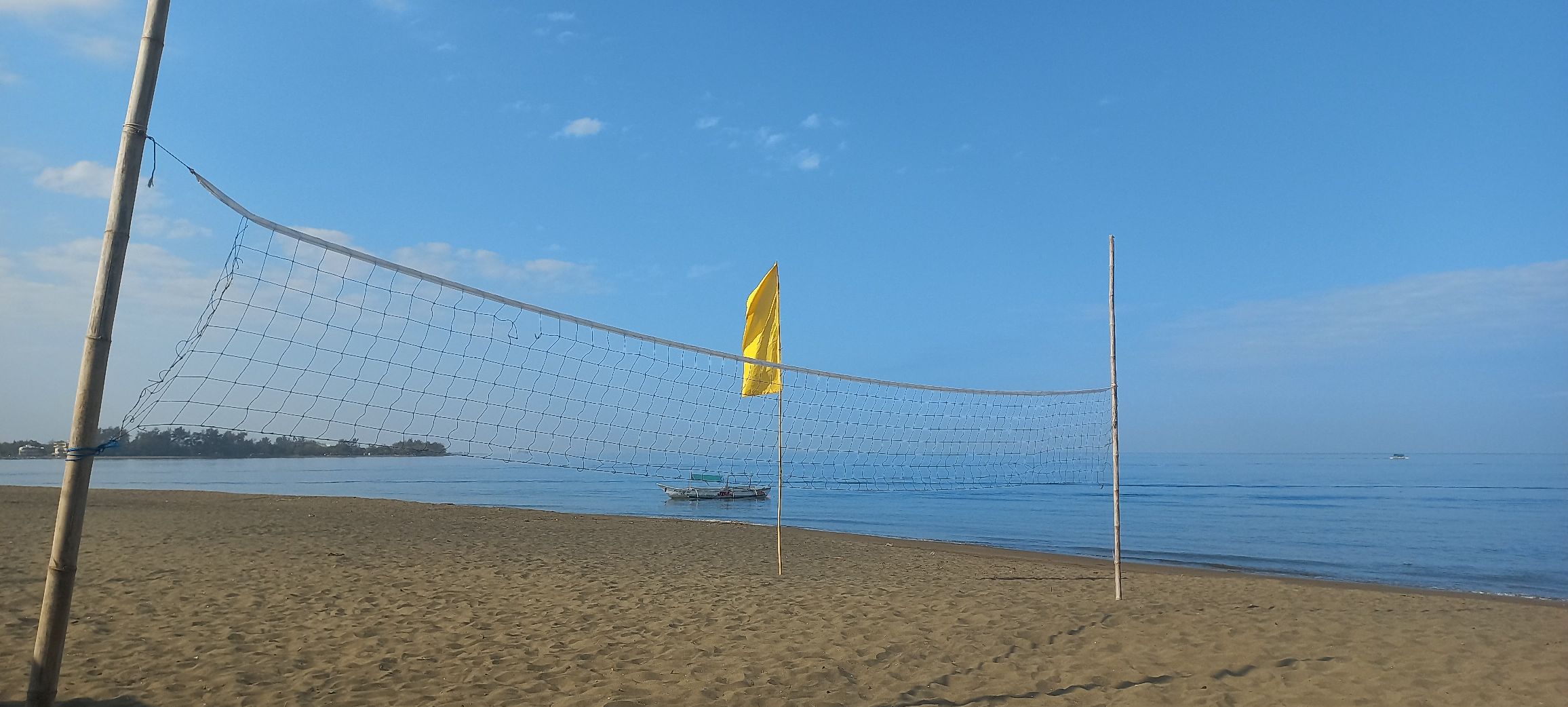 Isla de Potipot boat Transfer (island tour)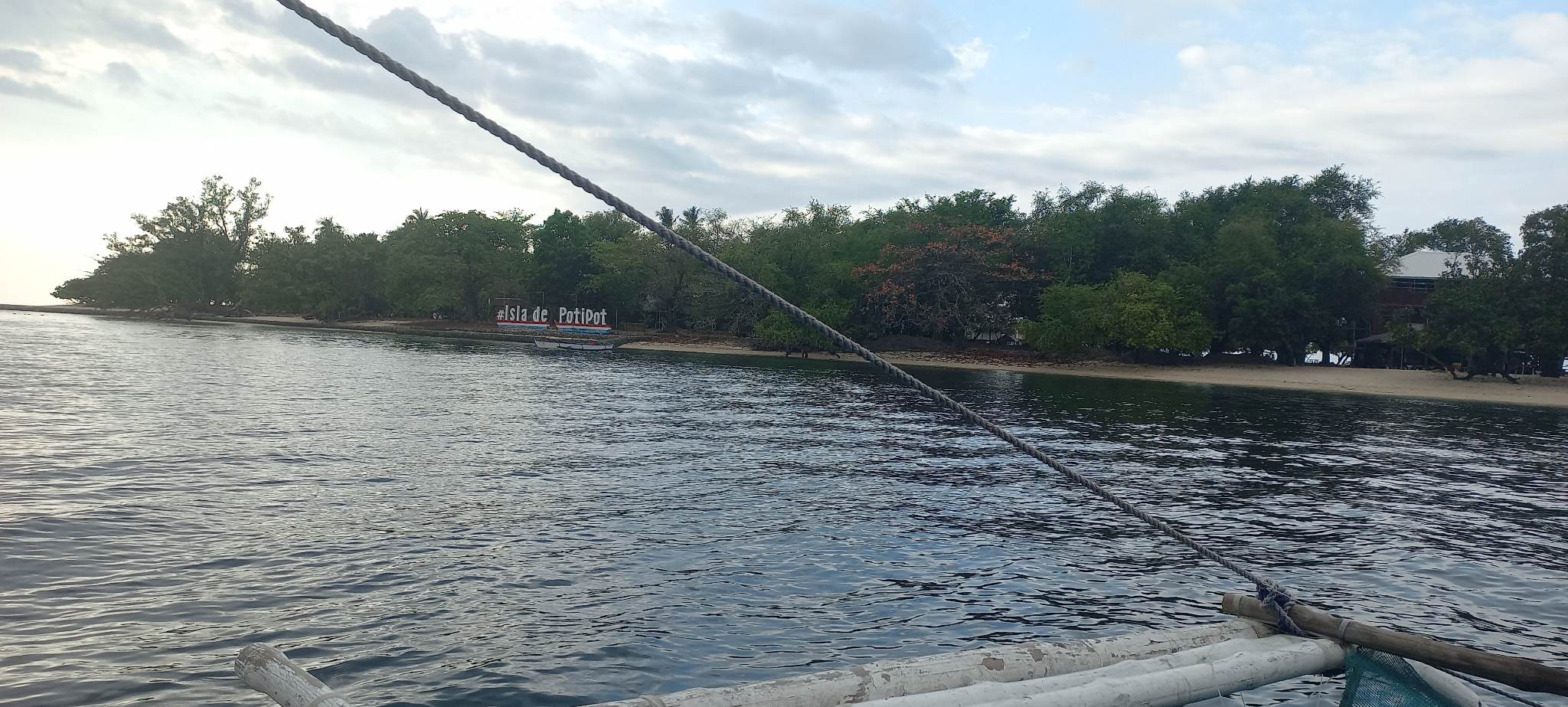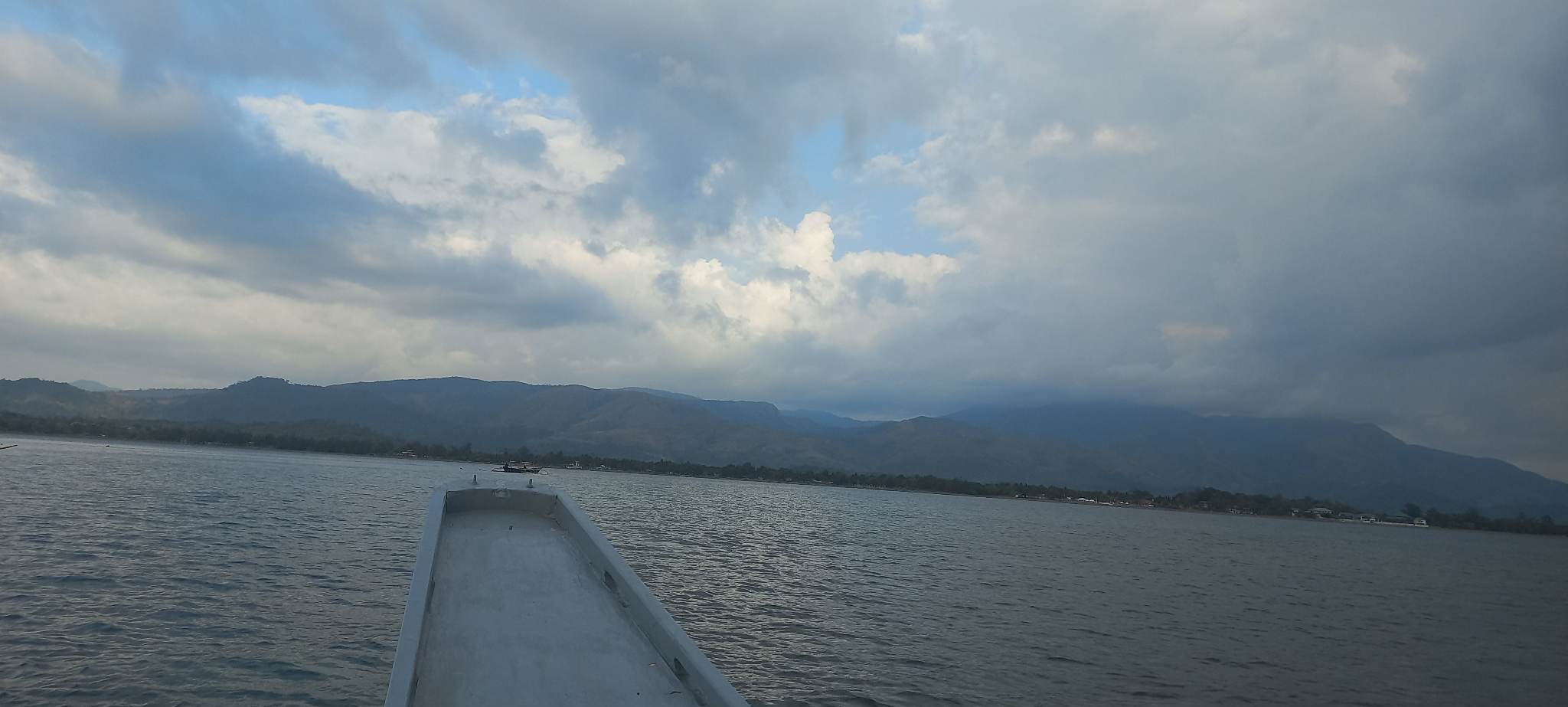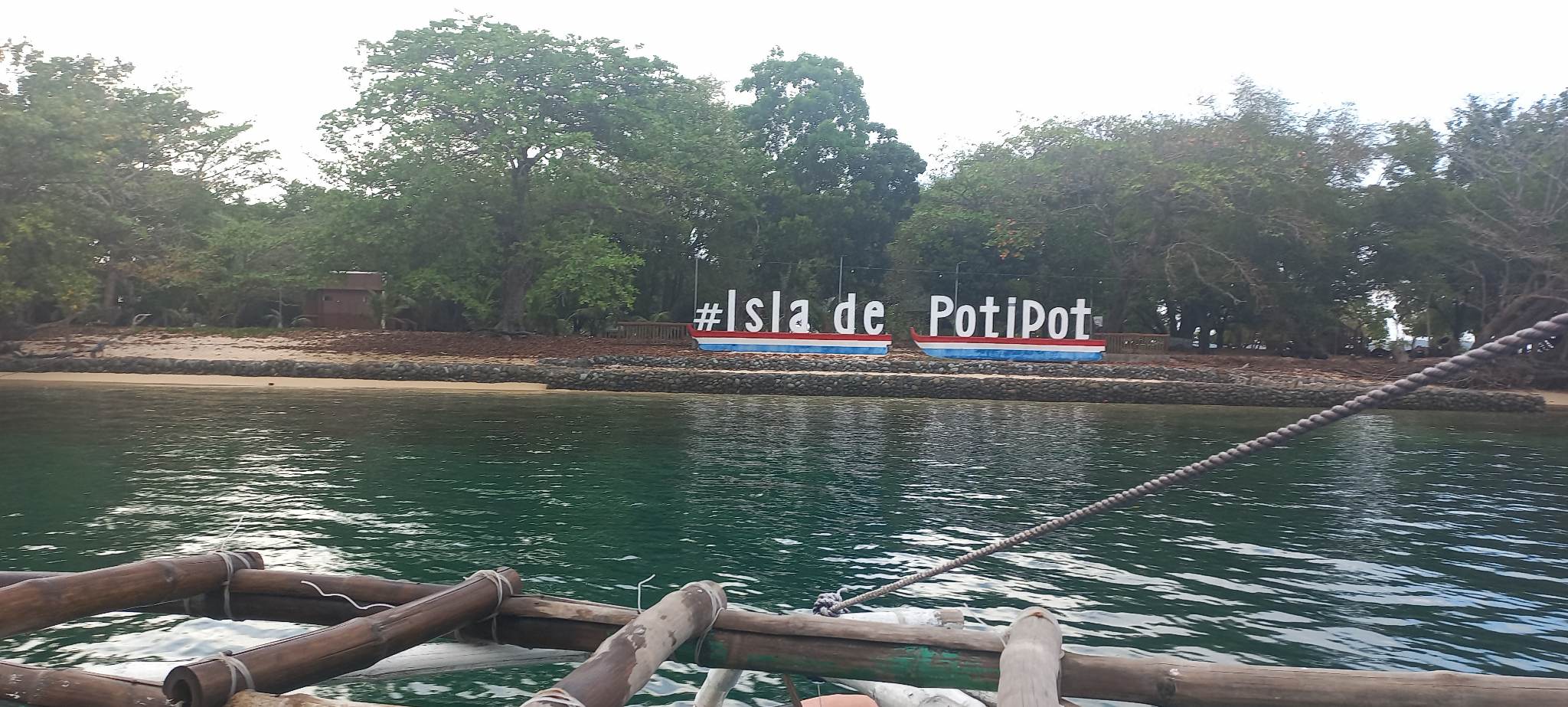 Friendly Staff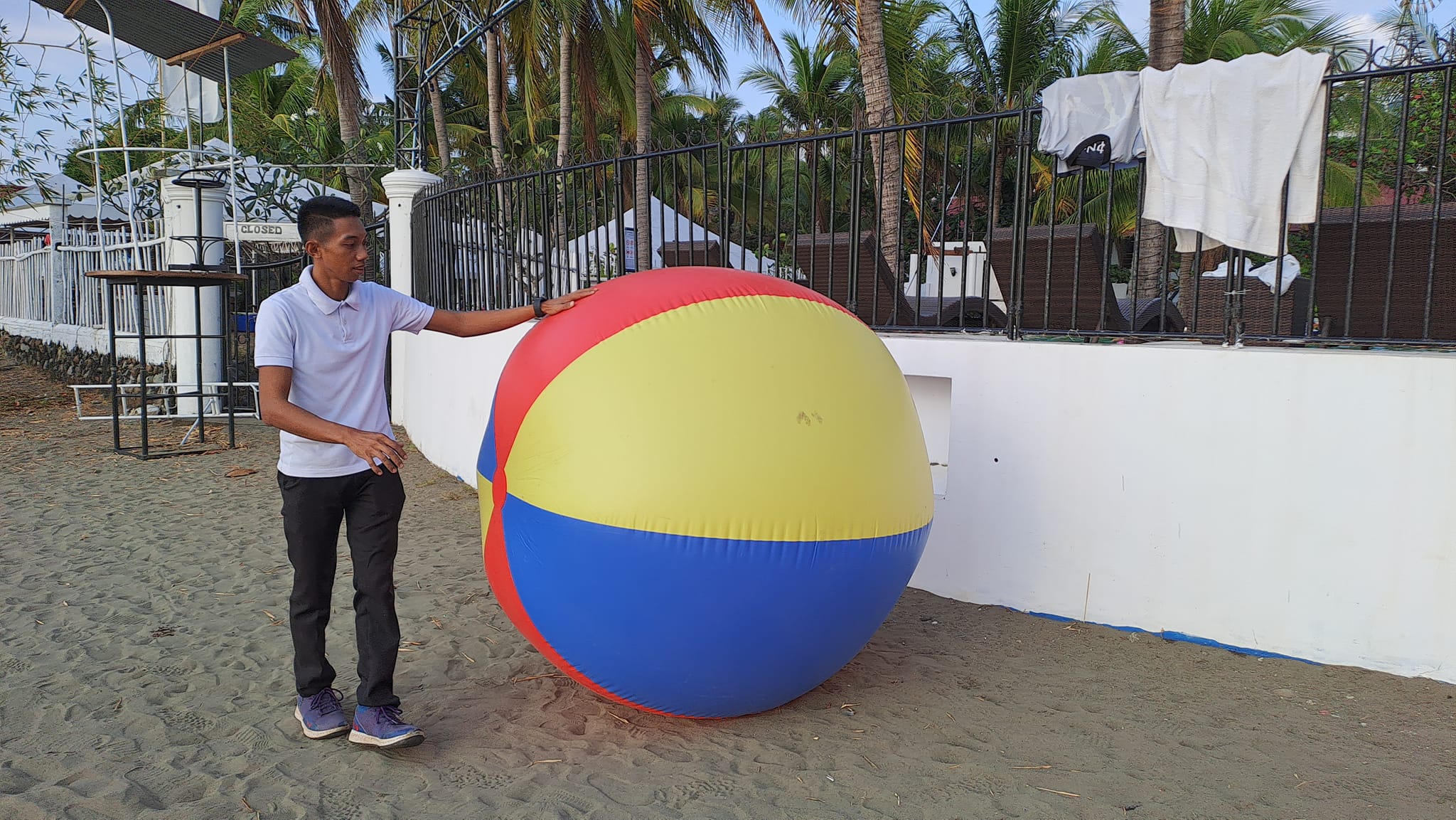 The Isla Vista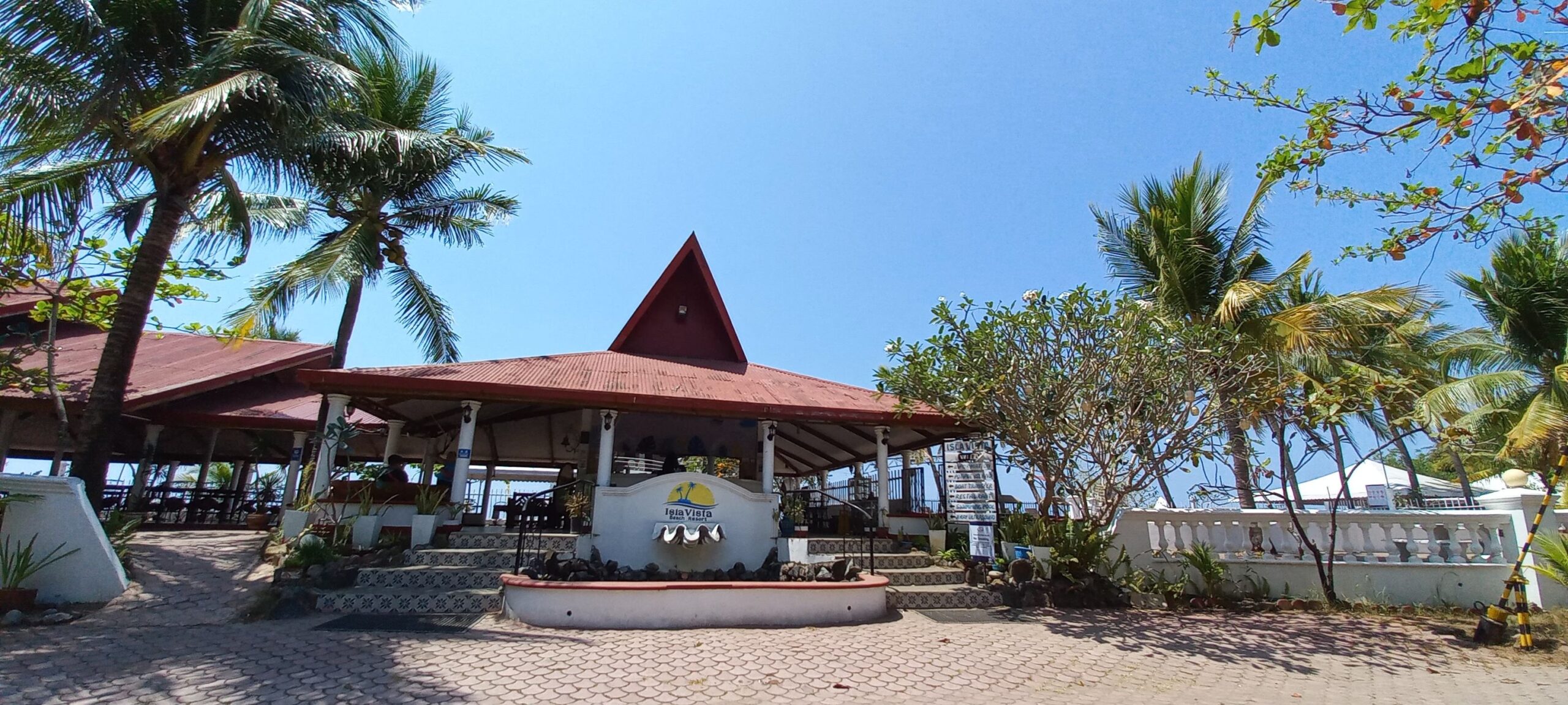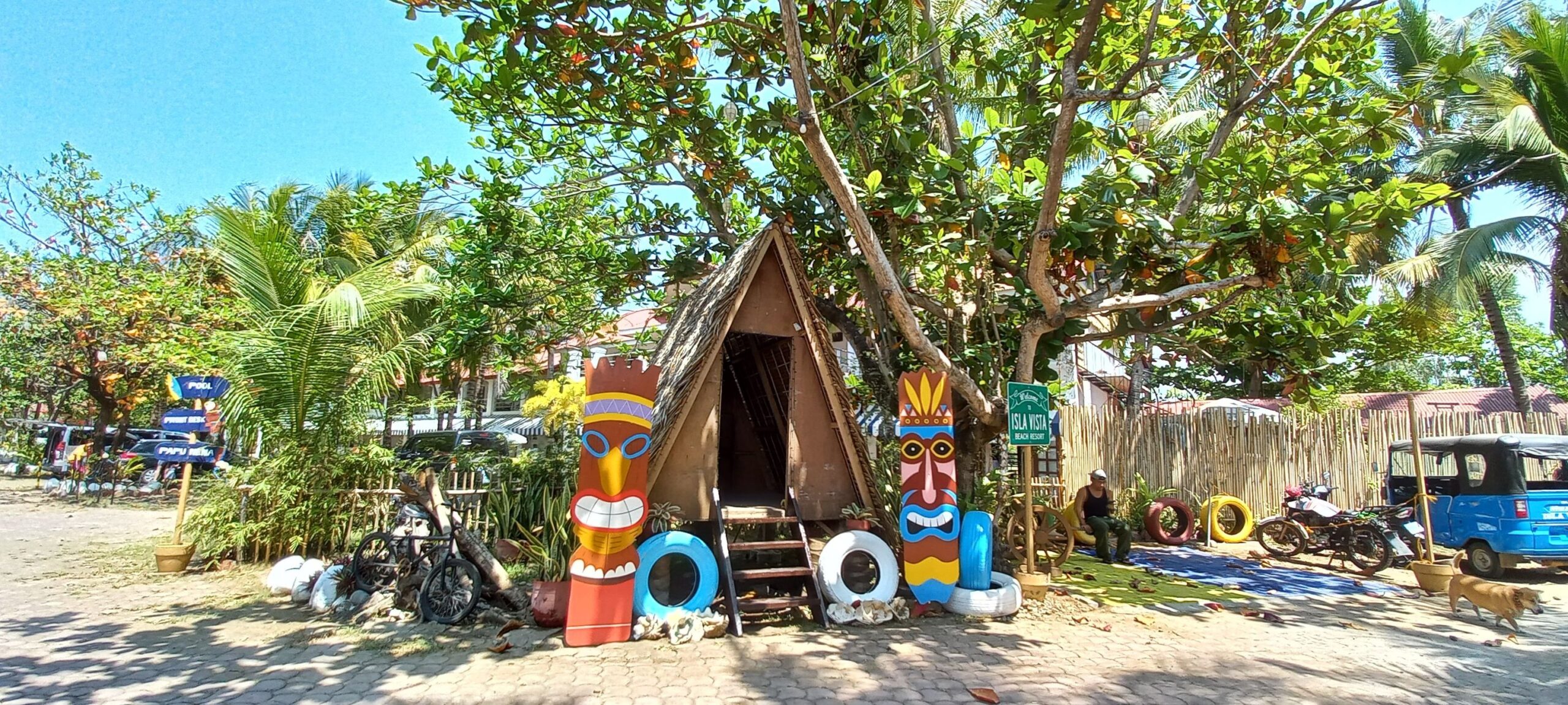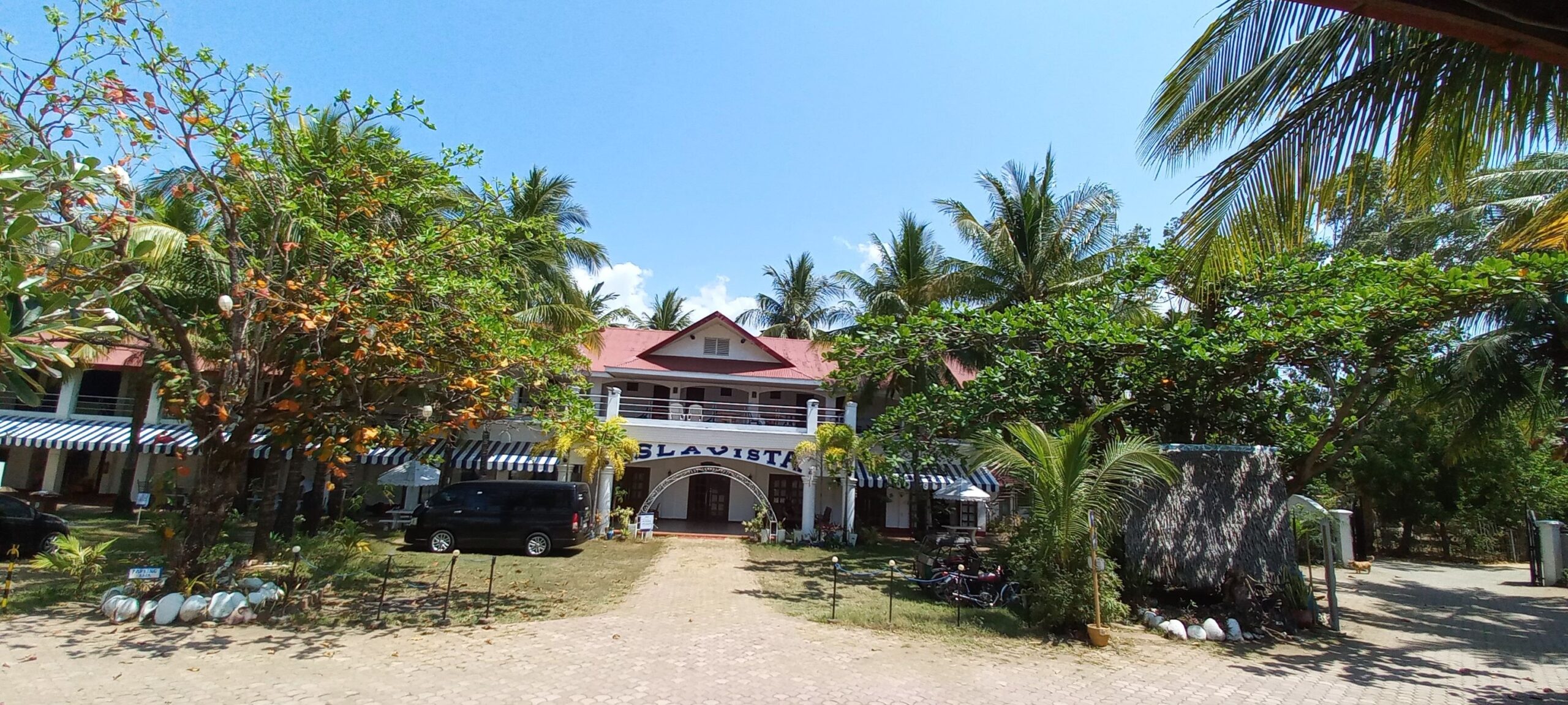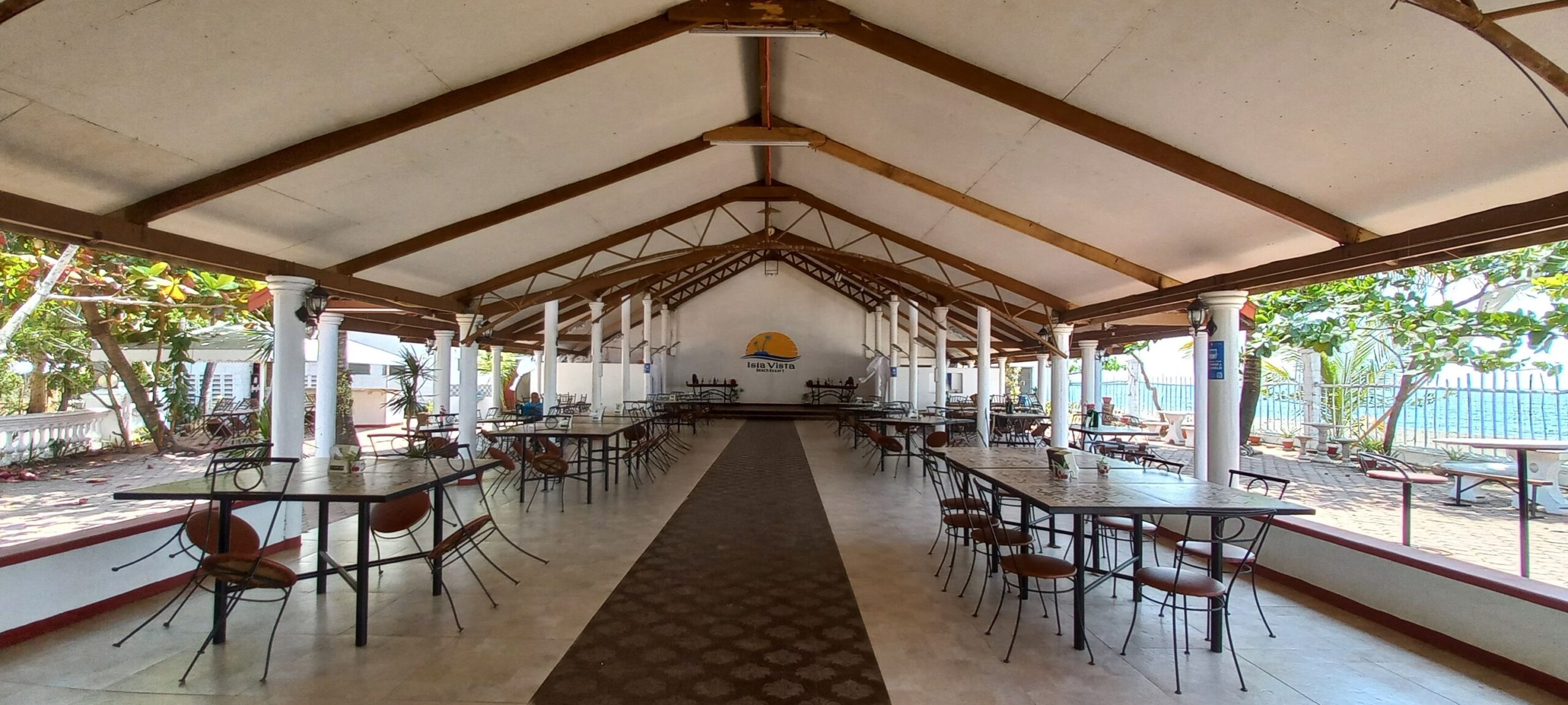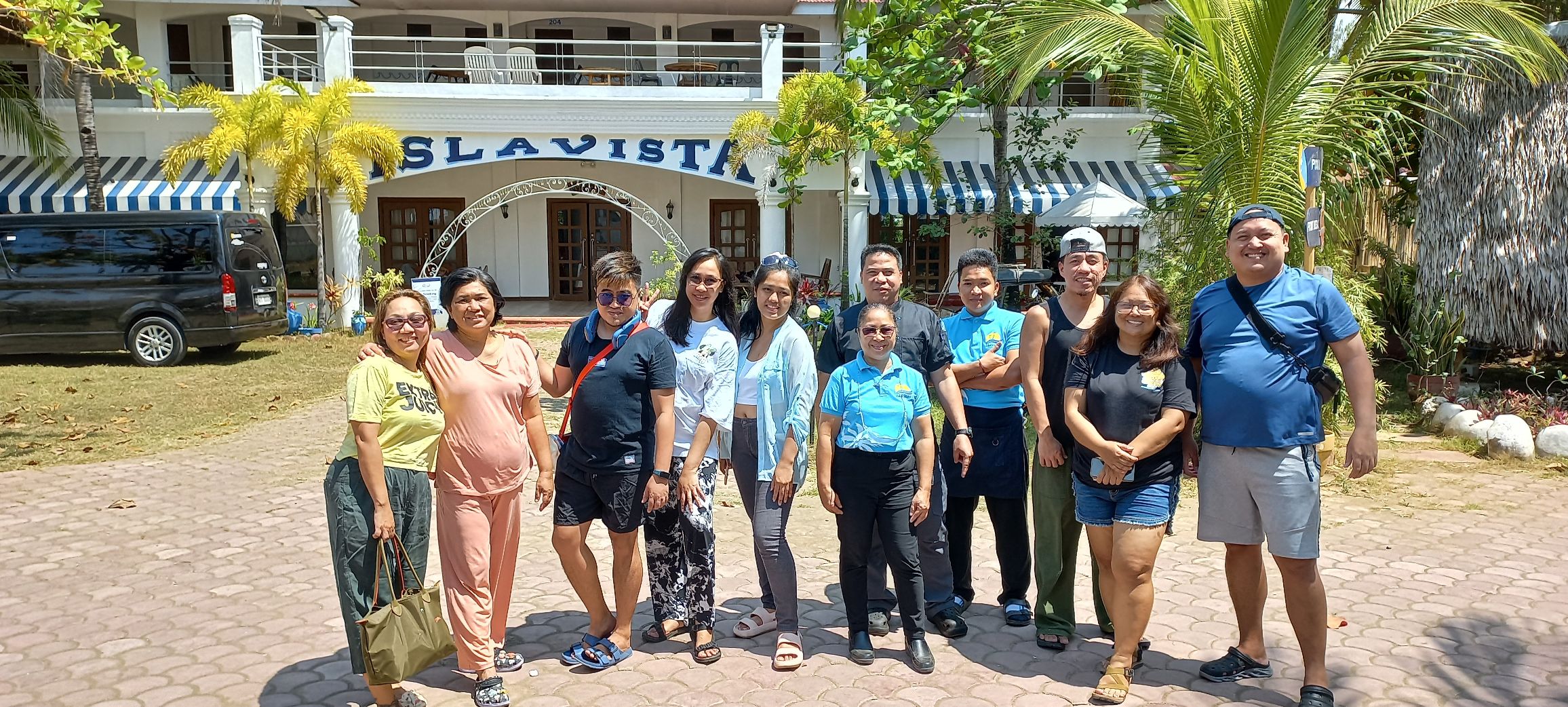 Book Direct at https://bit.ly/IslaVistaBookNow
Send them  a msg at: https://bit.ly/IslaVistaMessenger
Call at: Smart: 09209696845 | Globe: 09175149007