Summertime is quickly approaching, which means vacations are being planned and festivals are happening weekly. To get you in the summertime mood, Jungo Pinoy has some fan favorites that will have you thinking about warm summer nights, romance, and travel!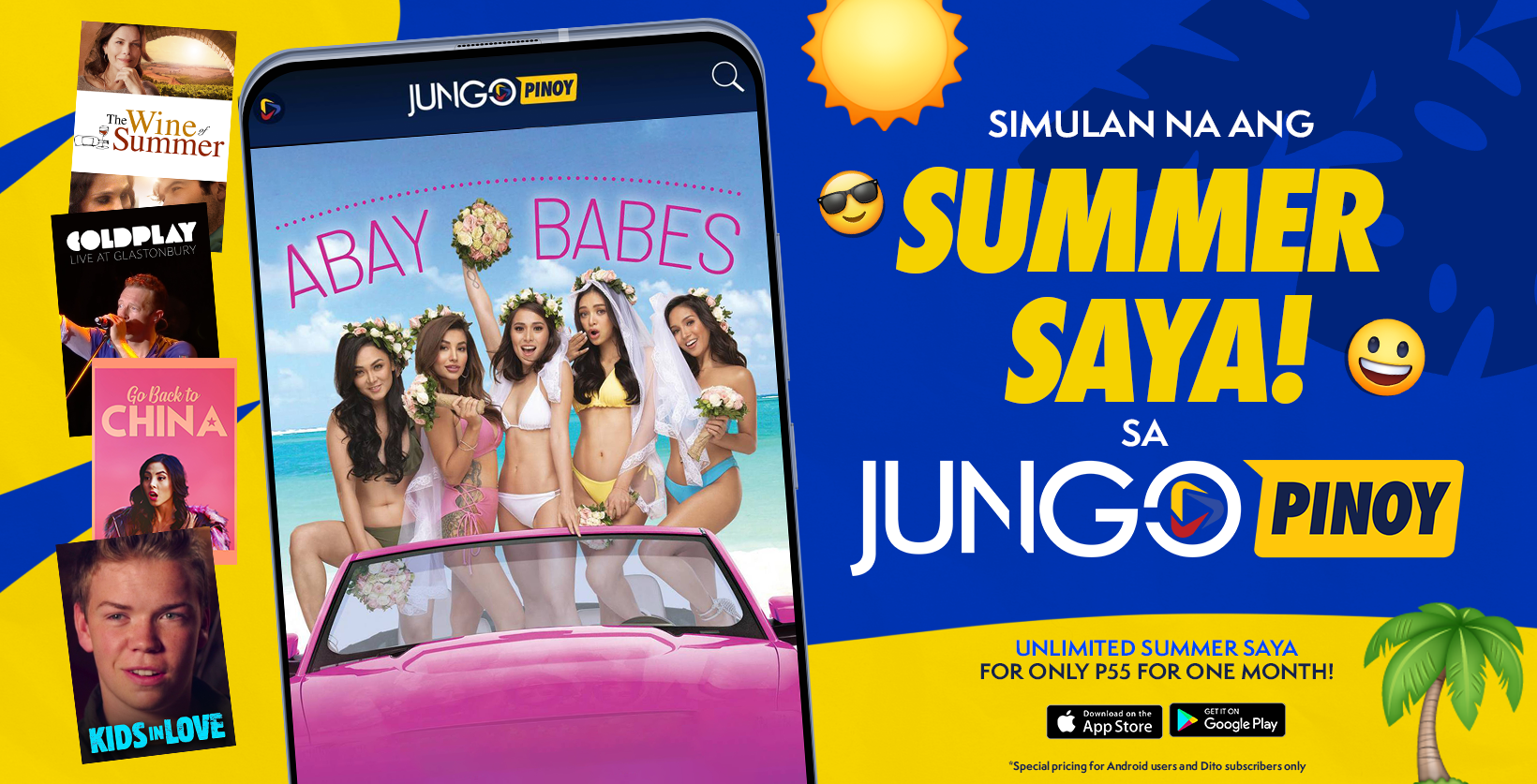 Jungo Pinoy is the newest streaming app in the Philippines and hosts the largest Tagalog-dubbed movie library in the world, as well as original films and TV series. Superstar concerts and blockbuster movies are just some of Jungo Pinoy's specialties with tons of free movies and other titles accessible with a super-friendly subscription.
Let's check out the list!
Coldplay (concert). What better way to soak in summer vibes than with an iconic band performing at an iconic festival. Jungo Pinoy has the high-definition performance of Coldplay Live at the Glastonbury Festival 2016. Helmed by Chris Martin, the band performs smash hits like "Fix You," "Viva La Vida," "Yellow," "The Scientist" and more. Glastonbury is one of the longest running, largest, and most legendary outdoor festivals in the world. This is a great way to start your summer!
Abay Babes. Next is the movie Abay Babes produced by Viva. If you're in the mood for love and laughter, check out this comedy. When a girl gets engaged to a man she has never met, her girlfriends (and bridesmaids!) stir up chaos. The star-studded cast includes Kylie Versoza, Roxanne Barcelo, Cristine Reyes, Nathalie Hart, Meg Imperial, Tom Rodriguez, Marco Gumabao, Ronnie Liang, and Mark Bautista.
Wine of Summer. Summer is all about new adventures, meeting new people, and enjoying life, which is why this next film is perfect. When a frustrated actor travels to Spain in search of a playwright, the seemingly simple trip unexpectedly binds him to a group of five previously unconnected people. Spain? Wine? Artists? Sounds like a perfect fantasy getaway. Wine of Summer stars Oscar-winner Marcia Gay Harden, Ethan Peck, Bob Well, Elsa Pataky, and Sonia Braga.
Go Back to China. Not all summer holidays are enjoyable, sometimes they are wake-up calls. Which is exactly what happens in this next movie—Go Back to China. The film stars social media sensation Anna Akana, the legendary beauty Kelly Hu, Richard Ng, and Lynn Chen. When a spoiled rich girl spends all the money in her trust fund, her father cuts her off and forces her to go back to China and work for the family toy business. Summer bummer!
Kids in Love (ITN). The final film on the list is all about young love on summer holiday. Away from school, work, and home, the possibilities seem endless. Kids in Love Stars supermodel Cara Delevingne, A-list actor Will Poulter, Alma Jodorowsky, and Sebastian De Souza. Jack (played by Poulter) is considering a gap-year of travel before college when he meets a beautiful French girl and her crew. As he gets sucked into the Bohemian side of London, will this short stint satisfy his wanderlust or will it pull him deeper away from the life he thought he was going to live.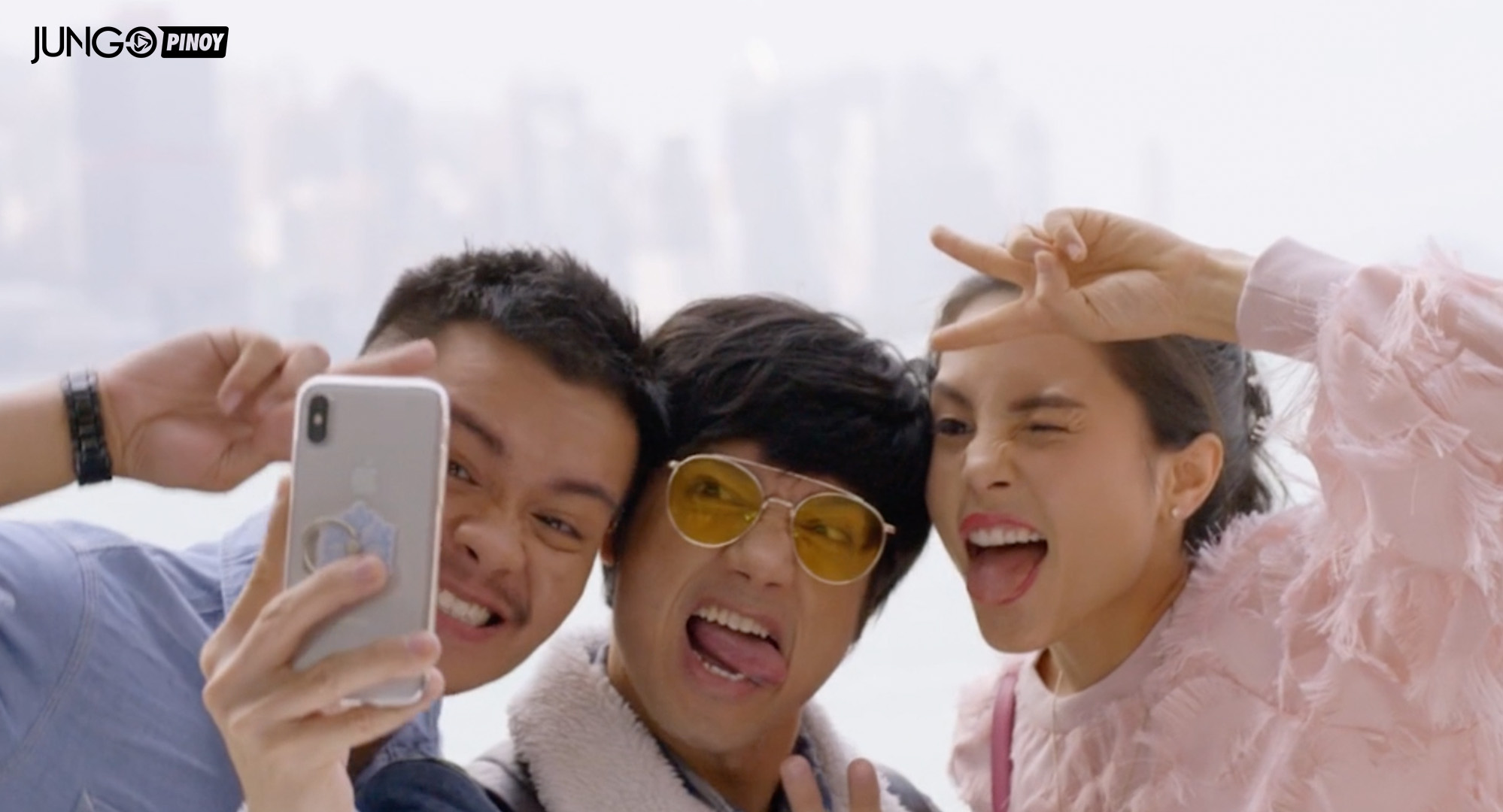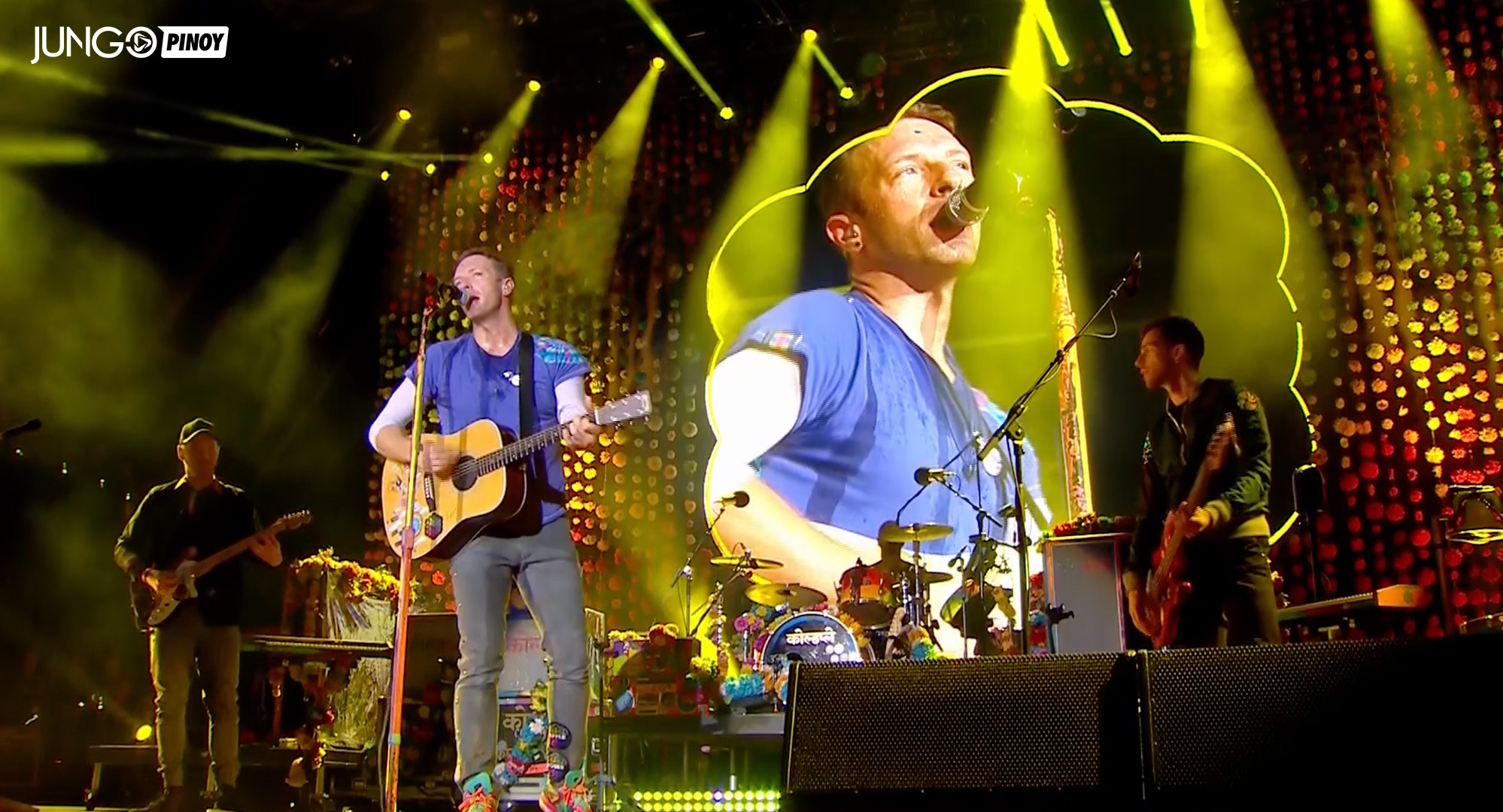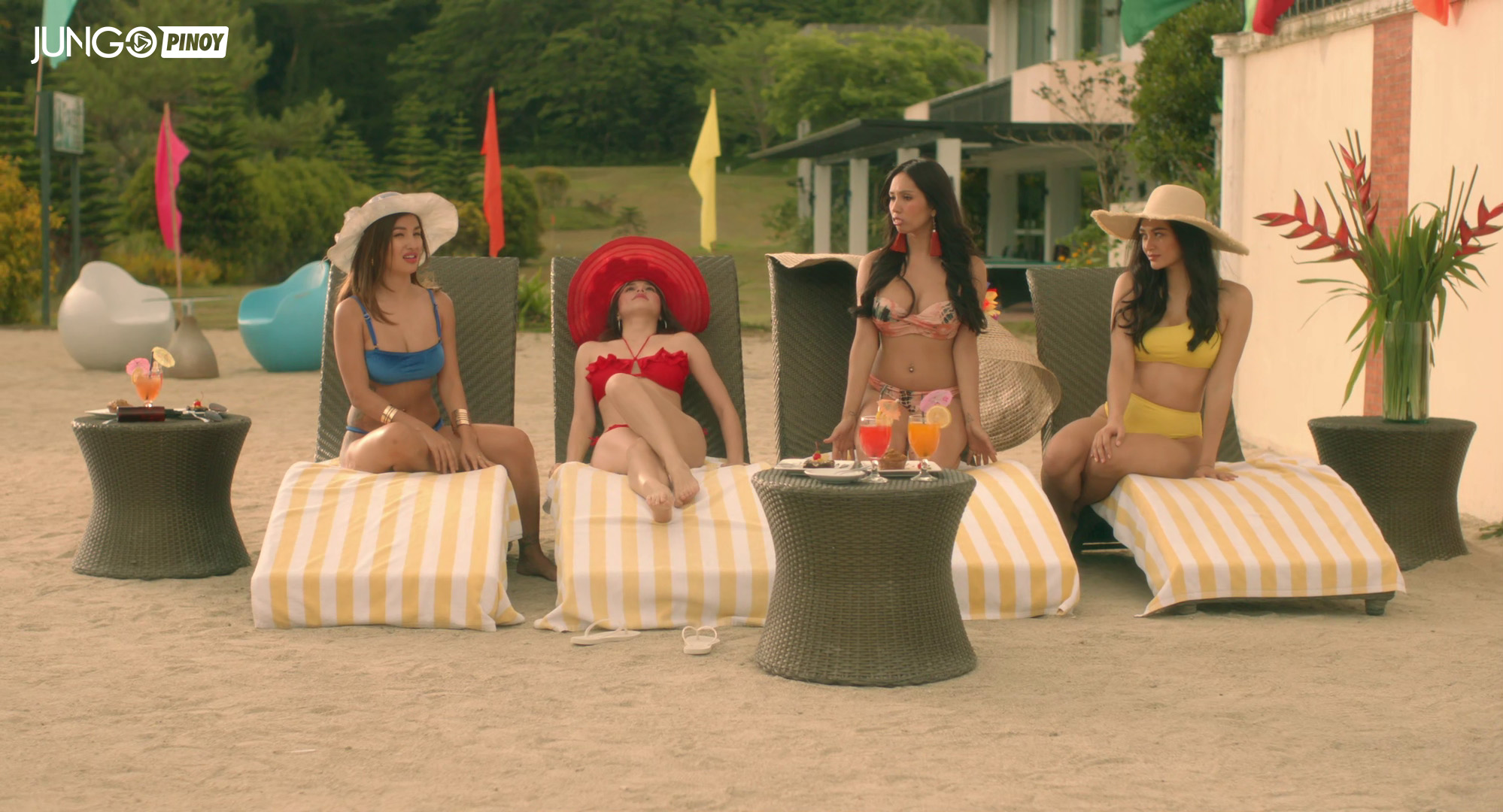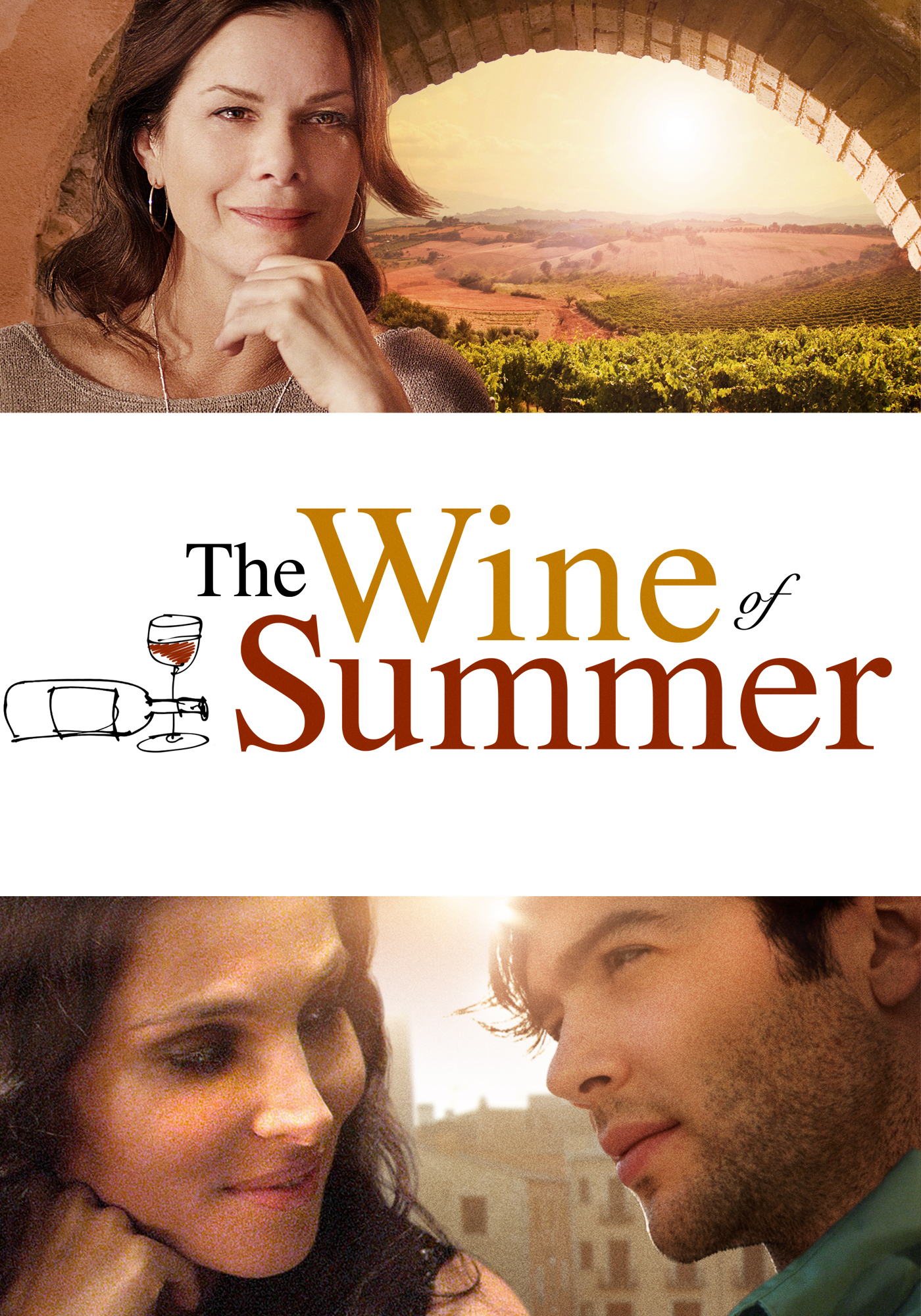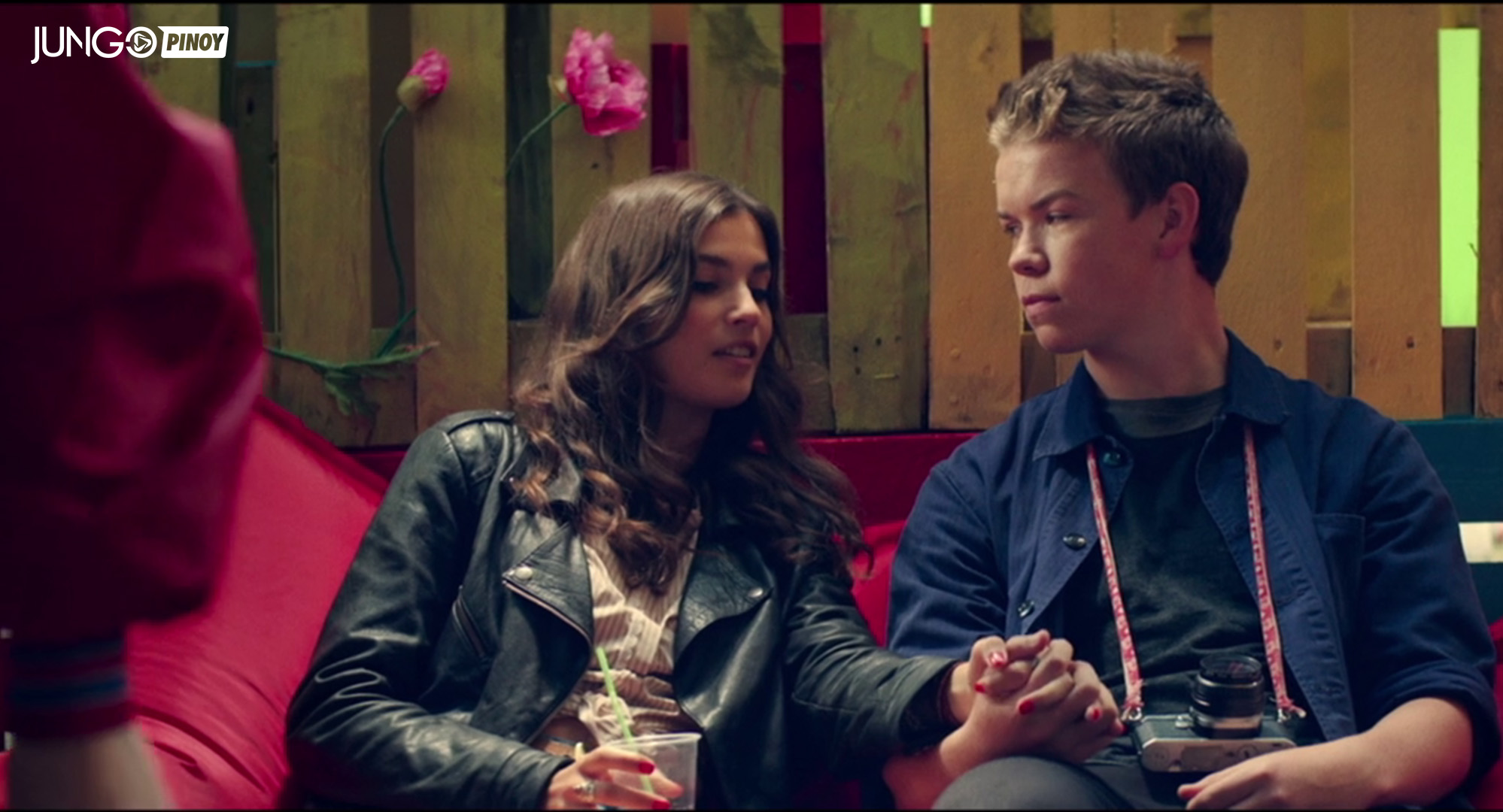 That's our list, but that is just the start. Jungo Pinoy has tons of romantic comedies, action, adventure, and even blockbuster horror movies to keep you entertained all summer long.
Dive into a streaming world that's especially made for you. Download the Jungo Pinoy app on Google Play Store and Apple App Store. To unlock more content, the made for Filipinos app is offering the most affordable monthly subscription package.
Don't miss out on exciting news and releases, follow @jungopinoy on Facebook, Instagram, Tiktok, and Twitter.
817.4471