My youngest child has just embarked on their corporate career, and one of the initial pieces of advice I imparted to them was the significance of becoming a member of Pag-IBIG and other essential government entities that should form an integral part of their employment benefits package. Explaining to them the reasons behind this, as well as the mechanisms involved, was a crucial aspect of my responsibility, ensuring that they understand the advantages these memberships can offer in their professional journey
I had the privilege of attending the Pag-IBIG Summit, during which the Pag-IBIG Loyalty Card Plus garnered significant attention due to its extensive array of partners and benefits. This event took place on September 13, 2023, at the Rizal Park Hotel.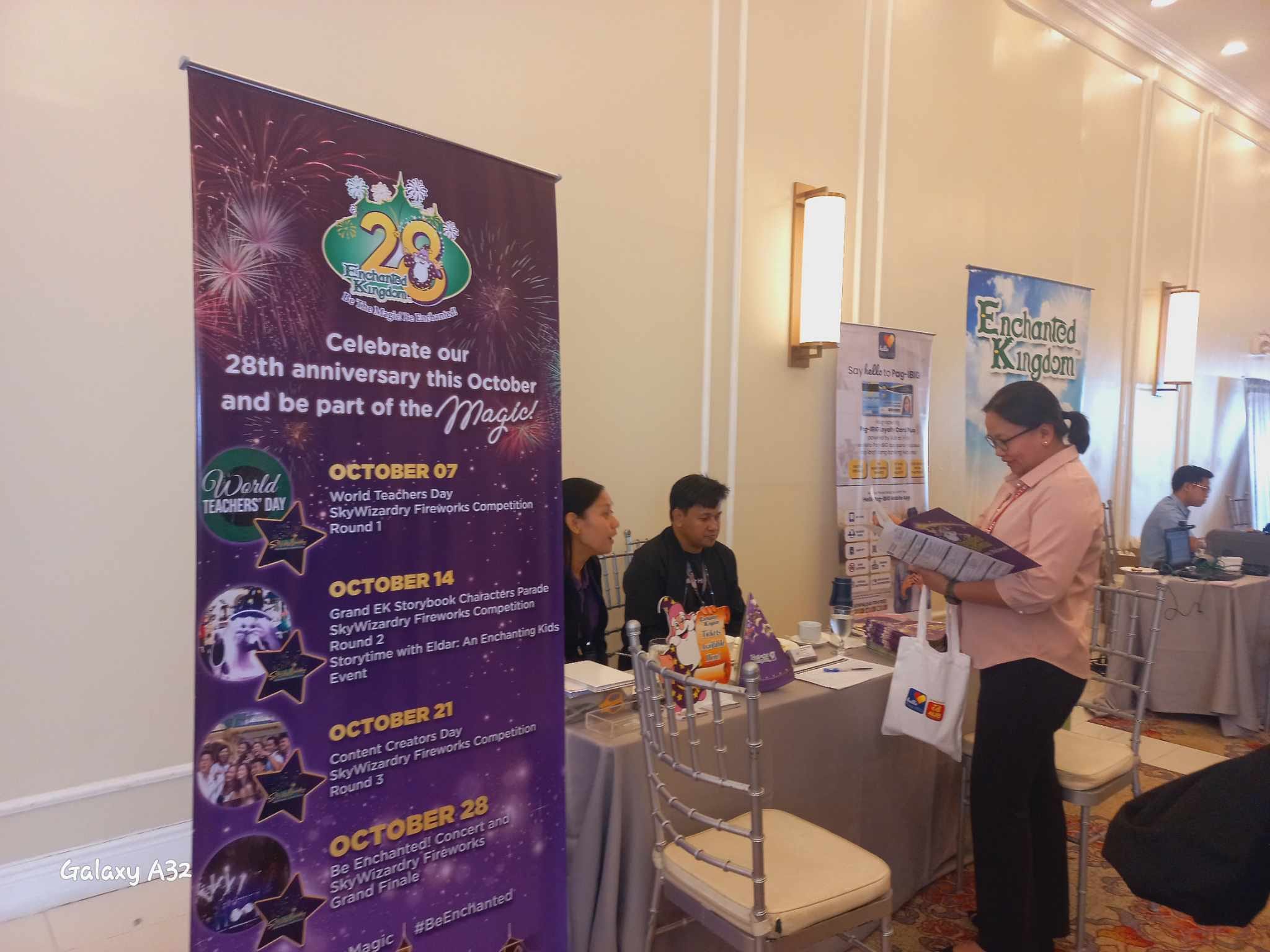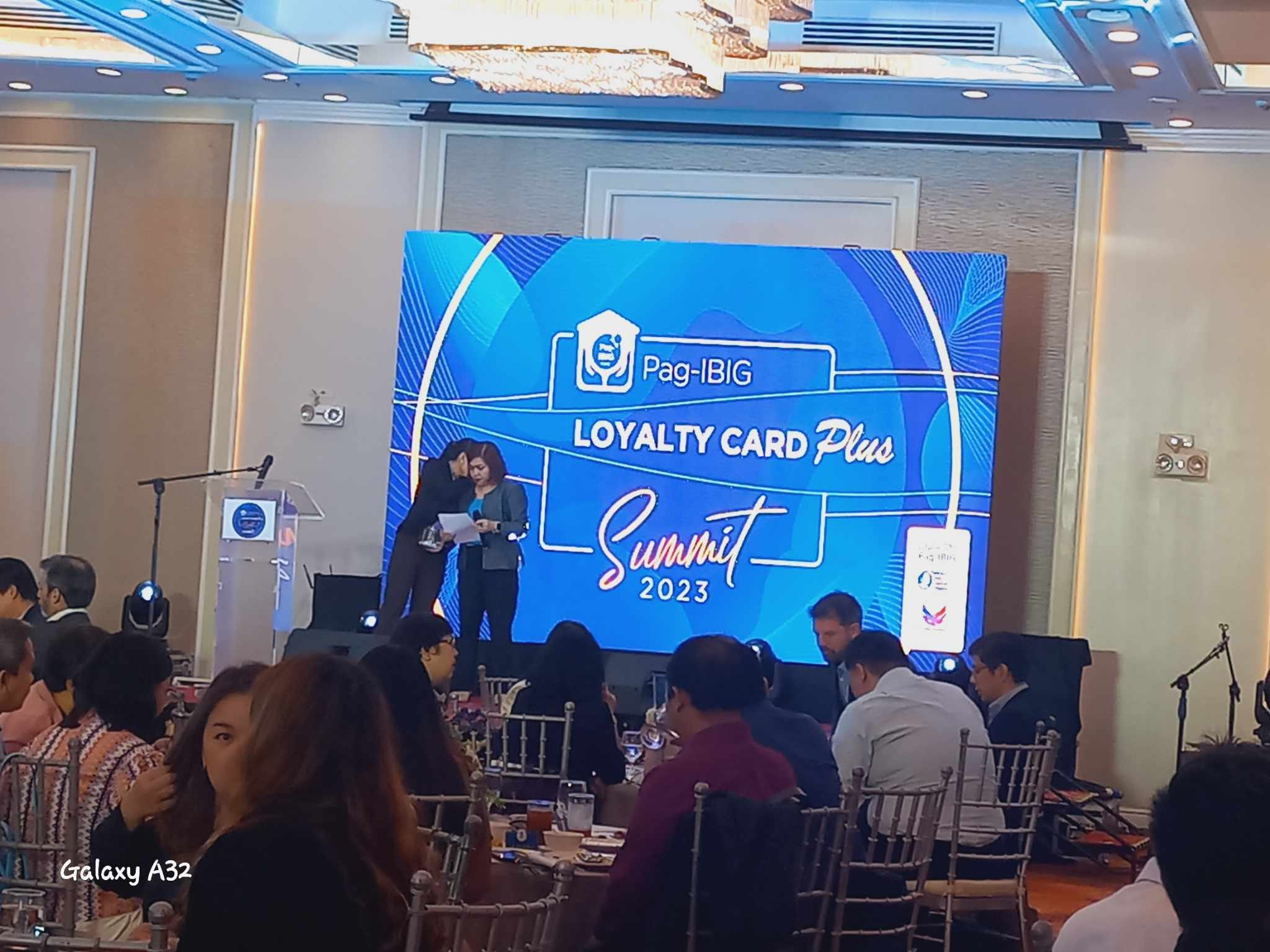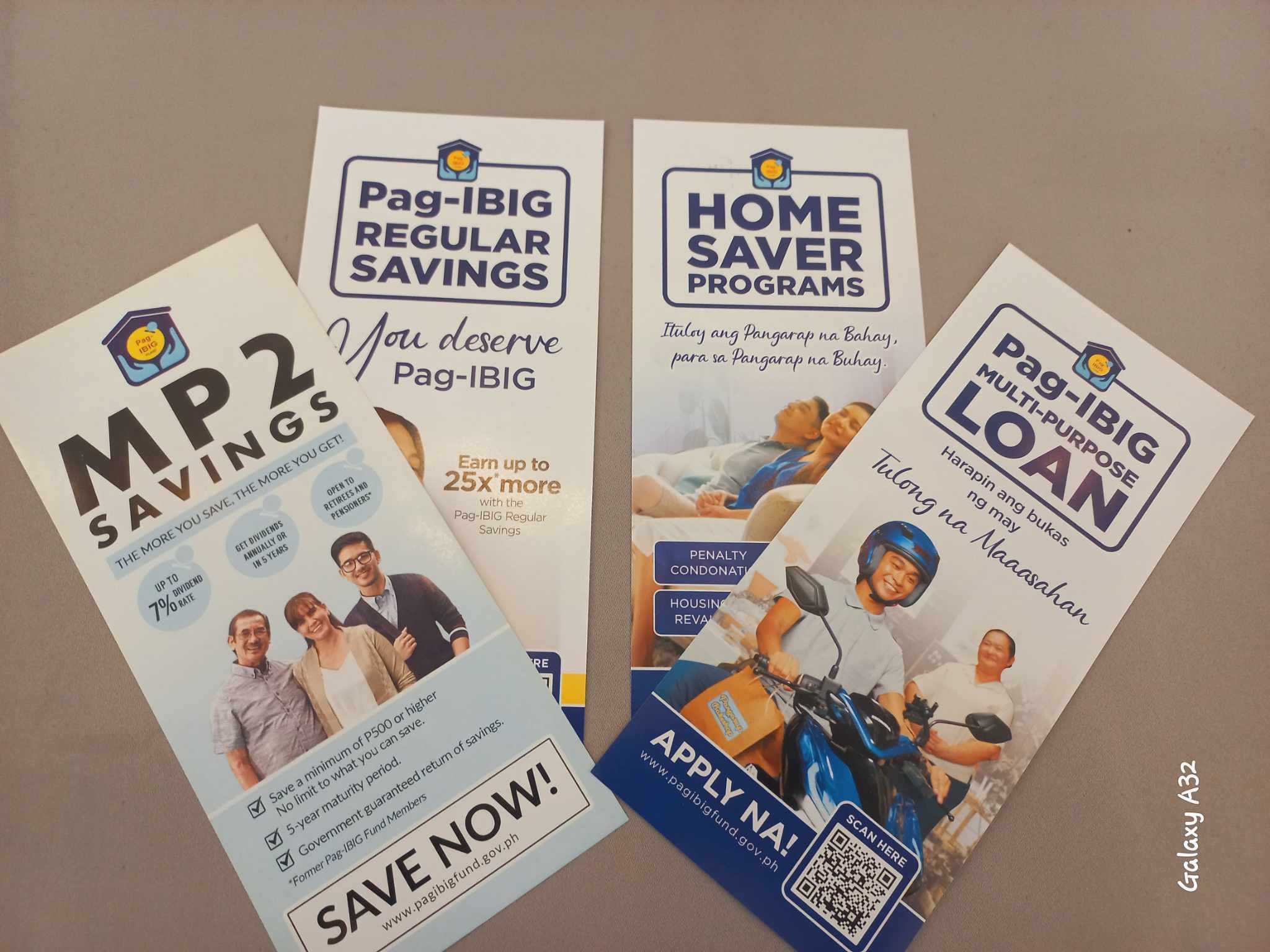 The Pag-IBIG Loyalty Card Plus is a valuable membership program offered by the Home Development Mutual Fund (HDMF) in the Philippines. Designed to provide various benefits to its members, especially those in the working class, this card is more than just an identification document. In this article, we'll explore the benefits of being a member of the Pag-IBIG Loyalty Card Plus, how to become a member, and why it is particularly advantageous for the working class.
Benefits of Pag-IBIG Loyalty Card Plus Membership:
Convenient Identification: The Loyalty Card Plus serves as a valid government-issued ID, making it useful for various transactions, especially when applying for loans or other financial services. It simplifies administrative processes and saves time.
Discounts and Rewards: Cardholders enjoy exclusive discounts and rewards at partner establishments, including restaurants, retail stores, pharmacies, and more. These savings can significantly benefit the working class, helping them stretch their hard-earned income.
Cashless Transactions: The card can be used for cashless transactions, allowing members to load money onto the card and use it for payments, reducing the need to carry cash. This feature enhances security and convenience for daily expenses.
Loan Application Privileges: Loyalty Card Plus members may receive preferential treatment and streamlined processes when applying for Pag-IBIG housing loans and other financial services. This can be a significant advantage for working-class individuals looking to secure housing or capital for business ventures.
Access to Pag-IBIG Services: Members can conveniently access various Pag-IBIG services, including contributions and housing loan inquiries, through the card's integrated features and online portal. This accessibility can be vital for those with busy schedules.
Loyalty Points: Cardholders earn loyalty points for every transaction made with their card. These points can be redeemed for various rewards, providing additional financial incentives for using the Loyalty Card Plus.
How to Become a Member of Pag-IBIG Loyalty Card Plus:
Existing Pag-IBIG Membership: To become a member of the Loyalty Card Plus program, you need to be an existing member of Pag-IBIG. If you're not already a member, you can register with Pag-IBIG through your employer or as a voluntary member.
Application Process:
Visit the nearest Pag-IBIG branch or authorized partner institution.
Fill out the Loyalty Card Plus application form.
Pay the corresponding membership fee, which is typically affordable.
Provide the required identification documents (e.g., valid government ID).
Wait for your Loyalty Card Plus to be processed and issued.
Why Join Pag-IBIG Loyalty Card Plus, Especially for the Working Class:
Cost Savings: The exclusive discounts and rewards offered by the Loyalty Card Plus can help the working class save money on daily expenses, making it a practical choice for budget-conscious individuals and families.
Enhanced Access: The card's functions make accessing Pag-IBIG services and conducting cashless transactions more convenient, saving valuable time and effort for the working class.
Streamlined Financial Services: The card simplifies loan application processes, which is particularly beneficial for working-class members looking to secure housing or financial assistance for business endeavors.
Financial Incentives: The loyalty points system encourages members to use the card for transactions, offering an opportunity for additional savings or rewards.
The Pag-IBIG Loyalty Card Plus membership program offers a host of benefits to its members, with a focus on convenience, cost savings, and access to essential financial services. For the working class, these advantages can significantly improve their financial well-being and streamline their daily transactions. To become a member, one simply needs to follow the straightforward application process and enjoy the many perks that come with being part of this program.
For other promos and inquires, do check out their website and facebook account