The process of building a home can be a long and grueling journey, finding the pieces to suit your home's aesthetic is tricky and time consuming. For all homeowners out there, taking time to visit numerous home goods stores can be exhausting and draining. Sometimes people would just give up on finding the right products, and end up settling on that dingy looking ottoman that doesn't fit anywhere.
In my experience with the journey I had coming into the year 2020 where my home under construction was finally taking shape, it was one of those totally satisfying moments but one of the more tiring ones as well. The problem with traditional home goods stores is that they could have selections that you want, but at the same time not have other selections that you would want as well.
This then becomes a game of hot potato where I hop from store to store. That's when I discovered how easy it is to just buy from online stores, especially using the internationally renowned online shopping platform Shopee.
A couple of the stores that I frequented were Amaia Furniture, Home Zania, and IDA Wallpaper . These stores were places that I could find all my needs from the kitchen, to the rooms of my house. Not only do this stores have furniture, but they also have home improving goods that help you have an easier life in the long run. For my kitchen I even bought a set of clear double walled glasses that was able to fit the minimalistic aesthetic of my home.
These are not only good for the design of my home, but they also ensure that no one would ever get hurt from a hot cup of morning coffee. The double wall acts as a great insulator and ensures the heat stays within the glass, you can also grab your own set of  Home Zania Double Wall Glass by clicking the link.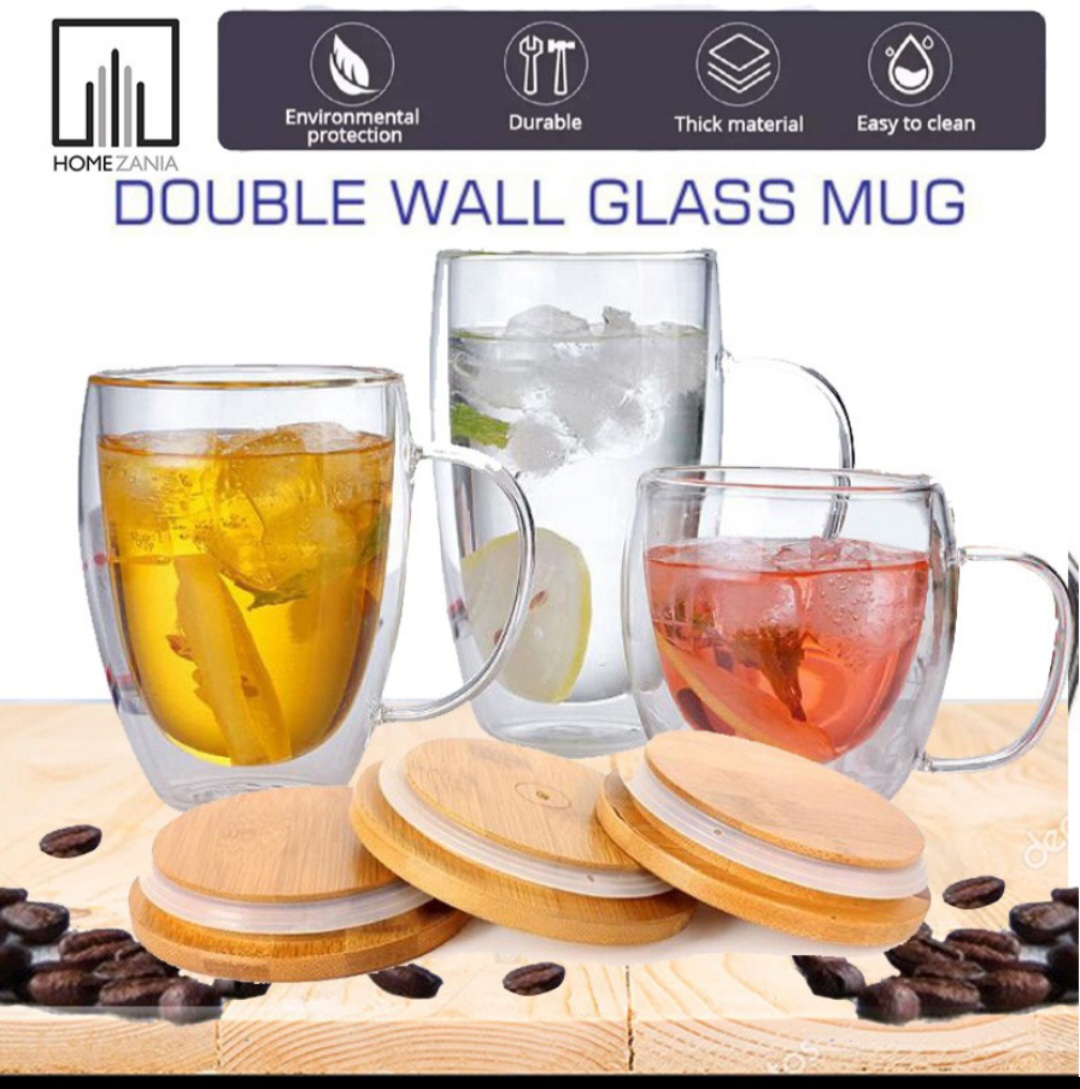 Another great find were the Self-Adhesive Waterproof Wallpapers from the IDA Wallpaper shop, they have a number of elegant and artistic selections that would surely fit any theme you would want to have. The waterproof wallpapers ensure that they stay pristine for as long as possible, and that saves up a lot of money in the long run.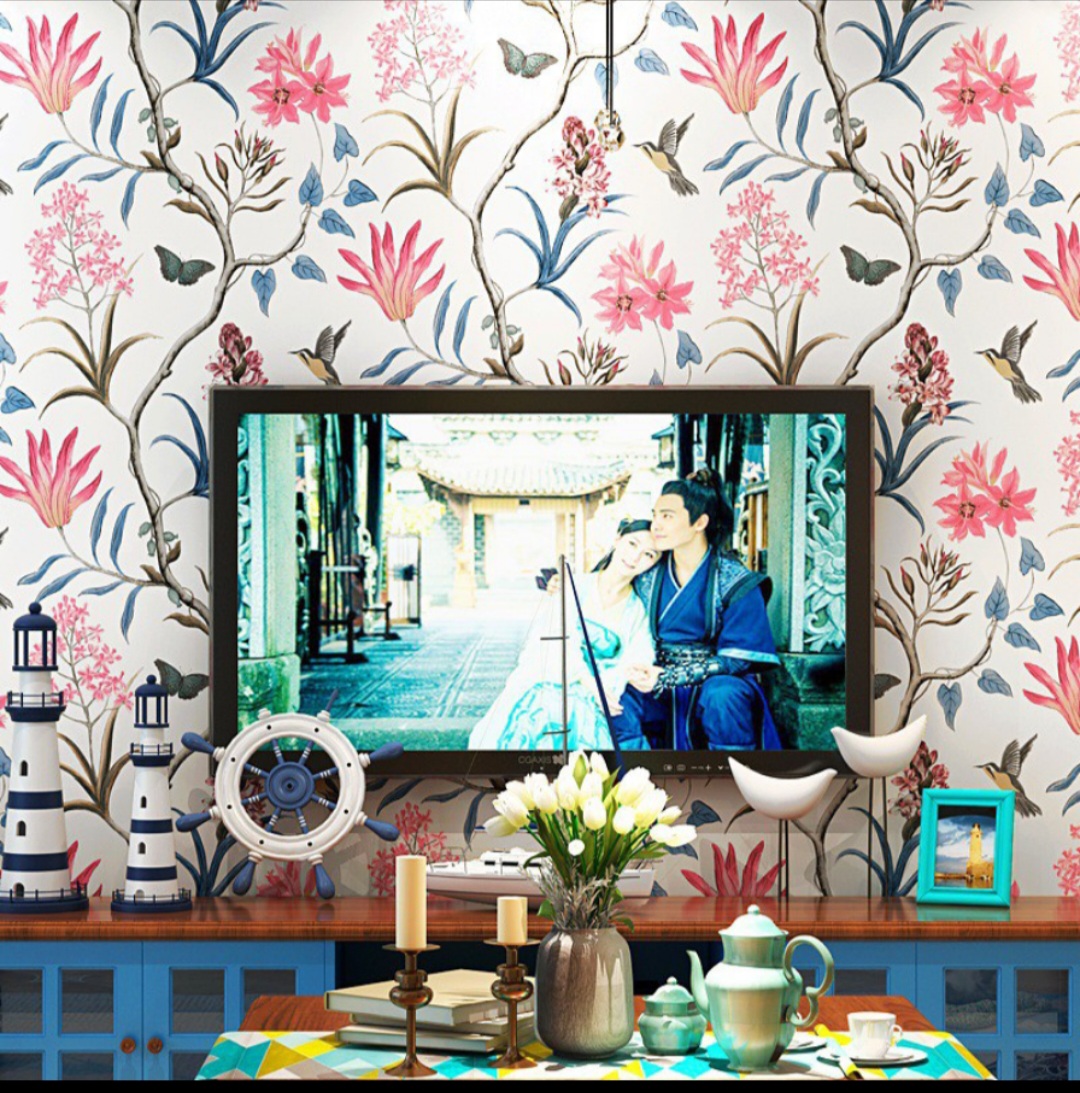 For my last interesting find, I was able to buy my son a gaming chair that he uses during his online schooling, my son is currently an incoming 4th year student and spends most of his time studying on his computer. Of course I had to find him a chair that would ensure his comfort for the long hours he spends sitting down to study. So I bought him the Ergonomic Leather Gaming Chair from Amaia Furniture.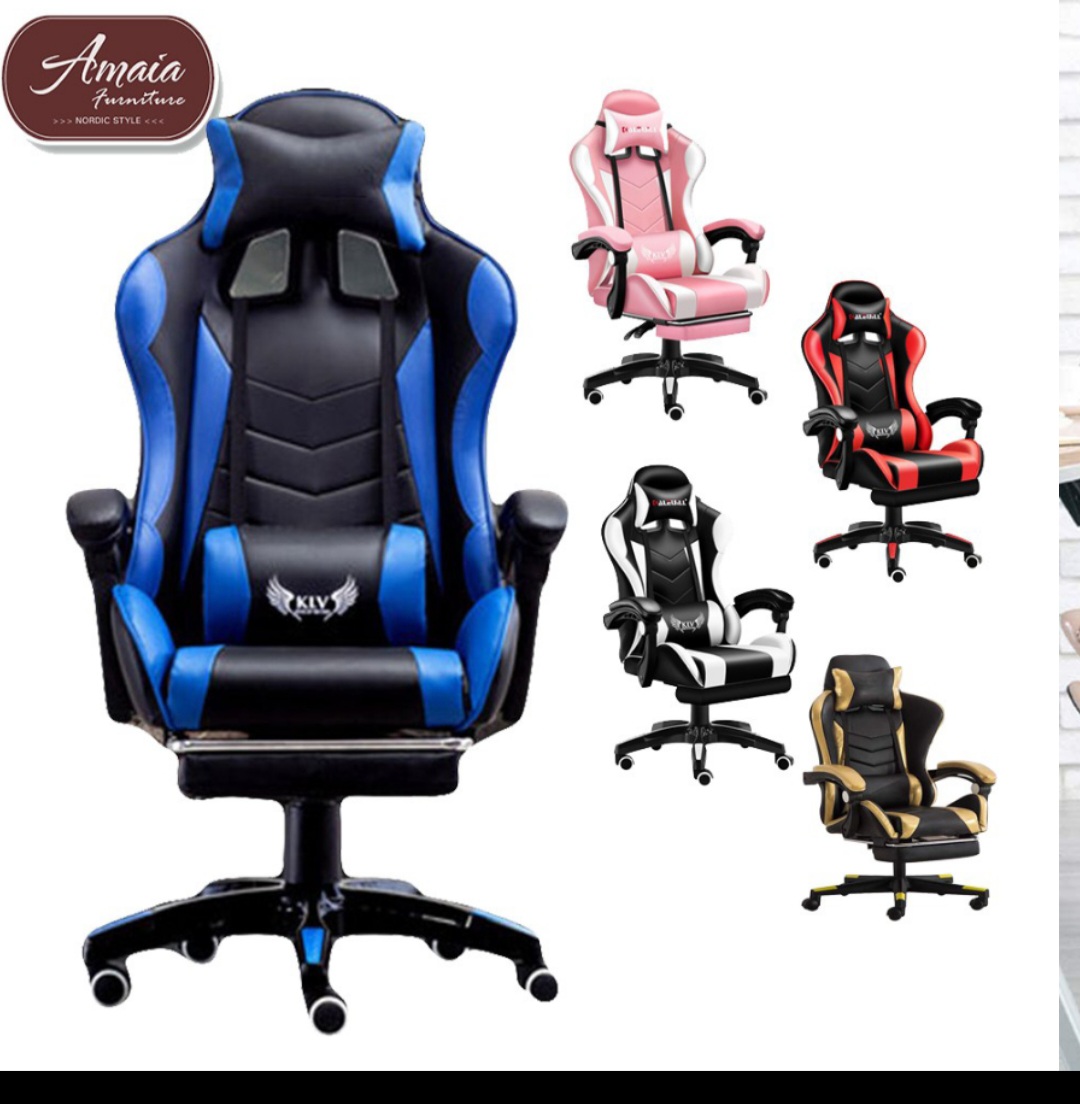 Turning your house into your home can just be a couple of clicks away, avoid the needless sweaty afternoons scouring numerous locations, and switch it out with the online shopping spree right in the comfort of your own homes.
Score huge discounts up to 90% off across all brands exclusively on Shopee this June 2!