Tips, tricks to help you take breathtaking shots and #MakeMomentsMega
Elevate your smartphone photography game with the Xiaomi 12T Pro, an advanced triple-camera setup with high-resolution capabilities. Whether you're a professional photographer, or just looking to up your Instagram game, the Xiaomi 12T Pro offers a range of features to take your photos to the next level.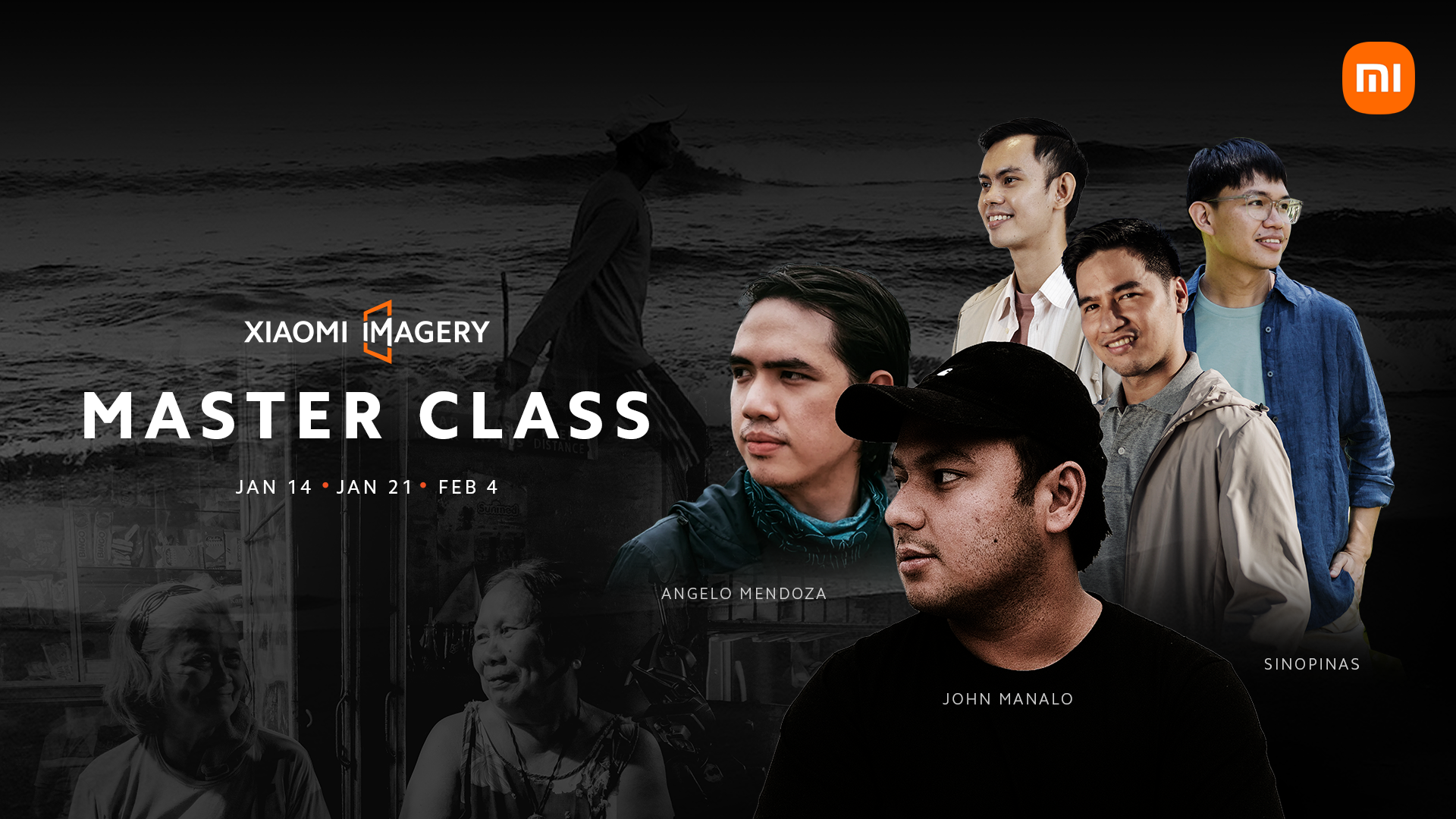 The Xiaomi 12T Pro allows you to easily capture stunning images. But it's not just about the camera's technical capabilities that matter, it's also about knowing how to use them.
Experiment with different shooting modes
The Xiaomi 12T Pro's main camera boasts a resolution of 200 megapixels, more than enough to capture stunning images on the fly. When taking pictures, make sure to set the camera resolution to 200MP to capture the highest level of detail and sharpness as possible.
Don't be afraid to experiment with different shooting modes. The Xiaomi 12T Pro offers a variety of modes, including Night mode, Pro mode, and AI mode, each designed to optimize your camera for specific types of shots. Play around with different modes, and see which one works best for you.
Manual focus is another feature that can take your photos to the next level. By adjusting the focus of your shot manually, you can easily capture image shots or specific details in a scene.
The wide-angle lens is another tool not to be overlooked; it's great for capturing landscapes or group shots. Remember to switch to the wide-angle lens before you start shooting to ensure you're getting the most out of this feature.
Lighting can greatly affect the final outcome of a shot and the Xiaomi 12T Pro's camera performs great in various lighting conditions. Experiment with different lighting setups and angles to see which one works best for the scene you're trying to capture or mood you want to evoke.
When it comes to capturing movement, the Xiaomi 12T Pro is equipped to handle it in all its forms, from blurred or panned movement to intentional camera movement and sharp movement. But to truly capture movement effectively, you need to understand the principles of composition.
One key composition principle to remember is the rule of space. This principle states that you should leave room in front of moving objects in the composition, allowing them to move into the frame. This creates a sense of movement and dynamism in the photo.
Another great technique to try with the Xiaomi 12T Pro is reflection photography, which can lead to unique perspectives and add depth to your shots.
Xiaomi photography masterclass
Xiaomi recently conducted two masterclasses to guide users of the Xiaomi 12T series phones in making the most of their device's imaging system. The first session focused on "Movement" and was led by Filipino former actor and photographer John Manalo.
The second session delved into "People Photography" and was also conducted by John Manalo, collaborating with photographer Angelo Mendoza.
The next Xiaomi Masterclass session will focus on "Night Photography" and will be led by the Sinopinas Team of travel photographers Alexis Lim, Karl Ivan Presentacion, and John Austria. The session is scheduled to take place on February 4th, 2023 Registration is open to all users of the Xiaomi 12T series smartphones (including the Mi 10T, Mi 10T Pro, Xiaomi 11T, Xiaomi 11T Pro, Xiaomi 12T, and Xiaomi 12T Pro).
The class is free, but slots are limited, so be sure to sign up via the link provided on Xiaomi's official Facebook page to secure your spot. For more information on the
Xiaomi Xiaomi 12T series, visit Xiaomi's official website.