The Philippines is well known for having the longest celebration of Christmas, this starts from September all the way to early January because of this I think it is only right to prepare our homes for this season of festivities by beautifying our houses.
Taking care of our homes has never been this convenient, you can find shops like Annil, Amaia Furniture Store, and Shuta Philippines on the well known Online Shopping platform Shopee.
This September 9, or 9.9, Shopee will be holding a sale in partnership with these three shops to bring you deals that will surely catch your eye. Among these deals are products like the Acrylic Water Clear Transparent Bottle Stylish Milk Carton Shaped Water Bottle Milk and Tea from the Annil Official store, this stylish water bottle has taken the internet by storm lately being trendy for its aesthetically pleasing design.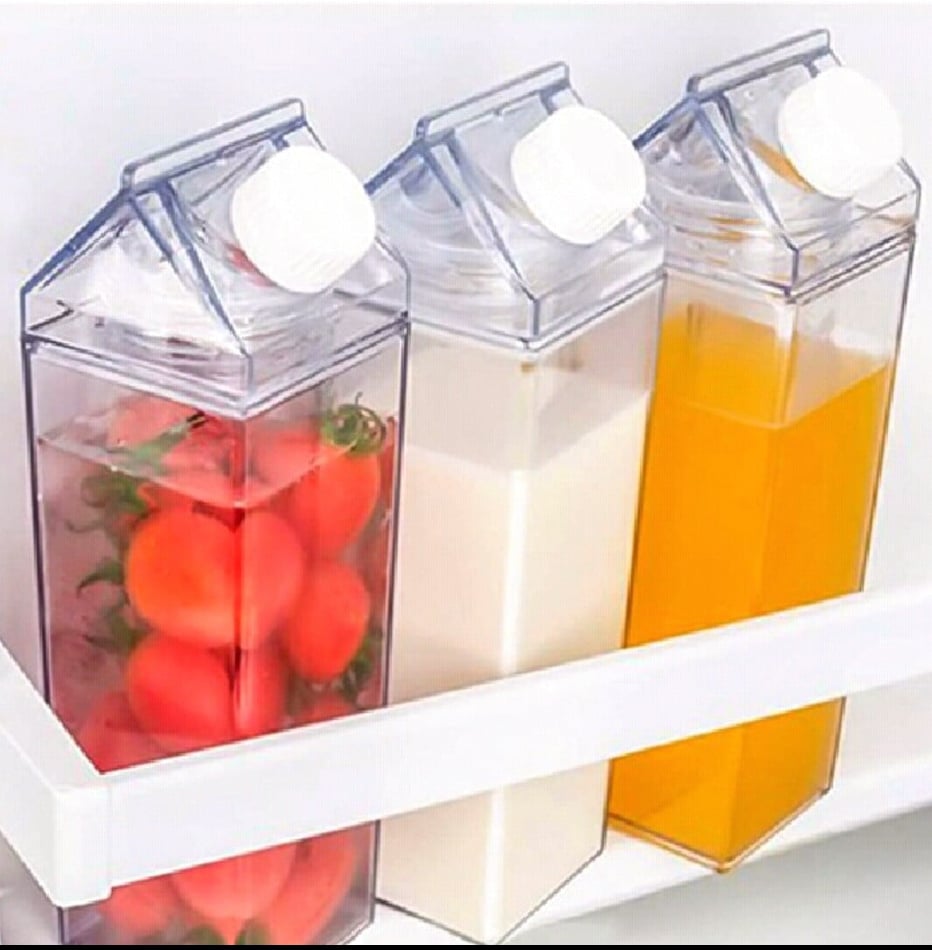 I recommend this for upgrading your house's aesthetics, this has been one of my most treasured impulse buys that I don't regret buying. Another much needed item in the house are tissues, Shuta Philippines offers Table Napkins which are guaranteed to be high quality with their napkins being 3-ply, you can assure that the ability to absorb liquids, or scrubbing off dirt will be extremely easy, look no further if you want to buy high quality napkins to serve your home.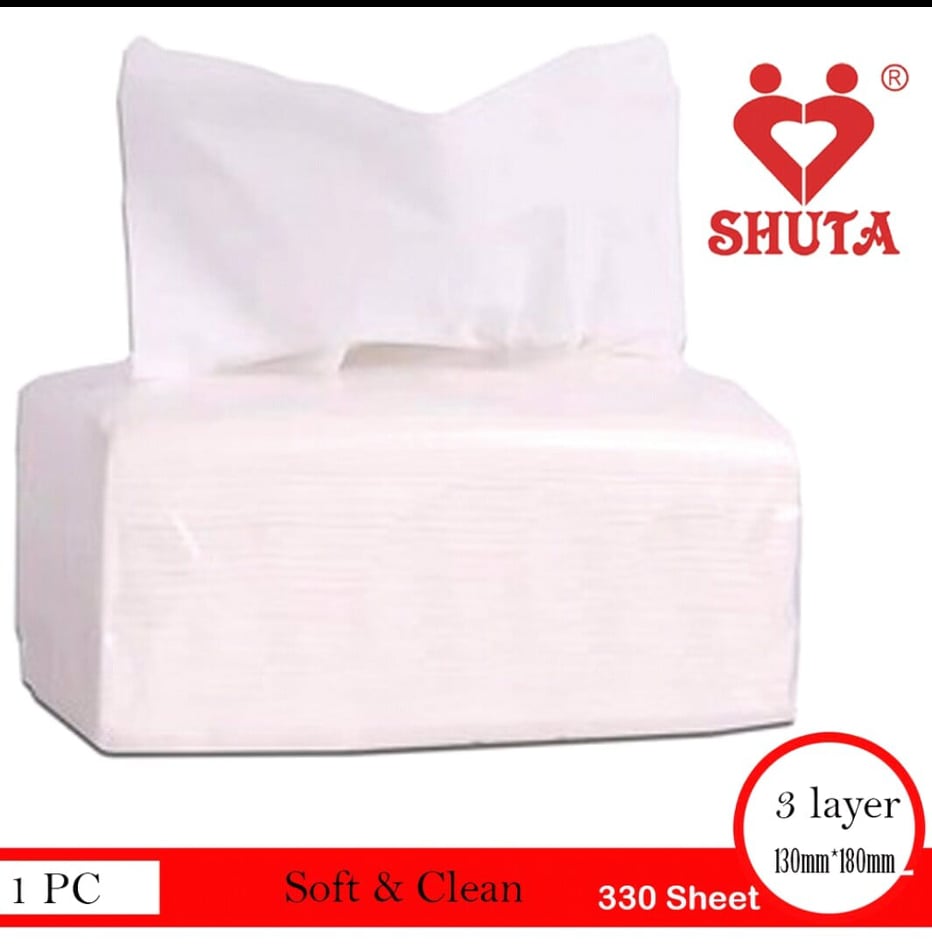 Lastly I would recommend the Modern minimalist computer desk from Amaia Furniture, this modern desk is the perfect product to have during this pandemic as most jobs and schools continue to be work from home. This table has dimensions that are spacious enough to accommodate your workspace while also not being too big and bulky that would cause you to lose too much living space.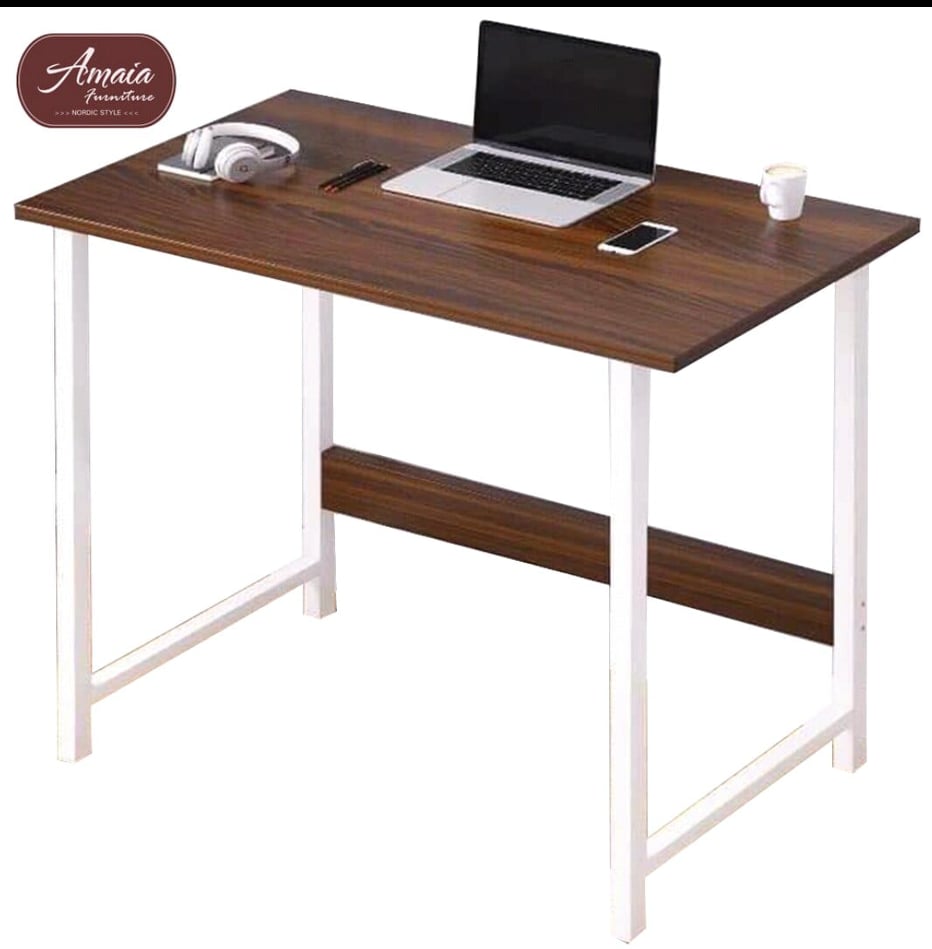 As a mom I know the importance and impact a beautiful home can have on a person's mindset, they say that the surroundings reflect your inside, and what better way of improving your inside than beautifying the place you live in.
You can find all these products and more in these three shops on Shopee for a bargain price this coming August 9, 2021. I suggest that you take advantage of these deals that can save you tens or hundreds of pesos as you prepare for the coming festivities, or even simply just making your space more beautiful and pleasing to the eyes, you surely will not regret buying these products and even more products that you can find in their shops.