The great thinkers of old share a common thread on the key to success: It all boils down to self-awareness. "Knowing yourself is the beginning of all wisdom," according to Aristotle.  The Chinese philosopher Lao Tzu is believed to have said, "Knowing others is intelligence; knowing yourself is true wisdom."
- Advertisement (300x250) -
Self-knowledge is a basic premise in feng shui practice, and this is discussed in-depth in the book Chinese Astrology: Decode the Zodiac to Live Your Best Life by Marites Allen. This beautifully illustrated beginner's guide takes one through the basics of Chinese astrology and how its principles affect one's innate personality, relationships with others, and life prospects.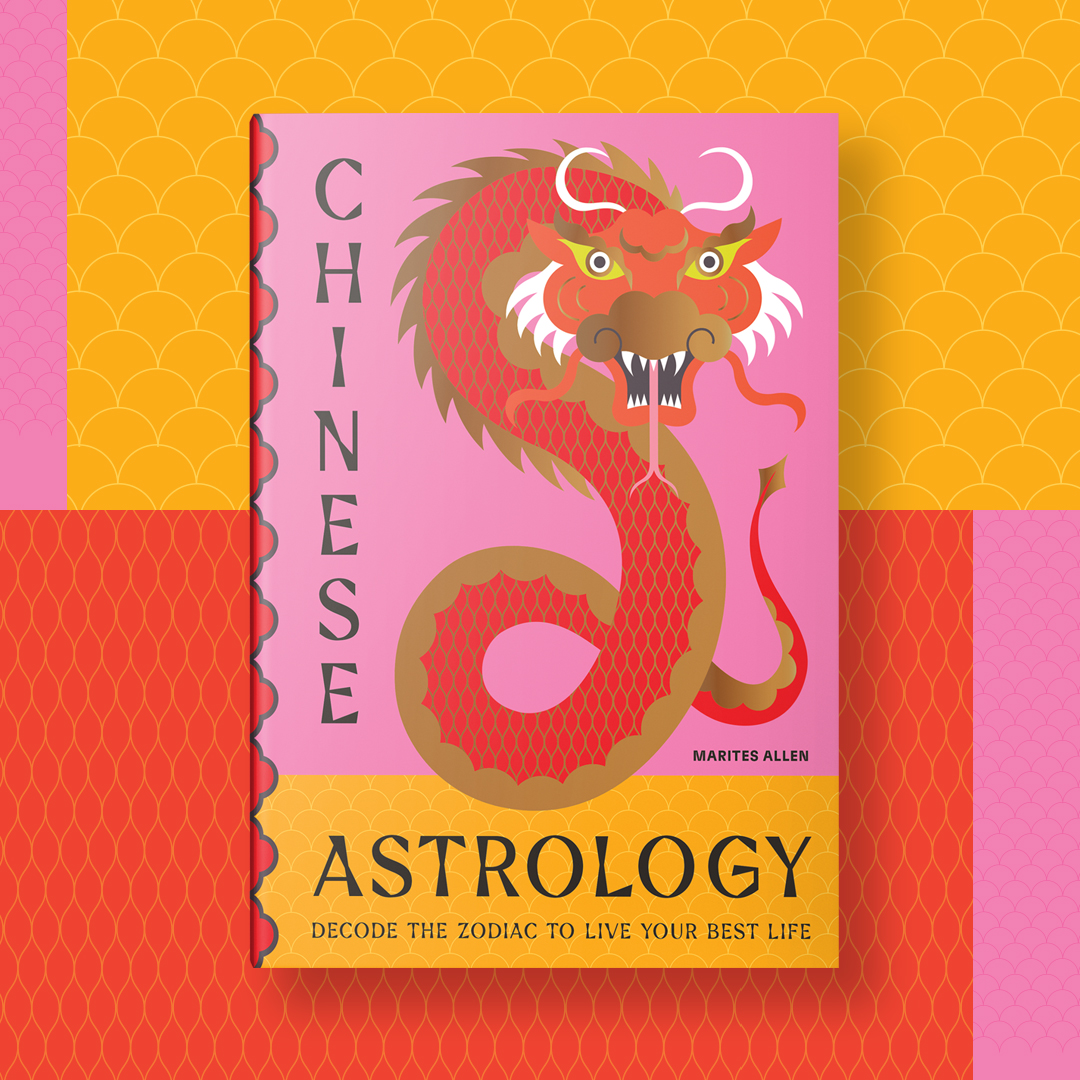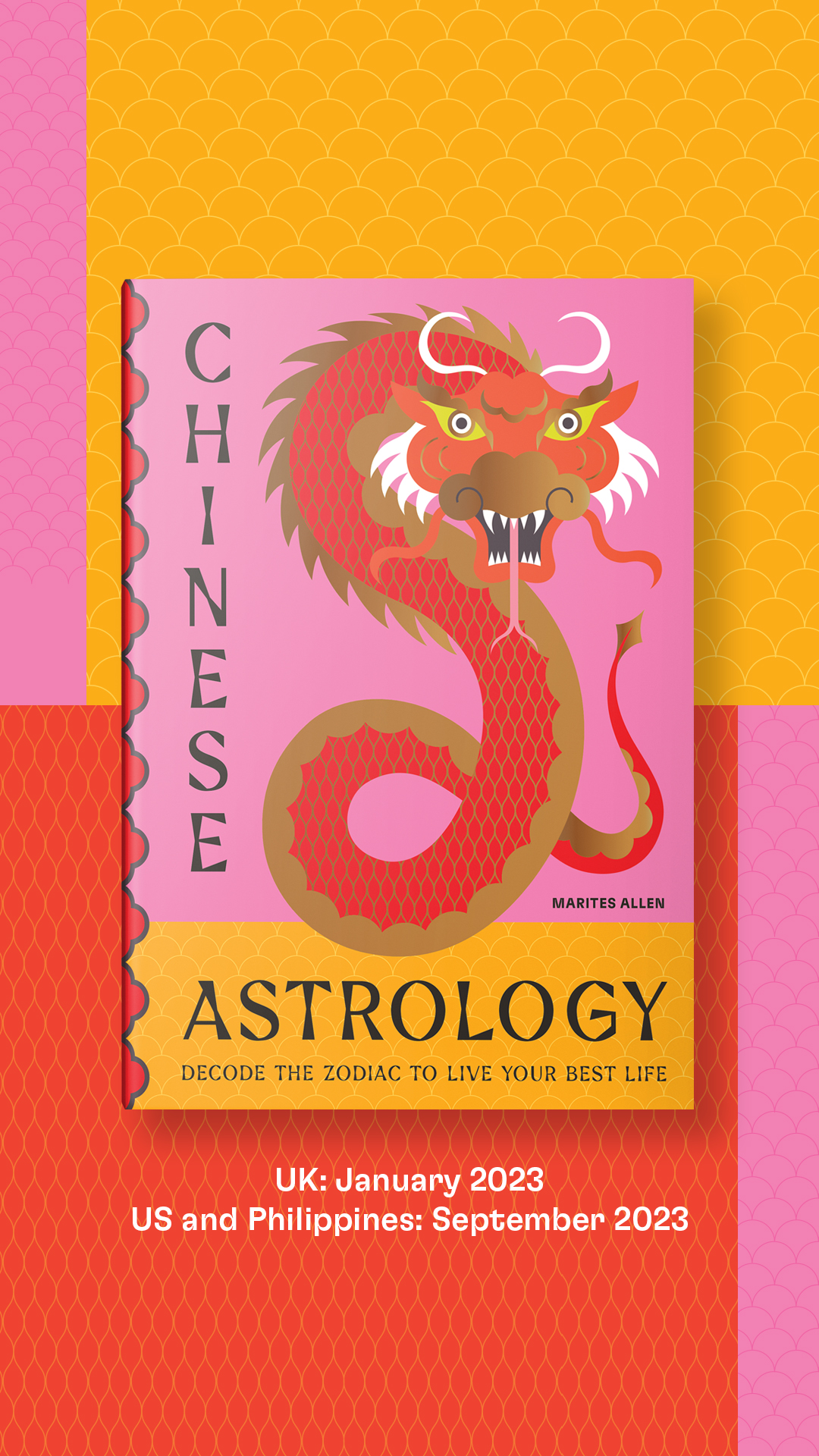 Individual sections on the 12 zodiac signs reveal each animal's personality traits and compatibilities with other animal signs. These are meant to help the reader be more aware of his strengths and weaknesses, thus allowing him to live his ideal life by bringing out the best in him, leading him to helpful associations, and making important life choices. The book provides valuable insights and suggestions on how to make these happen.
It also includes interesting features on the origin of the Chinese zodiac, the Compatibility Wheel, lunar new year celebrations, and many more helpful facts about the ancient yet highly relevant discipline.
The author is an internationally recognized Feng Shui master and Chinese astrology expert who has trained with various masters from Malaysia, Singapore, Thailand, Hong Kong and China. She is the first Filipina to be awarded the prestigious title of "Master in Feng Shui" by the International Feng Shui Association in 2013. Marites has been an international Feng Shui consultant for over 20 years, and has frequently appeared in global press, radio and TV, including This Morning, the Sun, the Express and CNN. She lives in London with her family and splits her time between the UK and South East Asia.
The book is the product of a collaboration between Marites Allen and Hachette UK, a leading UK publishing group owned by the world's second largest trade and educational publisher. It has subsidiaries is Australia, New Zealand, and India, and has a sister company in the US.
Hard copies of the book will be available in the UK in January 2023, and in the US and the Philippines in September 2023. Pre-orders are accepted via this link:
https://www.hachette.co.uk/titles/marites-allen/chinese-astrology/9781529427271/
Follow Marites Allen on Facebook, Twitter, Instagram and her official website maritesallen.com. Shop at www.frigga.com.ph or www.frigga.co.uk. For inquiries, call 0920 9509390.