My tatay is part of the reason why I decided to transfer to Antipolo. I I wanted a serene place for him as a retirement home. As a senior citizen, I want him to live a life that is calm and still so that he just can enjoy what life has to offer.
Together with a little bit of exercise and a regular diet I know that he could achieve this
There are times that he complain about his joints and that is why I turn to his milk supplement.
There are many milk supplements out there currently on the market, but from my experience I can personally recommend products from Abbot. Abbot has constantly produced products that have helped in aiding the lives of people. Abbot is a company that mainly engages in products that help in the health management of people, and they continue to improve and adapt their technology to help more people down the line.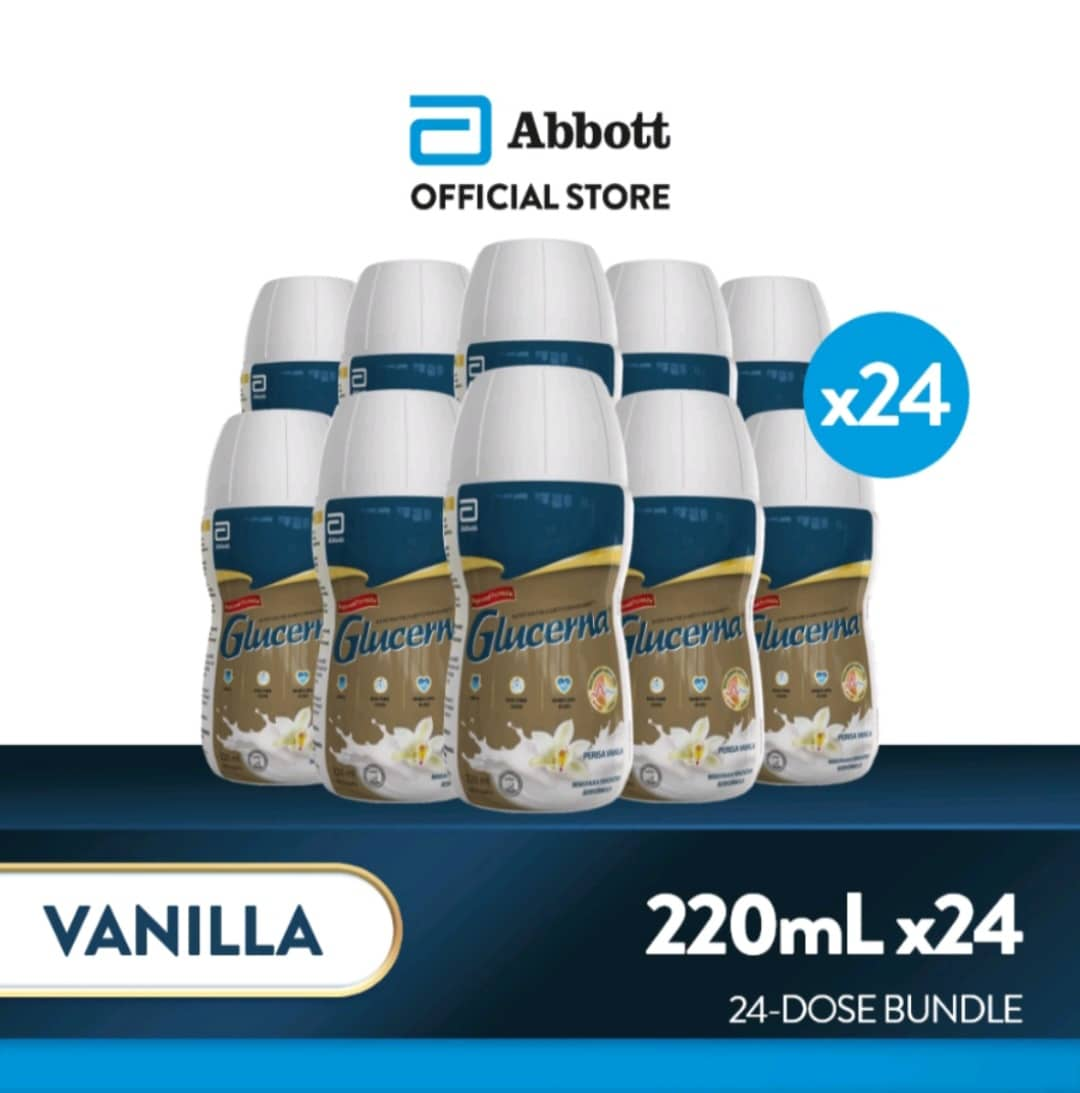 This company has produced products such as Glucerna, that helps in the management of a diabetic person's diet. This product contains Inositol, a sugar compound that helps in the regulation of a normal glucose level. I usually buy Glucerna for my elderly father to make sure his diet is well balanced in order to keep him healthy.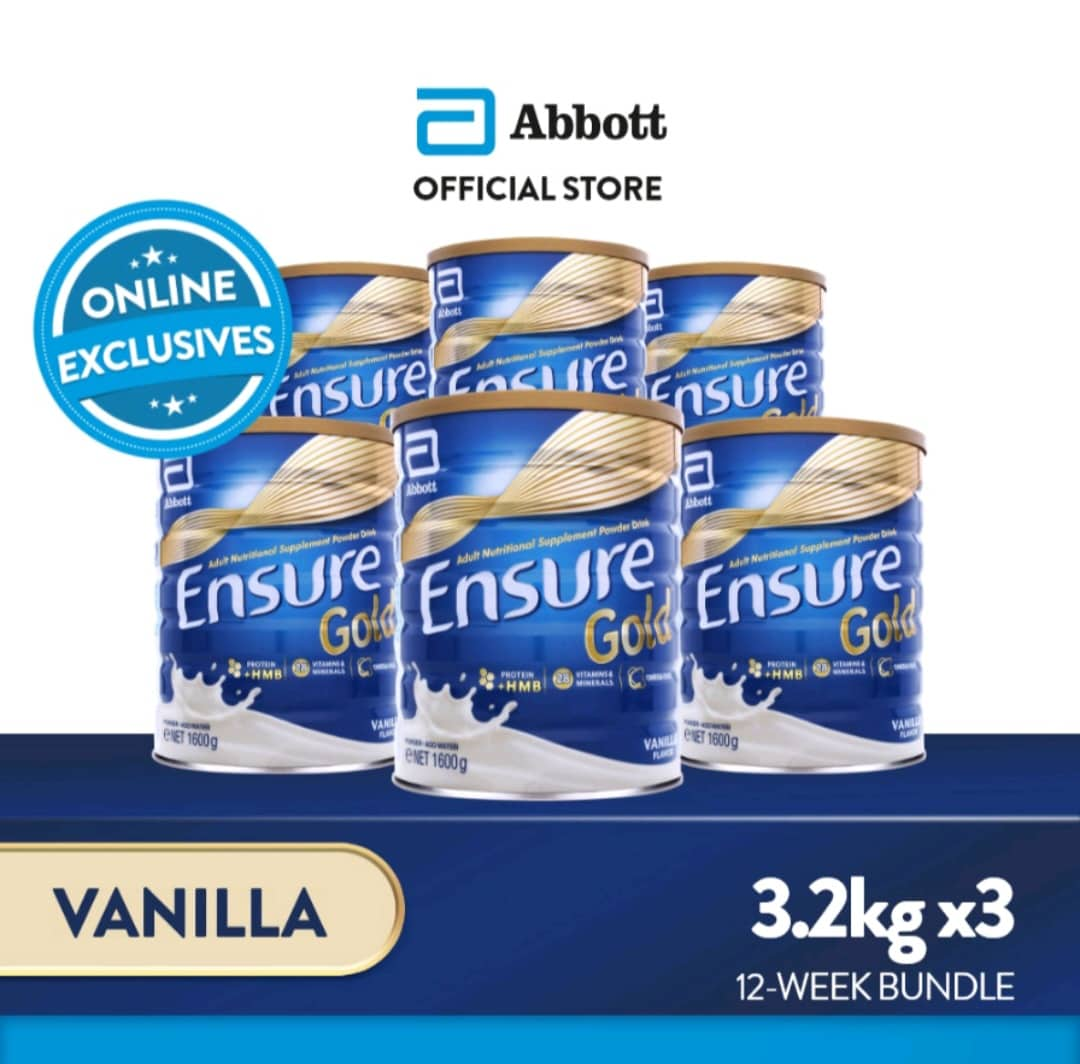 There's also,  Ensure Gold. This product contains HMB, a chemical that the body naturally produces, however this production decreases as the body ages, HMB helps in the absorption of nutrients to the body and helps distribute it to the necessary parts of the body. These products are geared more towards the elderly such as myself, but Abbott also produces products for the little ones.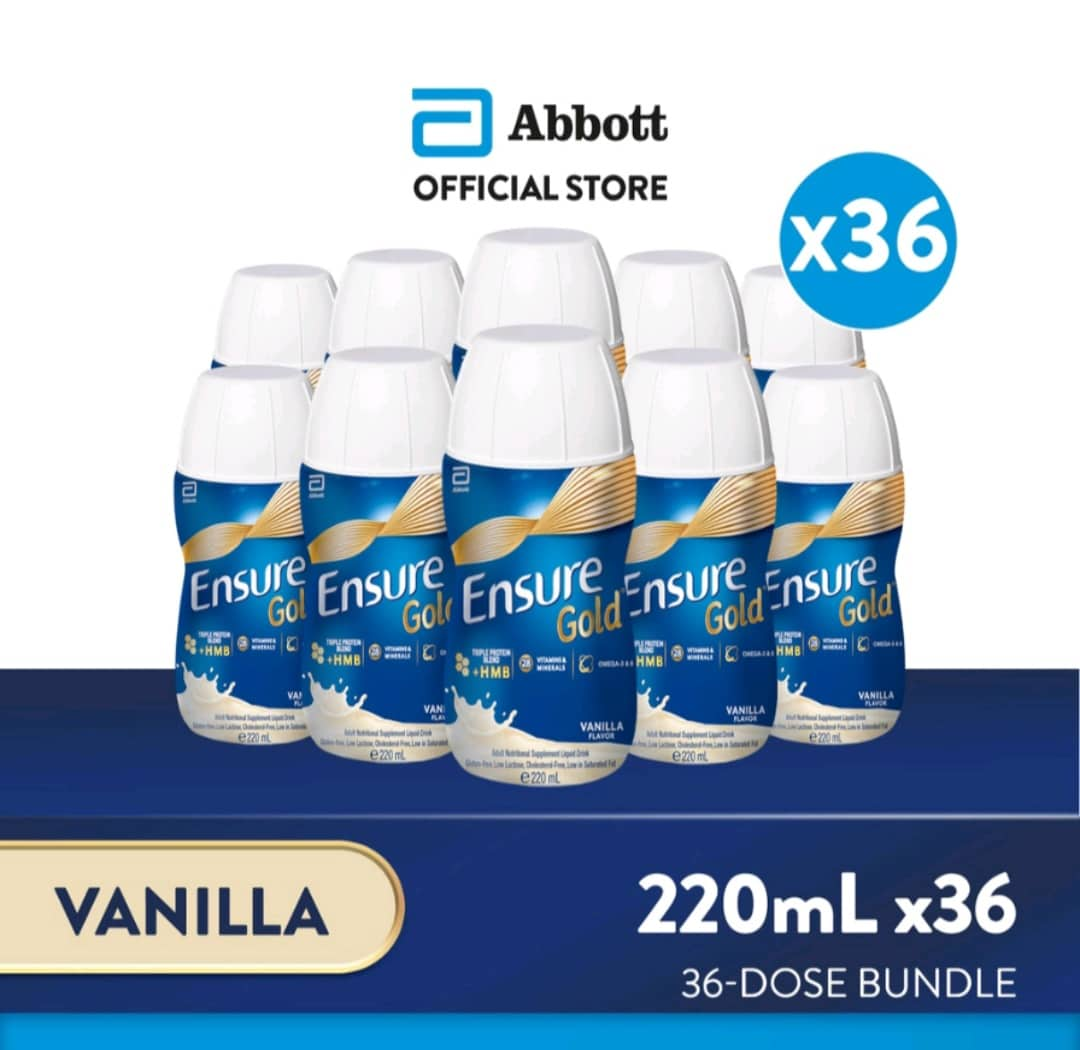 And when there are times, that we are in a hurry, there's the ready to drink Ensure
Abbot has all kinds of products to ensure our health,cover all ages.
You can find their products currently on one of the biggest online shopping platforms Shopee, with their very own shop which you can access using this link. So what are you waiting for? Grab your own stock of Abbott products and ensure the health of your family from top to bottom.