Simplenight, a global technology leader in building innovative enterprise solutions, is set to make history in the Philippines through its partner SigeGo Corporation, a Filipino-owned company. Simplenight is known for powering some of the largest travel brands worldwide. Their Omnichannel digitalization platform is the backbone and foundation of SigeGo. This groundbreaking solution is positioned to be a game changer where curated travel, food delivery, vacation rentals, wellness retreats, government services, car repairs and even golf lessons are possible through just the click of a finger or swipe. 
Created by Filipinos, SigeGo was thoughtfully-made with unique Pinoy products and services included in the system. To be launched in June, the travel category will just be the first of the many categories that will be activated in the months to come. 
SigeGo will revolutionize the way one explores and experiences the Philippines, be it Filipino or anyone else in the world. One of SigeGo's missions was not only to enhance intra-travel, but to also help promote inbound travel to the Philippines. From serenading that special someone at BGC to having an intimate dining experience under the stars at Fort Santiago, SigeGo can make it possible for you and can set you up for new adventures that will change the way you think of travel. Get ready to go beyond the usual tourist spots and embrace unique and curated experiences you never thought possible.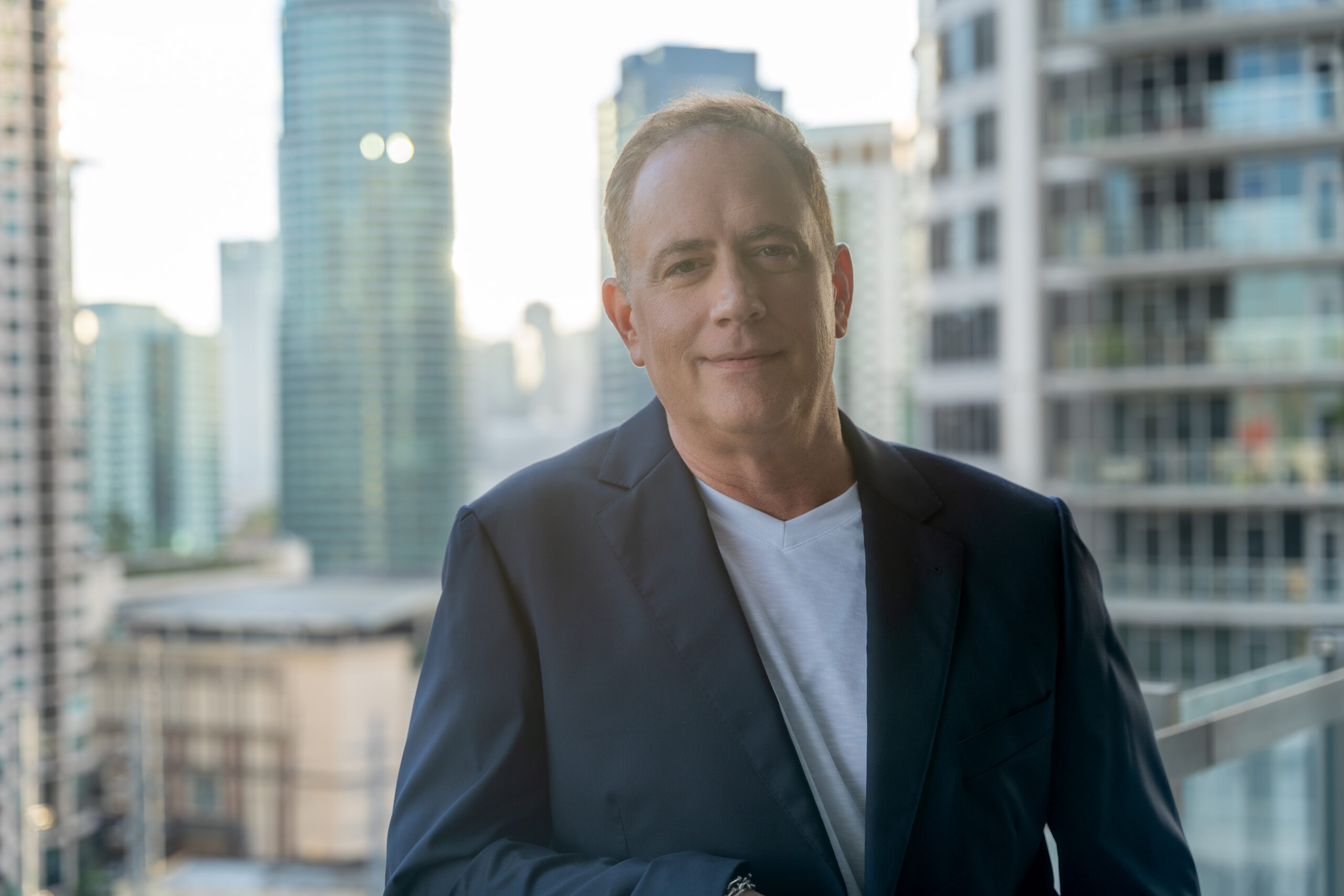 "As we launch one category after another, SigeGo will totally transform the Filipino lifestyle once fully implemented. This is the digital transformation the Philippines has been waiting for. Pinoys are known to be hardworking, dedicated, kind, loyal, adventurous, and very proud of their culture. Knowing that this is the first lifestyle digital platform built with Filipinos for the Filipino, we are very confident that they will be open to trying new things as evidenced by the data insights on well-curated Instagram profiles, artistically-edited reels, and aesthetic photos but more importantly our confidence in the Filipino pride. Whether it's traveling, creating travel bucket lists, drawing inspirations from celebrities and influencers for fashion choices or trying out new restaurants or food trends, the Philippines is ripe for such a super app where one can book everything anytime, anywhere," said David Palmieri, President and CEO of SigeGo and acting Chief Commercial Officer of Simplenight.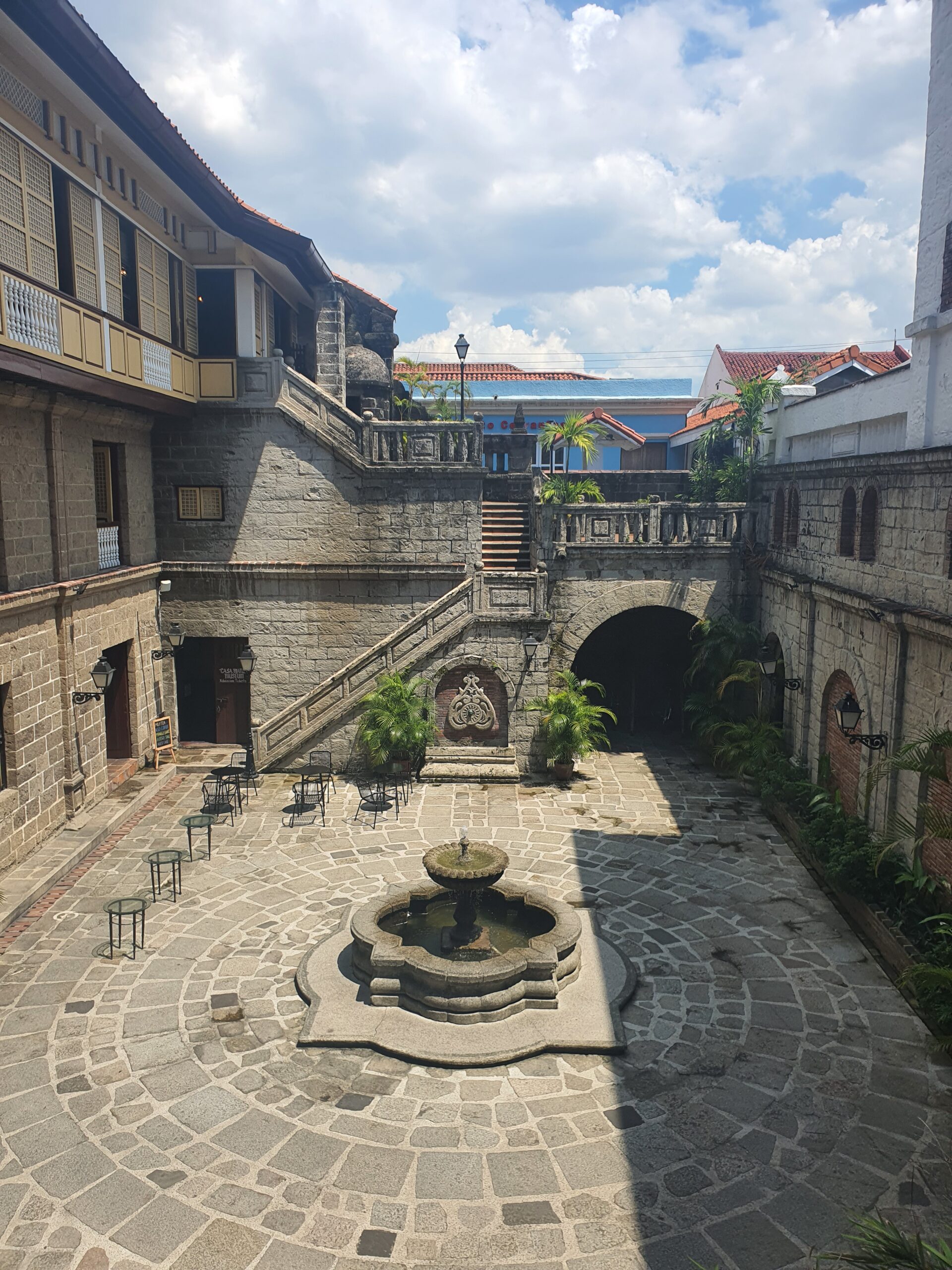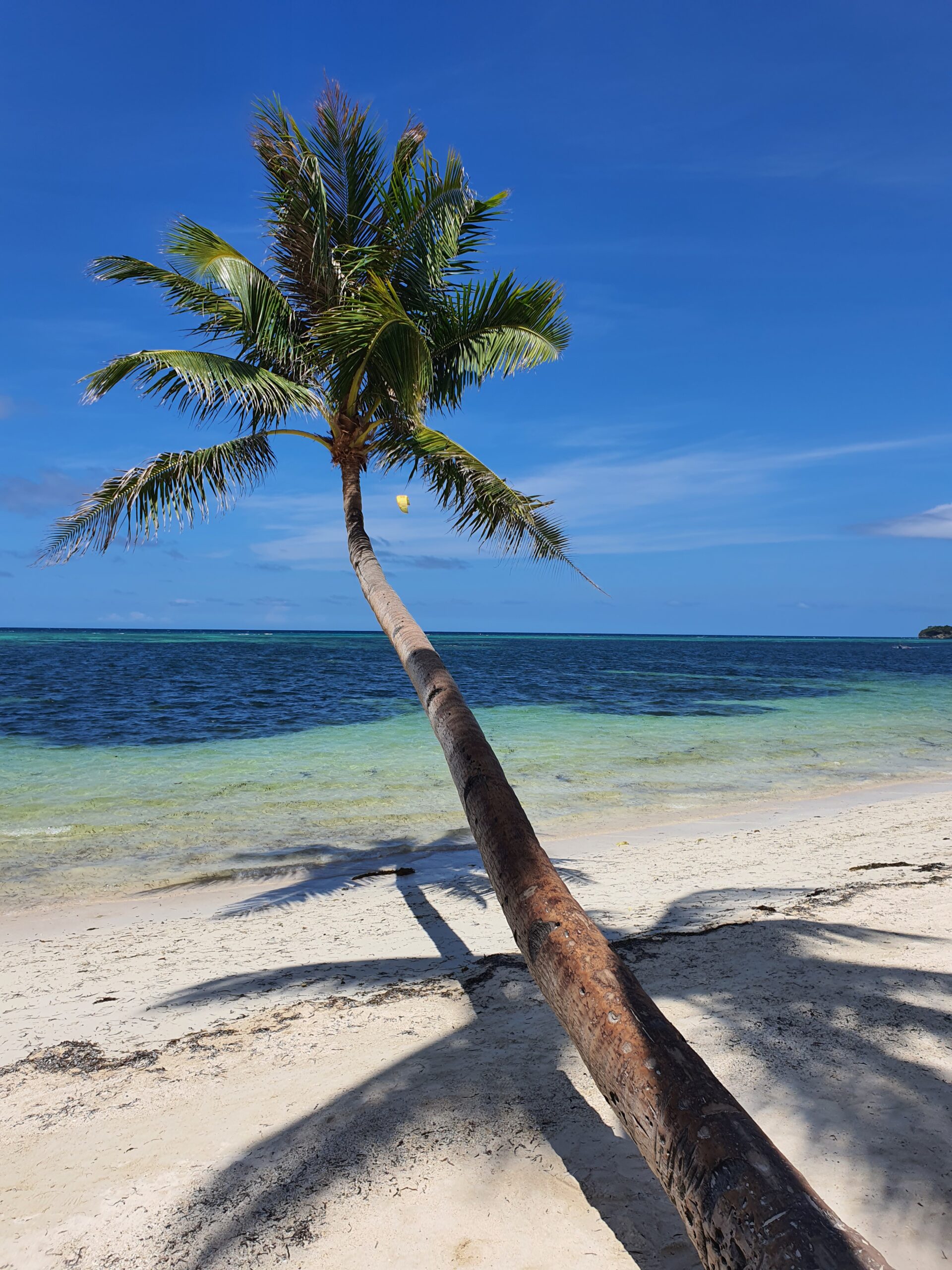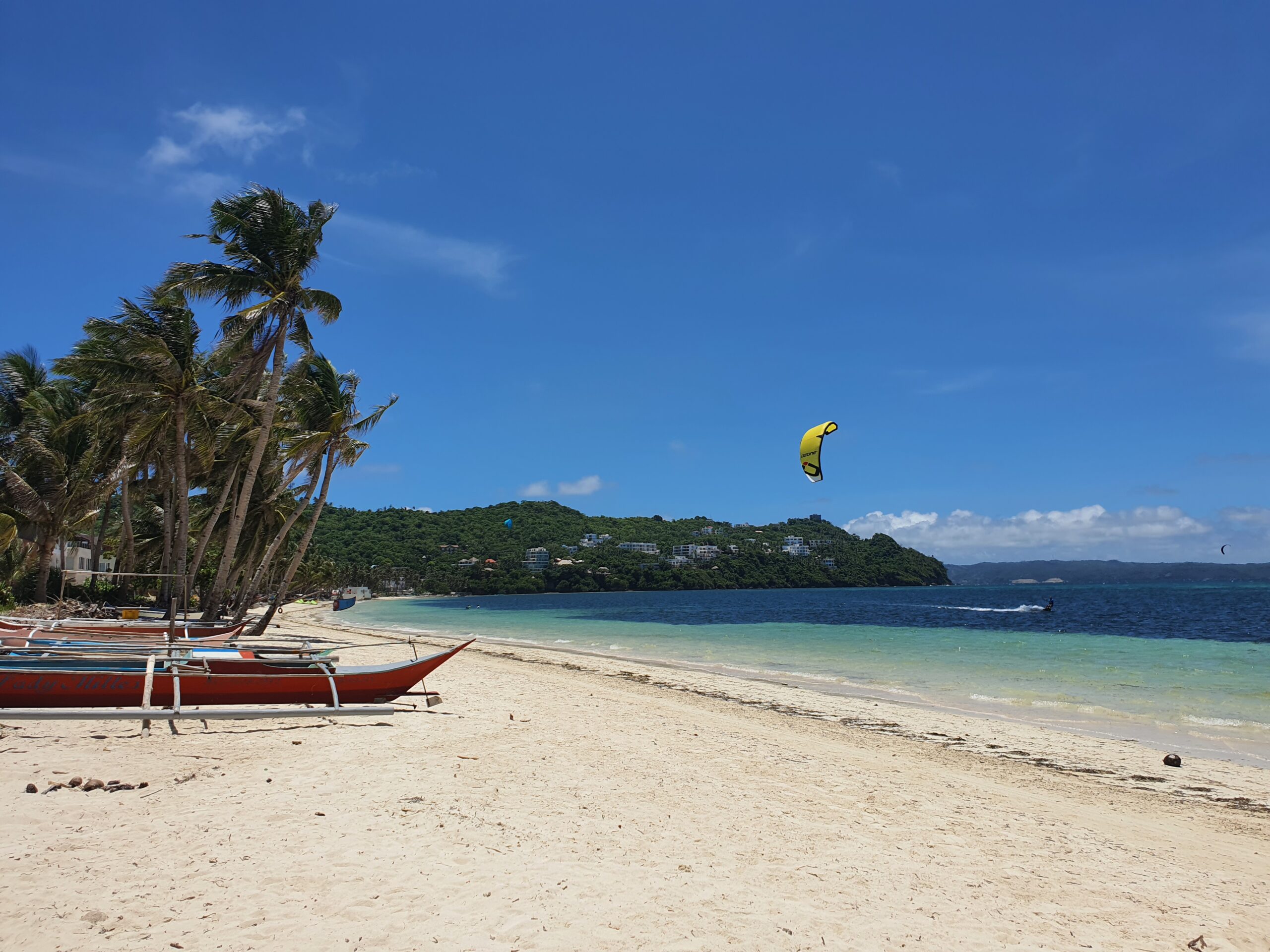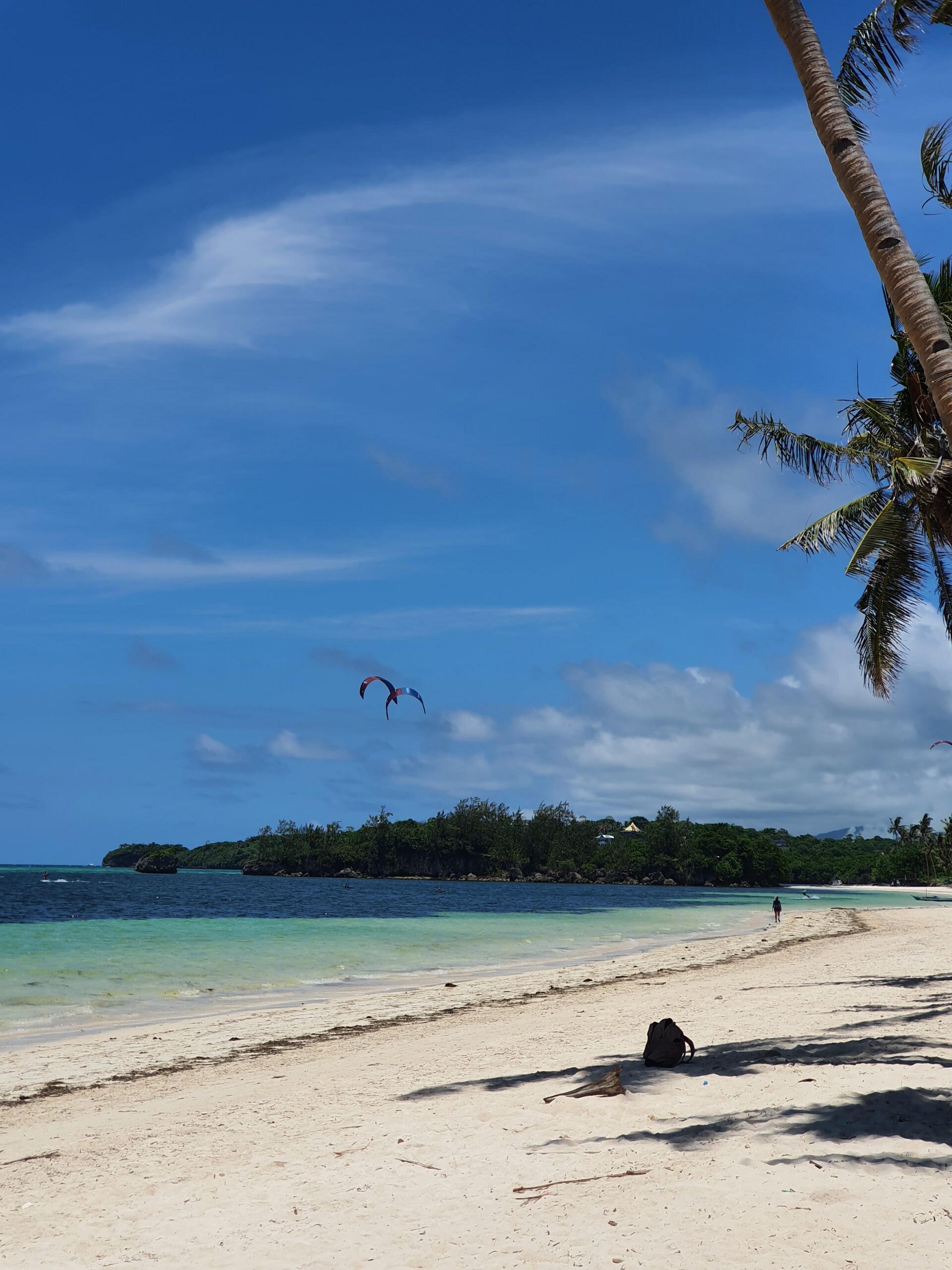 Social media has made a huge impact in the retail landscape and changed consumers' buying behavior. We learn a ton of information from videos, blogs, and posts. Shoppers now opt for more personalized, do-it-yourself shopping experiences that are easily distributed, managed, and booked through what is known as an Omnichannel Digitalization Platform. The omnichannel platform enables booking infrastructure for the connected future in areas including cities, cars, homes, travel and more. There are more opportunities than ever to try something new, find flexible budget options, and maximize points & rewards systems. All this has affected how industries are responding.  Everything is now easily accessible with just a few clicks. The traditional booking flow has evolved from a complex process to point, click and buy.
Watch out for further announcements on SigeGo in the days and weeks ahead.