How do you make your home a better place to live in? These days, appliances that make use of the latest technologies play a huge role in transforming your concept of a better home. Thanks to Midea (pronounced mai-dia), the leader in intelligent home solutions, homeowners now have access to appliances that enable them to upgrade their homes. Think intelligent robot vacuums, aircons that purify the air and rice cookers that improve the taste and texture of food – truly, these are the kind of appliances that will make you say, "My idea of home just got better!"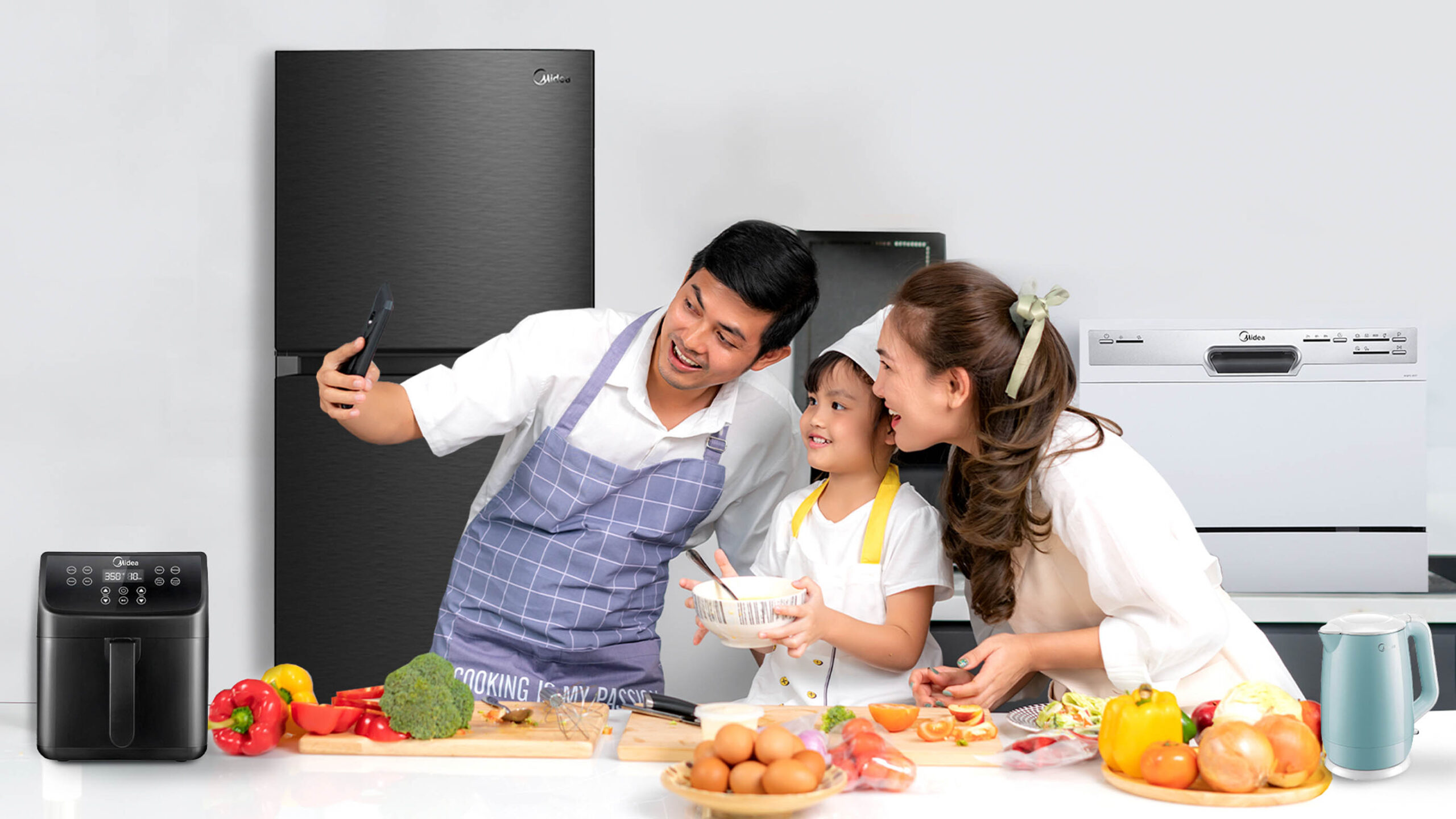 In recognition of the many innovative home solutions that it has introduced in recent years, the Midea Group, recently ranked 245th on the new 2022 Fortune Global 500 List. It is the 7th consecutive year for Midea Group to rank on this List, up 43 spots from last year.
So if you've been thinking of elevating your space in ways that truly make a difference, Midea shares 3 exciting ideas guaranteed to transform your place into the sanctuary that you look forward to at the end of each day.
Create a positive home environment.  It's true that décor and color can help create an inviting space but it's equally important to make sure that the environment is always cool and comfortable, especially in areas where you sleep, work or relax.  Keep all corners of a room cool with Midea U-Shaped Window Type Air Conditioner which has a strong airflow that allows you to feel the cold air even when you're 20 feet away. You can also have the best of both worlds with this air conditioner for it has an innovative design that provides easy installation and an ultra-quiet relaxation experience.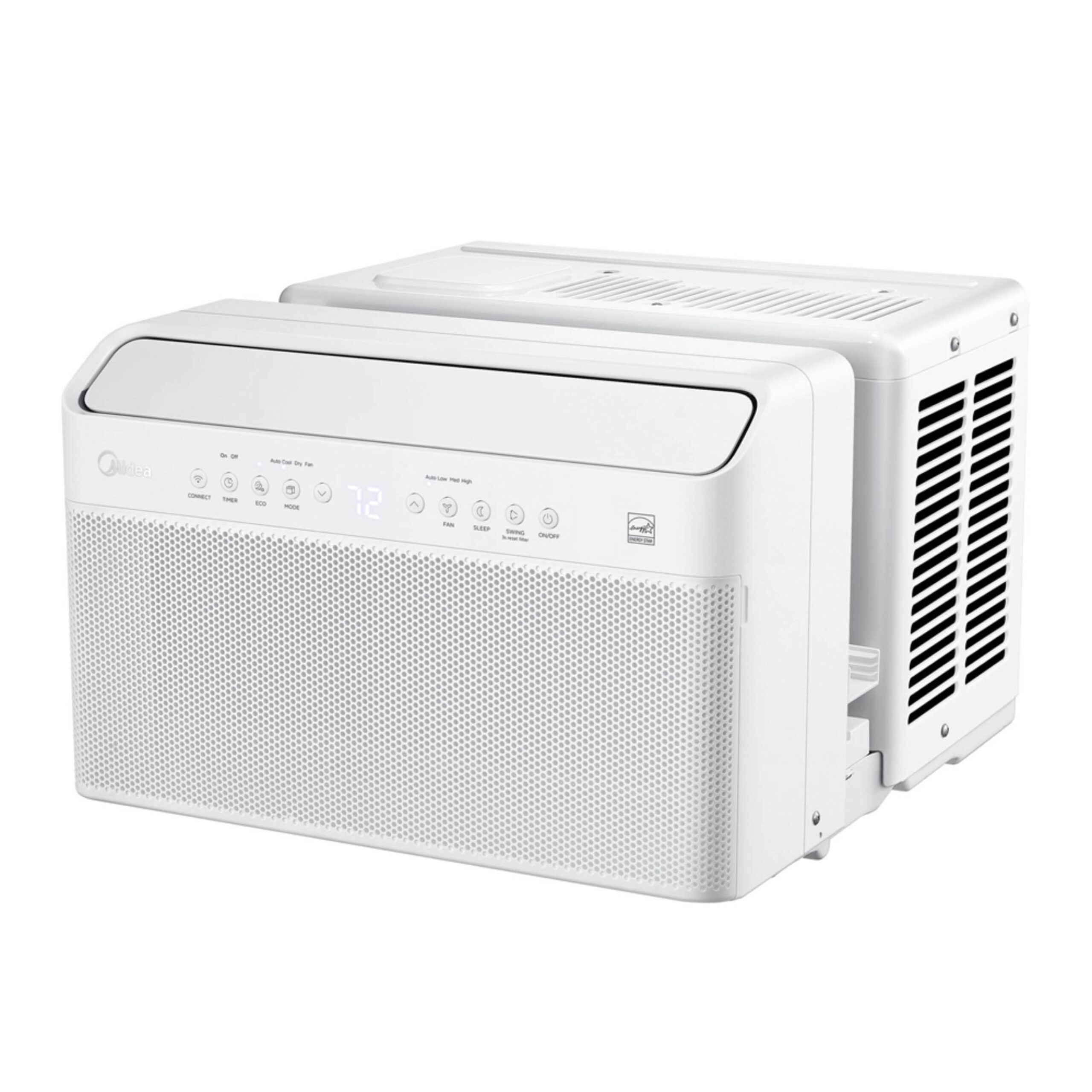 Meanwhile, the Midea 3 in 1 Convertible 5 Blades Timer and DC Inverter Stand Fan also redefines your family's cooling experience with its adjustable features that can be converted into a desk fan, floor fan, and stand fan, not to mention a 12-speed level and 12 hours programmed timer to give you and your loved ones a smart and energy-efficient cooling solutions at every corner of your home. And since it's Midea, you can never go wrong because it is recognized by Euromonitor International in 2022 as the world's #1 in air cooler, and cooling fans brand.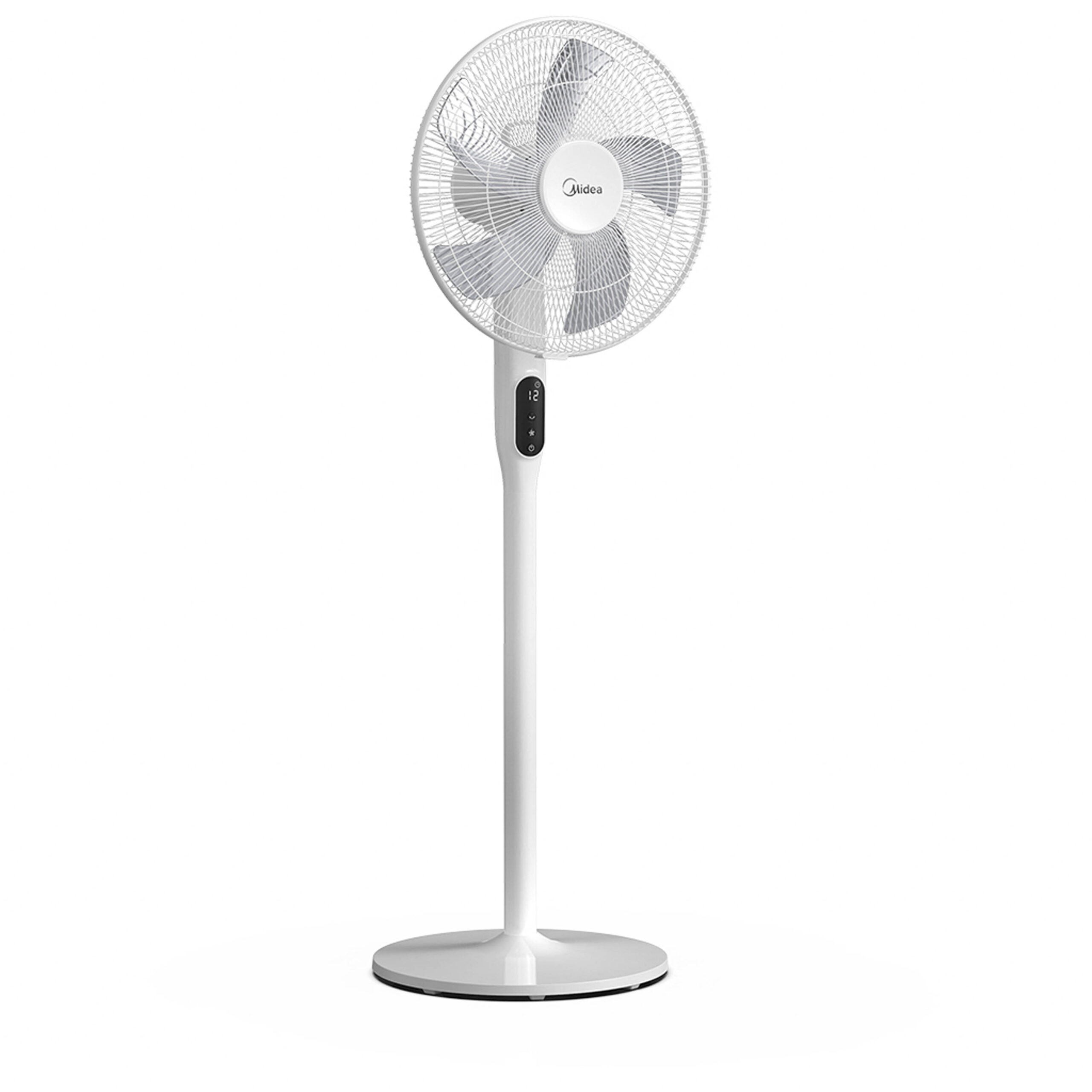 Keep in mind, a clean home is a better home.  Keep your home free from dust and dirt without the hard work with the Midea M7 Robot Vacuum Cleaner.  It uses the latest 5th generation LDS laser navigation technology that will easily clean every nook and cranny of your home with its  amazing suction power! This intelligent cleaning powerhouse has an auto-return & charge function which means the M7 is always ready for action. Plus, its Smart App & Voice control is compatible with Alexa and Google too, making this vacuum cleaner the perfect assistant for your life.
But if you'd rather do the vacuuming yourself with less elbow grease and no annoying cables, the Midea Cordless 2-in-1 Stick Vacuum Cleaner is the one for you!  It has an ergonomic handle for comfortable carrying and convenience to easily access hard-to-reach areas in your home. This versatile cleaning expert has a high-efficiency motor for powerful suction and multi-filtration system that does its job in cleaning not only your couch and floors, but also even your car, gadgets, fabrics, clothes, and beddings!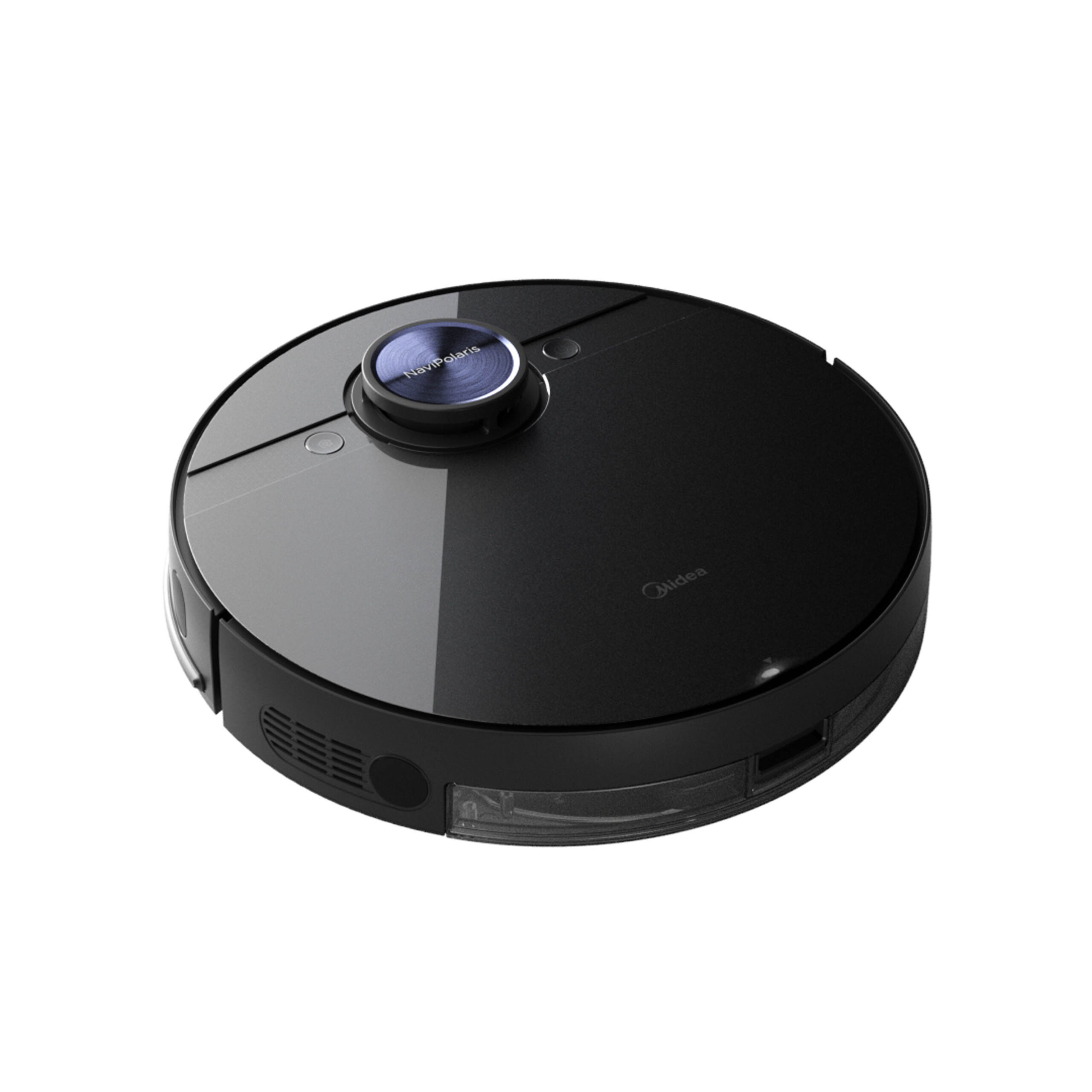 Improve your home's air quality. We know that the quality of the air we breathe is paramount to good health. For this reason, you can never go wrong with the Midea 20 cm Air Purifier that lets you enjoy clean air 24/7. It has 5 layers of filtration system for powerful purification. It removes hair, dust, and large air pollutants, with an anti-bacterial pet layer, and a high-efficiency HEPA filter that removes up to 99.97% of allergens and germs as small as 0.3mm, all in just 14 minutes! With a clean and fresh home like this, you can easily discover and enjoy every bit of tiny moment and happiness at home with the people you the most.
Always have good and filling meals.  For many Filipinos, rice is life. It doesn't matter what the viand is, as long as there is a healthy serving of this staple food. For perfectly cooked rice, Midea presents its rice cookers which have been recognized by Euromonitor International as the world's #1 in small kitchen appliance brand.  Midea Digital Rice Cooker (available in 1.0L and 1.8L) features a Smart Temperature Sensor so you can cook rice that's fragrant, with just the right texture while retaining the nutrition of each grain. With rice this good, your family can enjoy great meals no matter what ulam you serve!
These remarkable hi-tech appliances as just some of the amazing innovations that Midea has introduced to make your idea of home so much better.  To know more about Midea products and after-sales services, you can visit, like, follow and subscribe to Midea's web and social media sites at www.midea.com/ph, Facebook: @mideaphilippines, Instagram: mideaph, Youtube: Midea Philippines official, and TikTok: @mideaphilippines.
You can also check out major appliances stores nationwide for more Midea intelligent home solutions. Midea's products are available at the following Midea Philippines flagship stores: Midea Lazmall: https://bit.ly/MideaLazmallPage Midea ShopeeMall: https://shopee.ph/mideaphilippines, and Midea Official Online Store: https://www.shop-mideaphilippines.com