Call it simple joys amid the COVID-19 pandemic—the world-famous Chickenjoy has been ranked as among the best fast-food fried chicken by U.S. online magazine Redbookmag.com in celebration of National Fried Chicken Day in America.
- Advertisement (300x250) -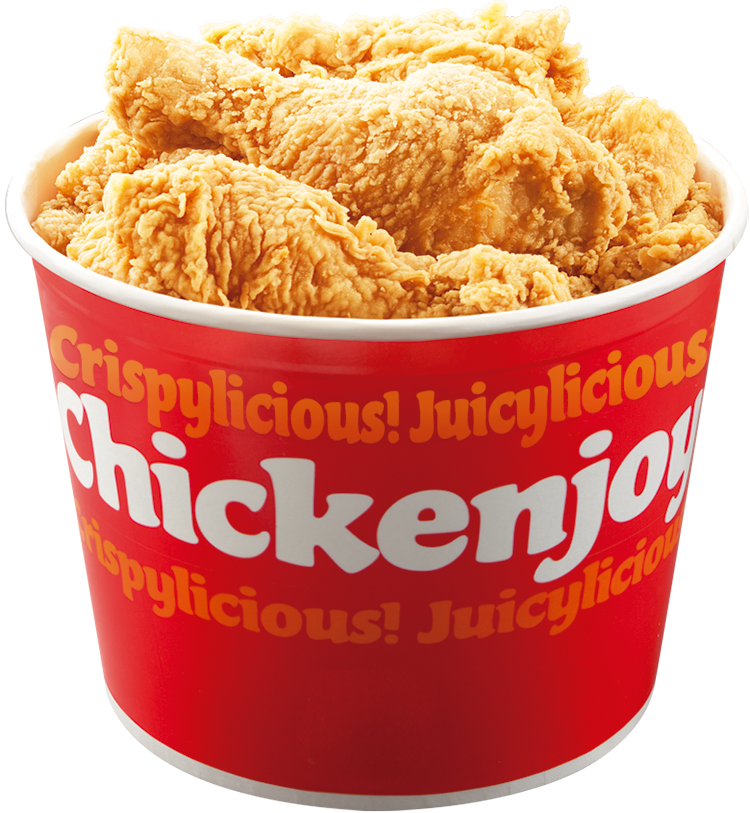 In its article titled, The Best Fast-Food Fried Chicken, Ranked, RedBook Magazine hailed the "crispylicious and juicylicious" Chickenjoy as the fourth favorite fried chicken in America, beating its other competitors that include some established fast-food giants in the U.S.
"We couldn't be happier of this recognition, as it goes to show that our Chickenjoy is truly world-class. We see customers continuing to come in droves to our stores because of their love for Chickenjoy. This is also why Jollibee North America continues to do well and is outperforming the QSR industry with positive systemwide sales growth despite the pandemic. We are grateful to our customers and will always be happy to serve them the best Chickenjoy that they deserve," said Jollibee Foods Corporation President for North America Rowel Vijandre.
The publication also mentioned that Jollibee is the Filipino fried chicken chain "that's about to take over the United States."
It further wrote, "If you're skeptical, check out this recent New York Times story heralding the chain's first Manhattan location earlier this year. 'The pleasures of Chickenjoy, as it's called, are immediate: The sheath of skin is as craggy as a thunderhead, crannies, and crunch multiplying.' Uhm, I'll have some of that, please! Chickenjoy is served in bone-in pieces buckets, or you can opt for Chicken Dippers, which are the boneless tenders."
Filipino Pride
This is not the first time that the Jollibee Chickenjoy was recognized as among the besttasting fried chicken. Publications such as Foodbeast, Yahoo Singapore, and South China Morning Post have all touted it as the best fried chicken. Jollibee was also named as among the top international food chains by publications like Thrillist and The Daily Meal. It has likewise earned the praise of the late celebrity chef Anthony Bourdain, who called the brand the "wackiest, jolliest place on earth."
Jollibee has 45 stores in the U.S. and will open more branches in Florida, New Jersey, New York, Maryland, Texas, Nevada, California, and Hawaii. It also has 10 stores in Canada with plans of expanding to more branches in Ontario, Manitoba, Alberta, British Columbia, and Quebec this 2020. ###