Shangri-La Plaza is inspired to share and celebrate humanity's gift of grace, perseverance, sincerity, and good intentions as it presents the Harmonies of Hope concert with the Philippine Madrigal Singers on December 5, 5PM, at the Grand Atrium.
- Advertisement (300x250) -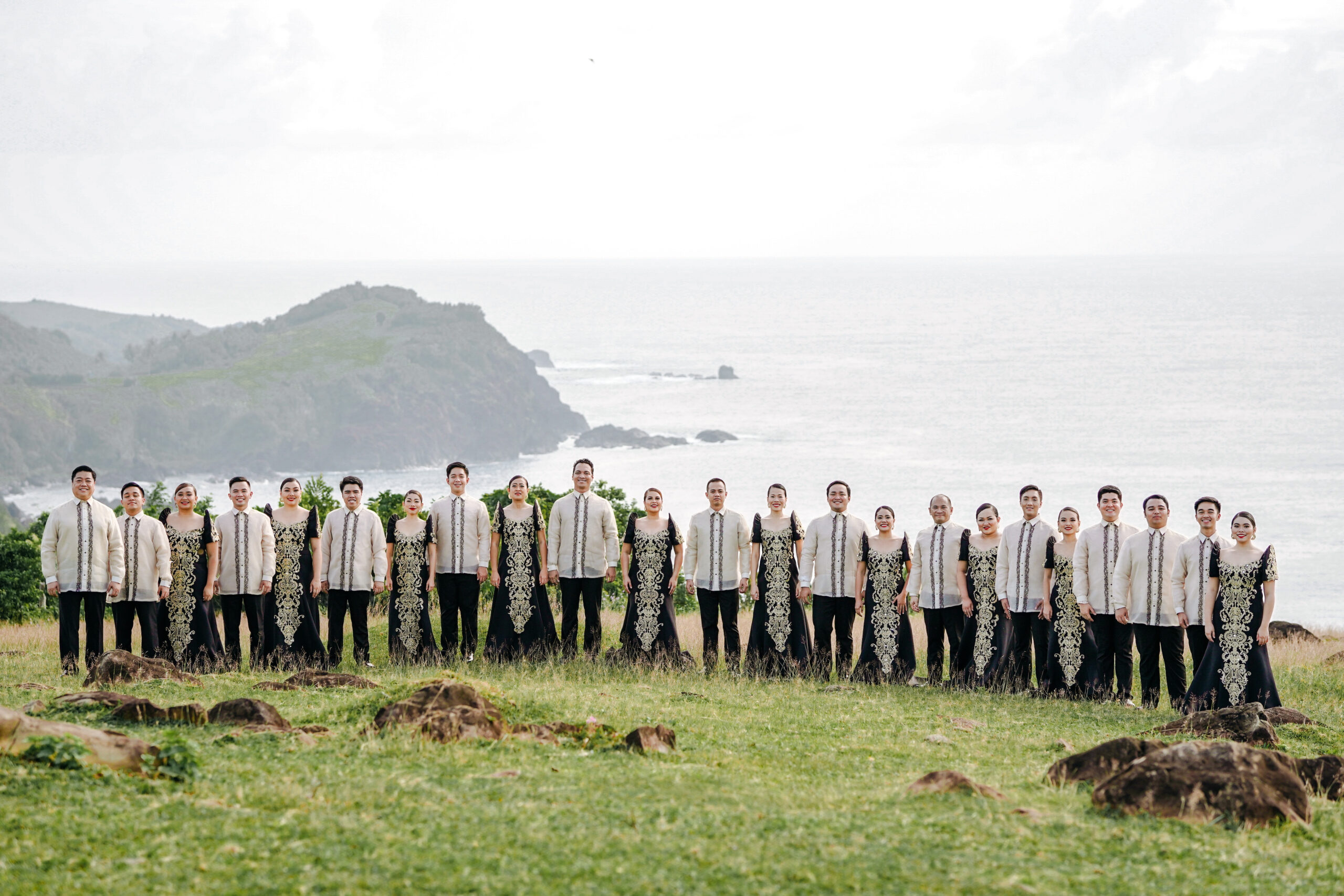 One of the world's most awarded and renowned choirs, the group, under the direction of Mark Anthony Carpio, is set to perform a repertoire of holiday classics, contemporary tunes, and Filipino Christmas favorites.
#ShangHoliday2020 is all about Hope & Home, and the entire month is filled with performances that reflect the hopeful spirit of the holidays. The mall also safely welcomes guests with a wonderful line-up of bazaars and fairs, as well as longer hours: 11AM-8PM on weekdays and 11AM-9PM on weekends.
Catch the Philippine Madrigal Singers as they serenade the Shang community with Harmonies of Hope on December 5 at Shangri-La Plaza.
For updates and inquiries, follow Shangri-La Plaza on Facebook at www.facebook.com/shangrilaplazaofficial and on Instagram @shangrilaplazaofficial.