The Bank of the Philippine Islands (BPI) has launched a webinar series entitled WISE Talks to help potential investors learn the basics of investing, and enable more experienced investors to make the right investment decisions amid market volatility brought about by the COVID-19 pandemic.
- Advertisement (300x250) -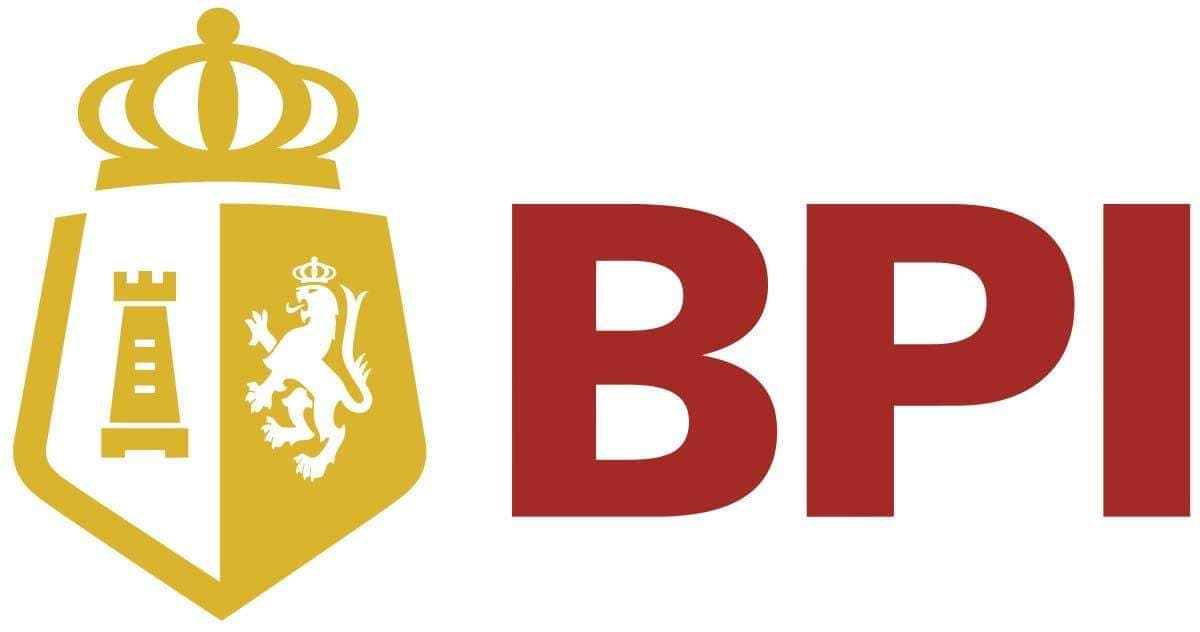 "Making wise and effective investment decisions are all the more important in these uncertain times, and through these webinars, we aim to help everyone find the right investment strategy for a more secure financial future," said Dino Gasmen, Head of BPI Global Markets.
The webinar started in March 2020. A similar webinar for BPI employees was organized through a closed Facebook group last August 18. Last August 25, it was also held for the first time over Facebook live through BPI's Facebook account.
Gasmen said the first step towards financial freedom through investment begins by asking yourself if investing is for you, and if you can build the discipline to stick with a strategy.
One way to do this is through a basic formula called HERO (Horizon, Experience, Risk Tolerance, Objective). The objective of HERO is to bring clarity to your goal for investing, your investment experience, your risk appetite in investing, and your investment horizon to identify the appropriate investment securities that match your objective, and risk profile.
"Do not put all your eggs in one basket," said Gasmen. Diversification, he said, is important, and should be applied both in different investment asset classes and within an investment asset class.
Given the fluctuating historical performances of every asset class, diversification leads to effective portfolio management and minimizes the risk for short-term investors.
"Do cost-averaging and invest regularly," he said. In cost-averaging, investors are encouraged to buy investments in tranches every month to even out the ups and downs of the market. Over the long term, this investment strategy can maximize returns.
But the best advice is to stay informed. "Do not let your fear of losing money harm your long-term financial health. Keep yourselves updated with trends and market movements; investment in knowledge still pays the best returns," Gasmen said.
Learn more about managing your finances in this pandemic through our WISE Talks webinars and videos on BPI Facebook.