Your Everyday Bank:  Log in to amazing digital banking with BPI
BPI announced thru a presscon last Oct 29,2019; its lates update to make banking with BPI hassle free and more convenient. BPI digital banking was formally introduced together with its benefits for its customers. 
Imagine ticking off items from your to-do list with just one app or website. You're on the move, and yet you can pay bills, get paid, shop, travel, transfer money, pay for dinner with friends, and still be able to say, "I still have so much time to spare."   This is the future of banking, where your bank is part of your everyday life, where ordinary dayto-day transactions are made easier and more convenient, freeing you to do more interesting or important stuff.   Bank of the Philippine Islands (BPI), the country's pioneer bank has created a digital ecosystem to make all this possible right here, right now.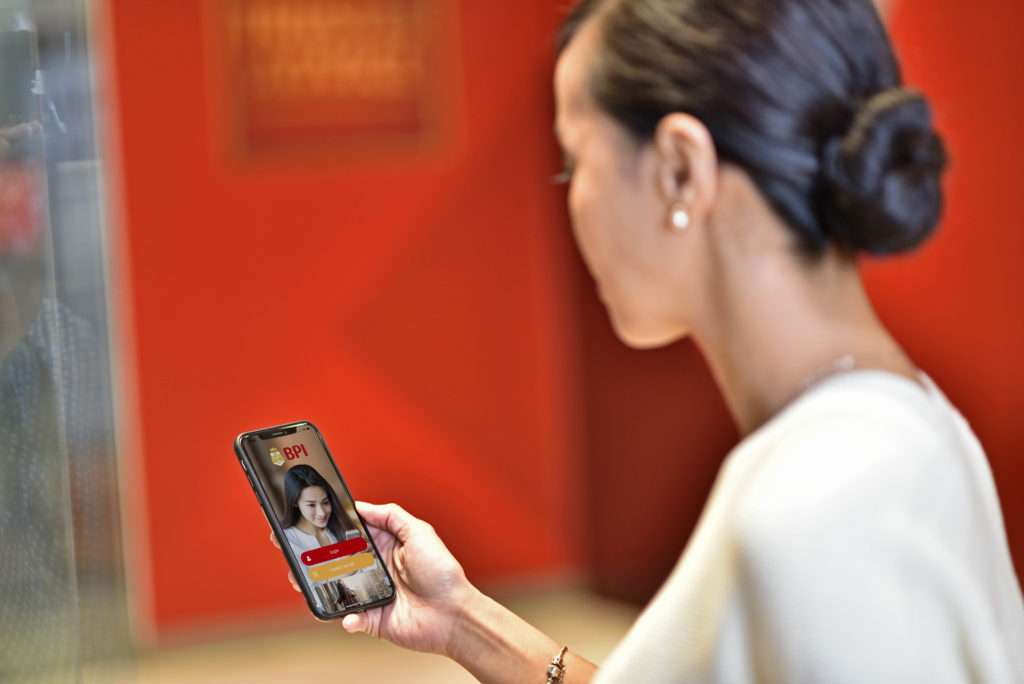 BPI Chief Digital Officer Noel Santiago said BPI aspires to be your everyday bank by making relevant financial solutions more accessible through its digital channels and ecosystem.   "What we are creating is a lifestyle enabled by digital banking. It's about helping people act in a more digital way, allowing them to get a lot of things done without missing out. Our digital ecosystem aims to make this possible," said Santiago.   BPI's digital ecosystem has two components: Open Banking and the BPI Digital Platforms – BPI Online banking website, www.bpi.com.ph, and BPI Mobile app.   "Our open banking is far-reaching and with near-limitless possibilities. We are capitalizing on this to grow our network of trusted partners so that clients can easily and conveniently transact via one app or website, wherever they are, whatever the need," said Santiago.  
These nine partners with 36 services include GCash, Lazada, and Paymaya. Clients can load ewallets to shop and travel with ease, pay bills and transfer funds for their personal errands.   
BPI has also launched Bea of BPI, the first conversational banking app in the Philippines, giving clients the convenience of having the equivalent of a personal banker who can provide one's account balance, or help transfer money to someone.   With these channels, you can send money to your own accounts, other enrolled accounts, anyone via QR code, or even to other banks. You can also view, subscribe, or redeem investments. You also have better control of your debit cards—set withdrawal limits, set purchase limits, temporarily block card, or turn on international access. For hassle-free banking at the branch, you can also set branch appointments in advance through the website.   
"By logging in to our channels, we are providing our clients the easiest options to do their financial transactions—more partners, more potential for our platforms, more access for you. At the end of the day, it's about you, our clients, logging into the amazing digital ecosystem of BPI," he added.   
With 70 online banking and 40 mobile app features, BPI's digital channels have the most extensive list of digital capabilities of any local bank.  
Embracing a digital mindset    A digital ecosystem will create a more financially inclusive society. However, for this ecosystem to flourish, it also requires a transformational shift in mindset — to unlock its great potential to improve everyday life according to BPI Chief Operating Officer Mon Jocson.   "A digital transformation is not just about applying new technologies. It's also about changing mindsets and transforming culture. We are trying to influence our clients to adopt digital behaviors and develop a digital culture, just as we inculcate the same in our workforce so we can enhance customer experience as well," said Mr. Jocson.
Check out their website, www.bpi.com.ph and other social media accounts for other updates and information. website, www.bpi.com.ph
Comments
comments