Recognition for excellence and innovation, activated
With millions in cash prizes and giveaways, one of the country's biggest rock bands in attendance, and fan-favorite video characters come to life, it was indeed another memorable grand Year-End Celebration (YEC) for employees of the top BPO company in the country – SYKES. Around5,000 SYKES employees, also referred to as SYKESers, flocked the halls of the SMX Convention Center in Pasay City last Dec. 15 to take a well-deserved break and party with their peers.
The annual YEC and holiday party is SYKES' way of recognizing the hard work and dedication of its employees and celebrating the company's achievements for the year.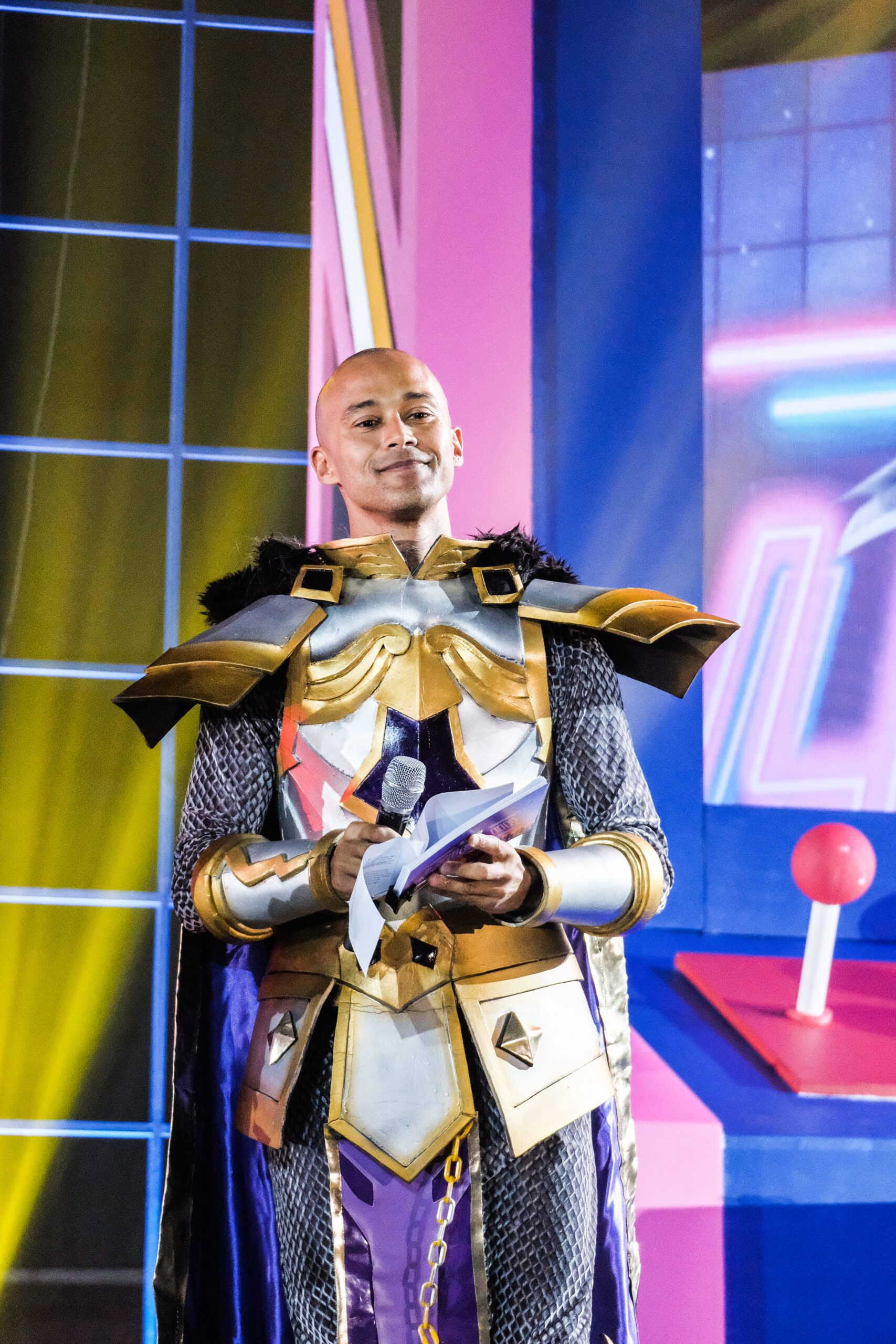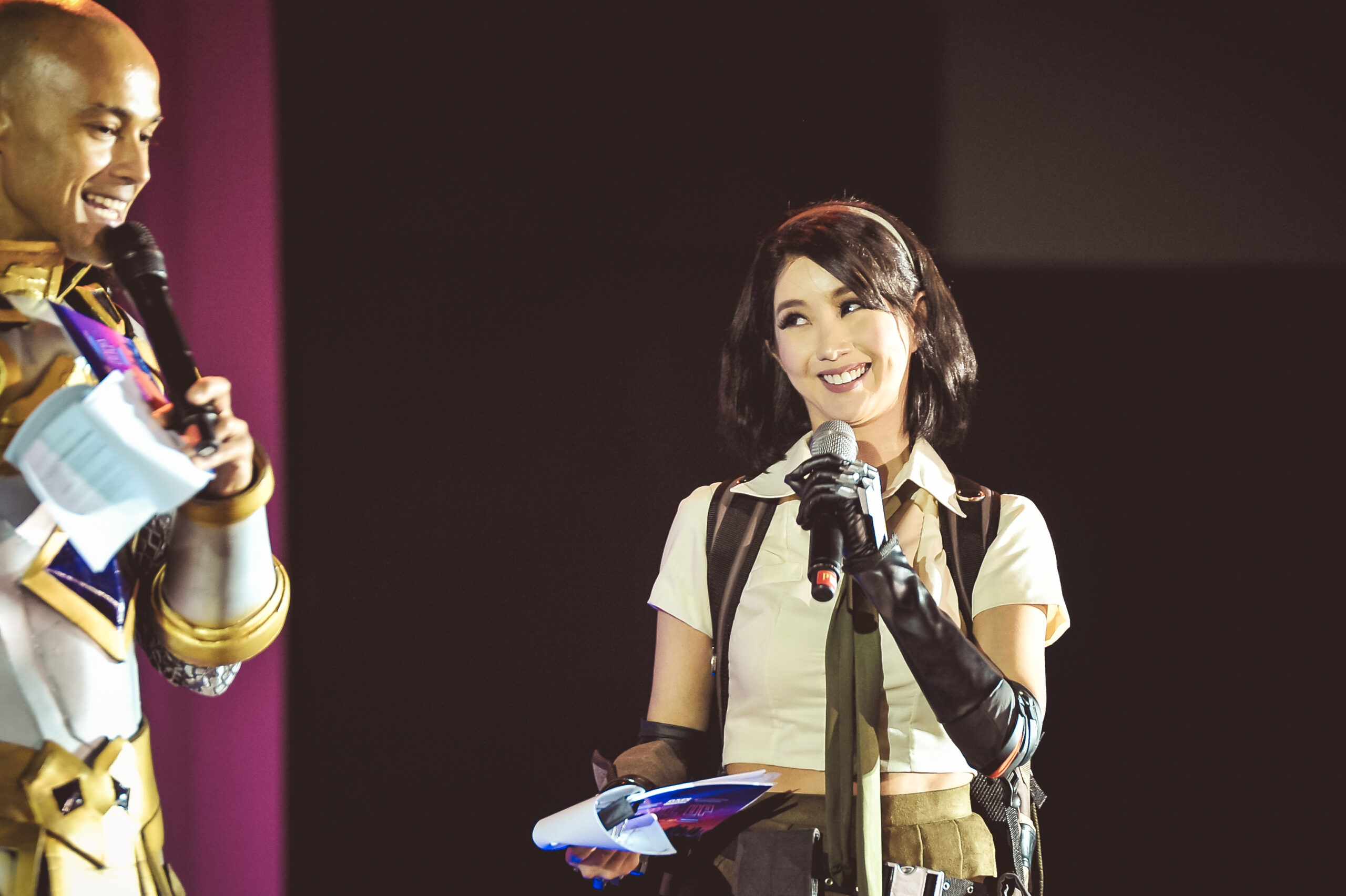 "This year was nothing short of amazing for SYKES which honestly wouldn't be possible without the employees who made and continue to make our 2019 as great as it is. We wanted to reward their loyalty and celebrate their genuine contributions, so we hold this annual Year-End Celebration where they take the spotlight, showcase their talents and skills outside work, and simply have fun with their work family─no holds barred. We really went all-out this year," said Lia Lynn Marcos, Sr. Director for Regional Human Resources (APAC) at Sykes Asia Inc.
Dubbed "Level Up," #SYKESYEC2019 had popular video games throughout the years as its main theme. Employees arrived in jaw-dropping and elaborate costumes inspired by their favorite video game characters, while others flaunted their gaming chops on the classic arcade machines that decked the SMX halls. Popular video game content creator and cosplayer AlodiaGosiengfiao graced the event as host, alongside actor and commercial model Will Devaughn, who both arrived as famous game characters.
SYKES Recognizes its Game Changers and Innovators
The annual year-end celebration is also an avenue for SYKES to recognize the best among the best of its employees. SYKES Services Awardees who have exemplified loyalty  and commitment to the company for the past 10, 15, and 20 years were celebrated onstage, while the SYKES Outdoor Club was recognized as the SYKES Choices Club of the Year for their many projects that help promote work-life balance and care for the community. One of their most recent projects include the "Food for Every Juan" program. They traveled to the far-flung community of Lubo, Kalinga to spend time with the children affected by Typhoon Rosita and provide food and multivitamins.
At SYKES, employees take great pride in representing their respective teams in the highly anticipated talent showcase. This year's Employee Competition featured four groups from the main SYKES business units in Manila. The teams performed their video game-inspired dance numbers for a chance at the whopping PHP100,000 prize, which in the end went to the TNT (Tech n' Telco) Squad for their blazing performance.
Two cosplaying employees were also awarded PHP10,000 each for taking the time to put together their wonderful costume. Throughout the night, SYKES was also giving away raffle prizes like TVs, smartphones, and on-trend game consoles.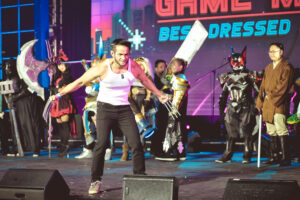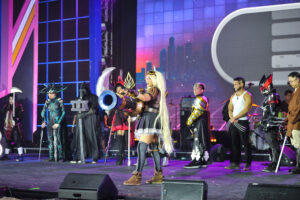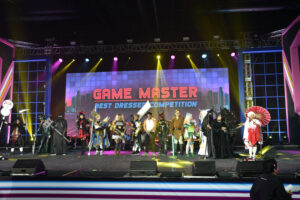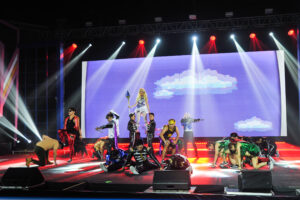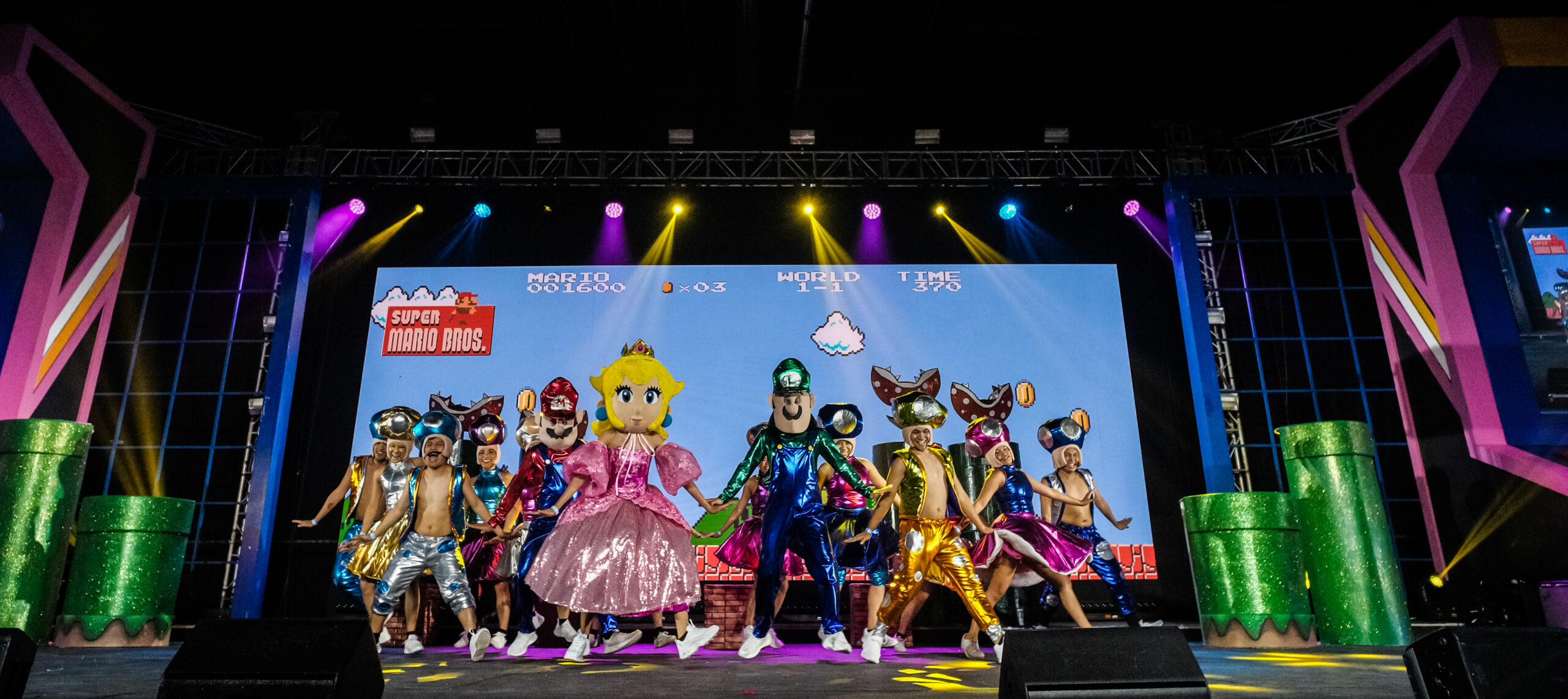 SYKESers Work Hard, but Party Harder
Well-known personalities also joined in on the festivities. Legit Status, the official Philippine representative to the annual World Hip Hop Dance Championship in Las Vegas, opened the event to the delight of the audience. Meanwhile, Legit Status Coach Japheth Reyes, The Manoeuvers founding member Joshua Zamora, and dancer/choreographer Mickey Perz judged the Employee Competition.
Bringing the house down was iconic Filipino rock band Kamikazee whose rousing musical set pumped up the crowd. SYKESers danced, sang, and rocked as one as they filled the venue.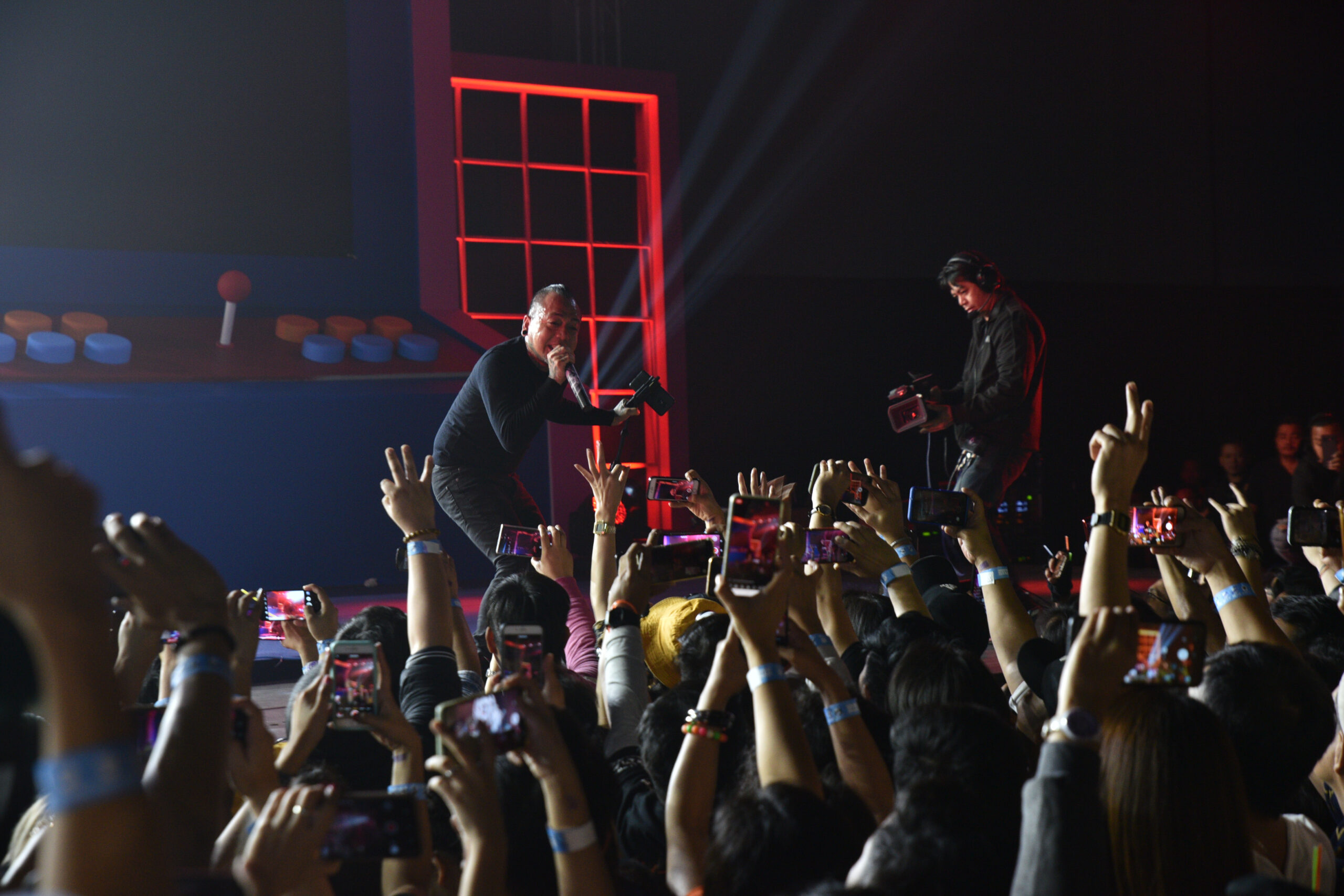 To cap off the night, SYKES raffled off more than Php1.5 Million in prizes, with one SYKESer going home with a check of PHP 100,000.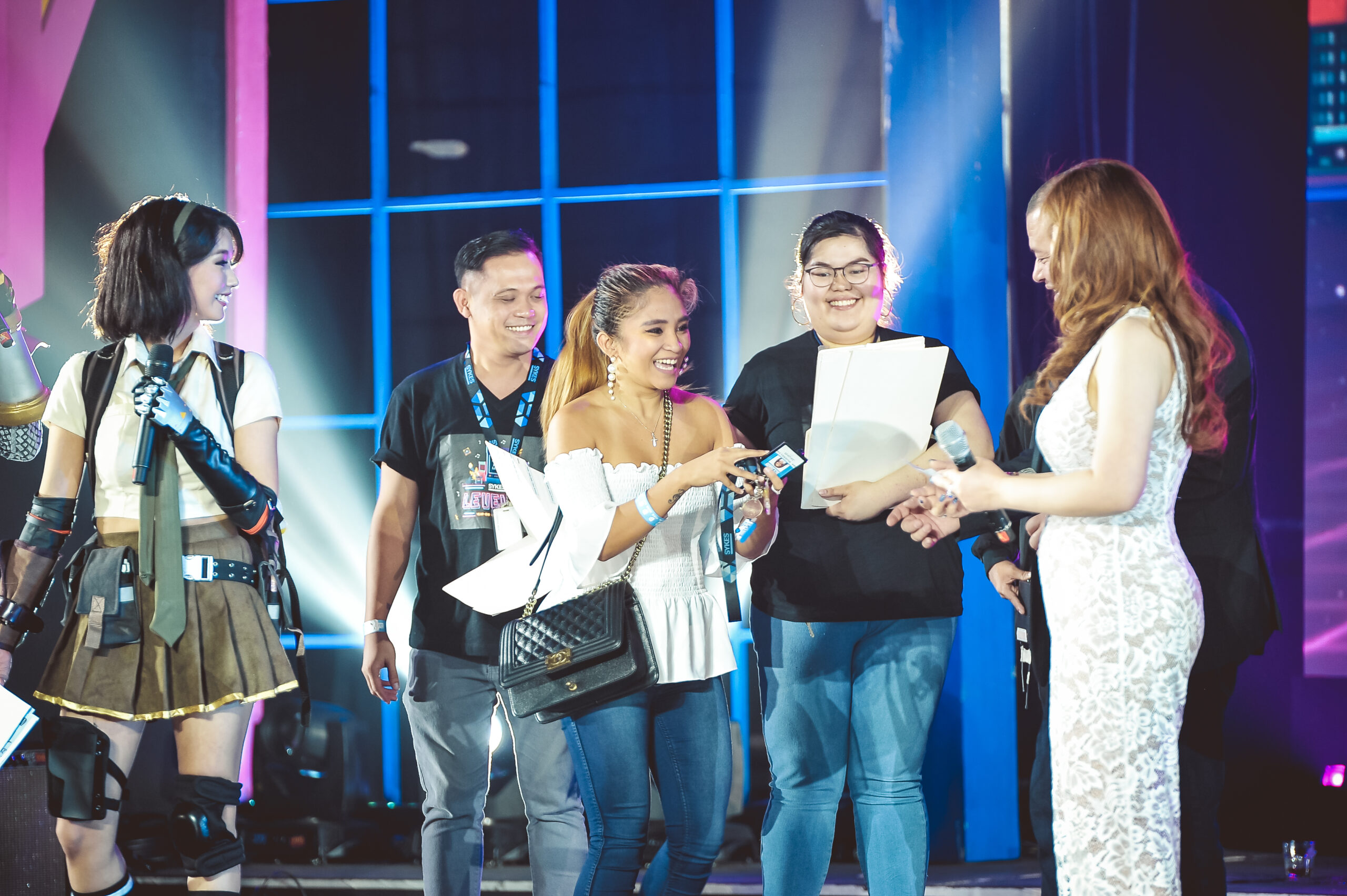 Few companies can claim that they successfully provide the work-life balance that employees today demand. With employee-driven initiatives such as the annual Year-End Celebration, multinational business process outsourcer and industry pioneer SYKES proved that it's one of them. Truly, these efforts make SYKES one of the country's leading BPO employers in the country and throughout the world.
For more information about SYKES' 2019 Year-End Celebration, visit the websitehttps://www.sykes.com/philippines/ and official Facebook page athttps://www.facebook.com/SYKESPHofficial/.
Comments
comments