Donate by putting up a star at Greenhills and help with the cause!
- Advertisement (300x250) -
Celebrating Christmas this year may seem different. Although we may not have the usual big parties and gatherings this year, that doesn't mean that we should forget the true meaning of the season – sharing our blessings with others.
To bring the joy of the holiday season to everyone, Ortigas Malls is celebrating the happiest time of the year by bringing the Tree of Hope to life. This campaign provides Greenhills shoppers an opportunity to bring joy to the holiday celebrations of Senior Citizens of San Juan who are asked to stay home during the Christmas season because of quarantine restrictions.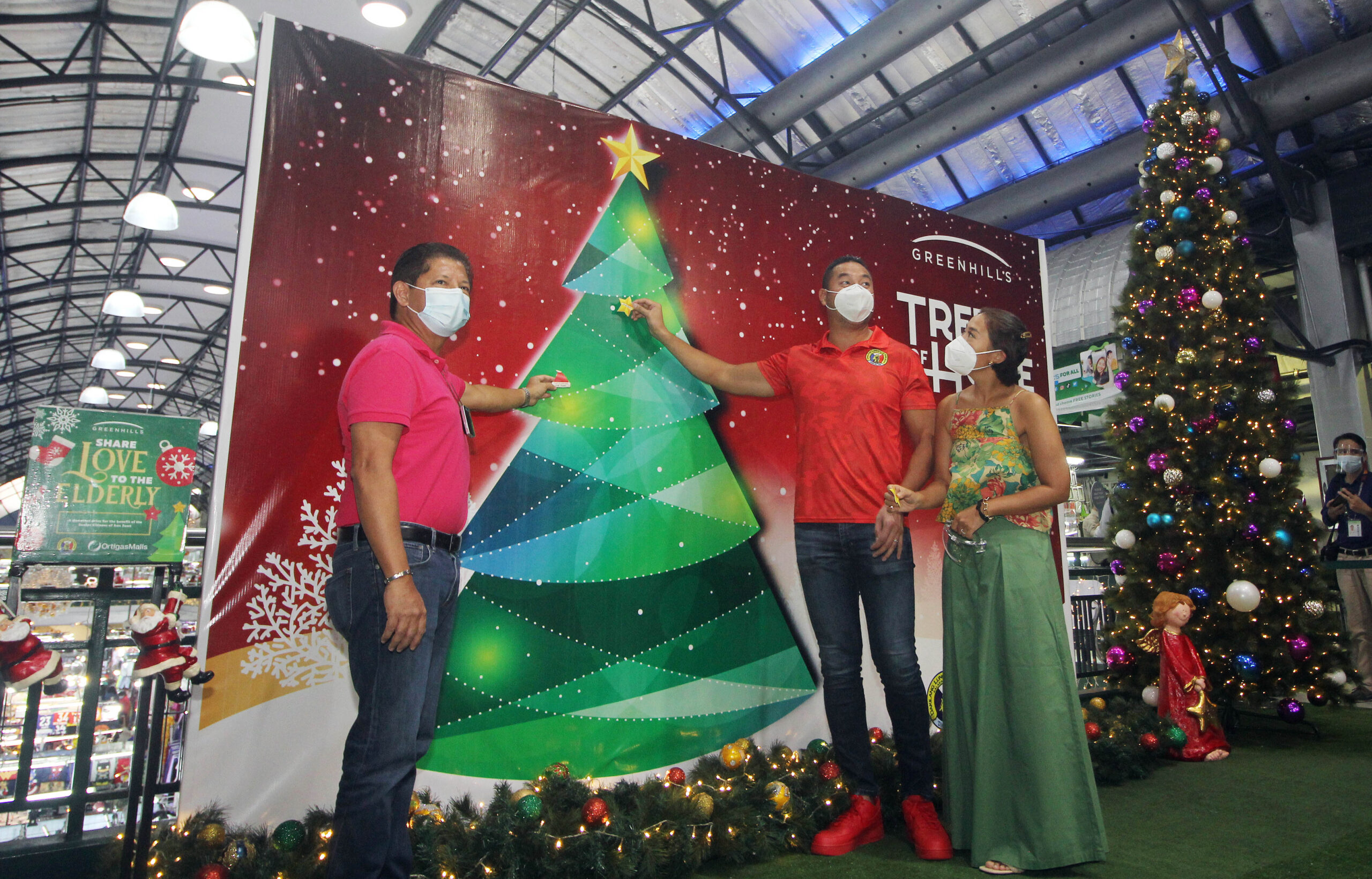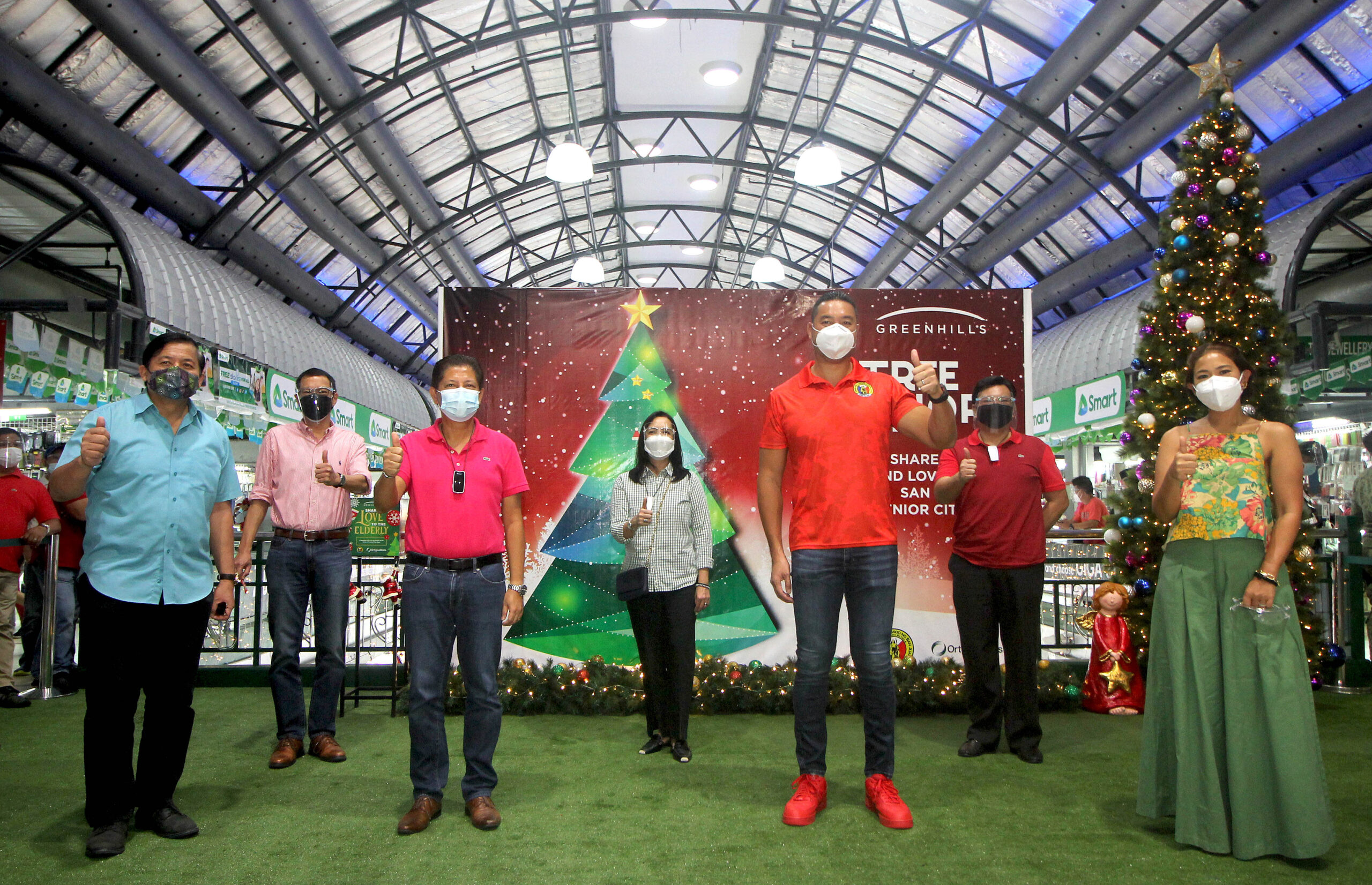 To spread cheer to our beloved seniors, shoppers can course their donations through Ortigas Malls. In exchange of cash or donations made through GCASH they can have their names written on ornaments that will be hung on the Tree of Hope. The goal is to fill the tree with various Christmas ornaments to bring the tree to life , turning it into a true symbol of joy, sharing, and good cheer.
The Tree of Hope was launched last November 27 with San Juan City Mayor, Francis Zamora and Ortigas Malls executives in attendance. "This will be a differently toned Christmas for everyone, but we, at Ortigas Malls, aim to send out a message that Christmas is a celebration of love, hope and joy. By putting up the Tree of Hope, we want to continue the holiday festivities and make it easier for people to share their blessings, so that Christmas may be extra meaningful for them," said Arch. Renee Bacani, VP of Ortigas Malls.
You too can bring joy and good cheer to others this Christmas. Visit Ortigas Malls and bring the Tree of Hope to life until January 3, 2021 to slice through the gloom of the pandemic this season.