Nearly 400 influencers helped Thankyou reach more than 111 million people
across social media platforms in just 2 weeks
- Advertisement (300x250) -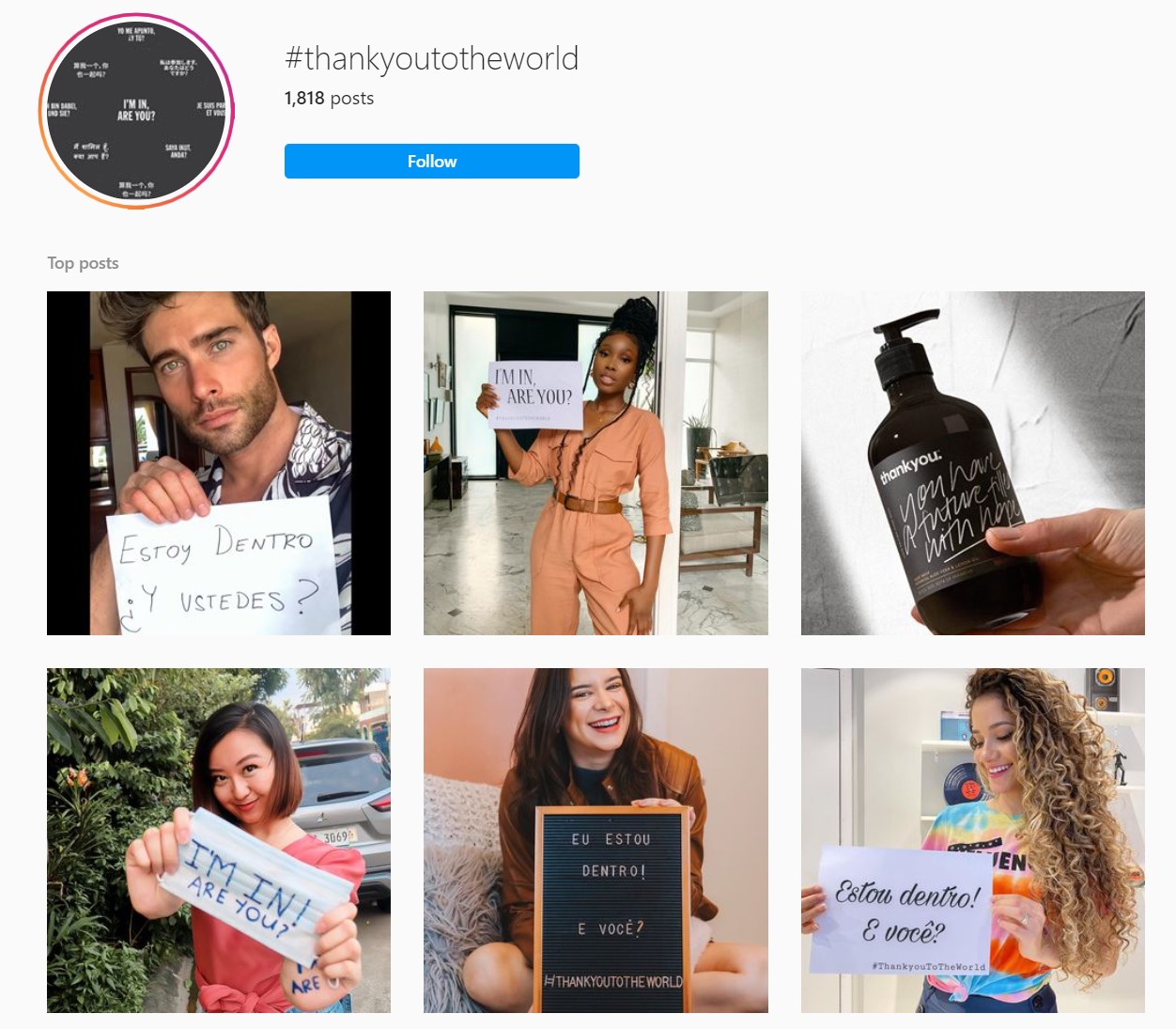 Tens of thousands of everyday people from across 34 countries globally pledged their support for the No Small Plan campaign of Thankyou, the Australia-based social enterprise that offers consumer products for the sole purpose of helping millions of people worldwide get out of extreme poverty.
Moreover, nearly 400 online influencers from every corner of the world utilized their social power to support the campaign for one single goal – ending extreme poverty – with people everywhere helping the campaign to achieve 1.3 billion impressions over 2 weeks.
Thankyou previously announced an invitation to P&G and Unilever – two of the world's largest and most influential consumer goods companies – to make and distribute Thankyou products globally to help end extreme poverty. To convince these companies to take this bold move, Thankyou is asking people around the world to get involved and show the collective power of the many who believe in this change, through its campaign aptly named "No Small Plan."
Celebrities and internet idols have expressed their willingness to see eco-friendly Thankyou products on the shelves near them so the company can turn the revenue to support social projects. Over the past 2 weeks, these influencers posted their photos and video with the caption "I'm in, are you?" using the hashtag #thankyoutotheworld, and tagging two giant FMCG firms, P&G and Unilever.
Now, let's see if there are any familiar faces you're following?
Latin troop
In Latin America, the movement was led by Brazilian actress Gabi Brandt, YouTube star Sarah Poncio, Argentine actress Flor Vigna and actor Rodrigo Guirao Diaz. With their collective total of more than 16 million followers on Instagram alone, these influencers were able to spread the word about the 'No Small Plan' campaign to their fans. Indeed, they're not only gorgeous outside, but also inside.
Europe alliance
Joining this bold initiative in Europe to inspire people and their fans to be part of the campaign are Dutch actress, singer, director and TV personality, Katja Schuurman and international health and travel journalist Danae Mercer, who wrote for CNN, The Sunday Times, The Guardian, Travel + Leisure and former editor-in-chief of Women's Health Middle East and Men's Health Middle East. Katja's video on Instagram has more than 166,000 views and counting while Danae posted three Instagram stories about this campaign.
Africa and UAE force
Nigerian sweethearts Banky and Adesua Etomi Wellington also showed their support to 'No Small Plan' by sharing the campaign's video. Layalina, a leading fashion and lifestyle magazine from Bahrain also edited the campaign video and featured it on their official Instagram.
APAC power
In our region, not only Dannii Minogue, fashion designer and a panelist of Australian TV show The Masked Singer, supports this initiative, but also Bollywood star and standup comedian, Sunil Grover. Influencers in South East Asia who joined forces with other influencers across the region include Marischka Prudence, a travel blogger, diver and former journalist; Dea Angelica also known as Queencaaa_, a millennial influencer, model and athlete. Fay Nabila Rizka Alexander, a talented young actress, dancer and singer from Indonesia also participated in the campaign.
There is also Gretchen Fullido, TV anchor and former national swimmer; Aisa Ipac, an influencer and fashion stylist; Nikko Huelgas, SEA Games gold medalist and national triathlon team captain from the Philippines; Denise Keller, TV producer and presenter, MTV VJ and celebrity yoga instructor; Paul Foster, TV actor and host; and Charlottle Mei, host, nutritionist, and sustainability and wellness advocator from Singapore.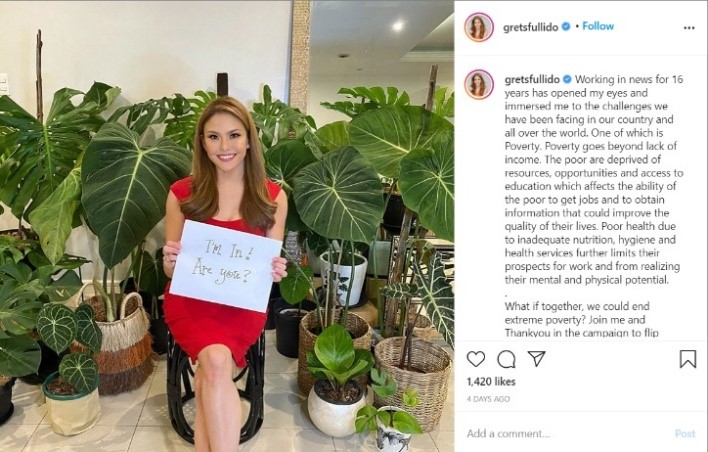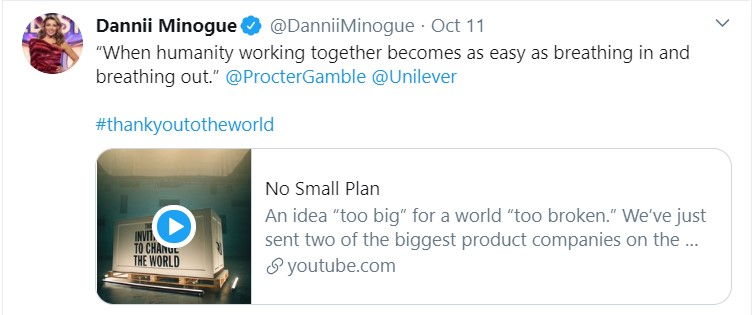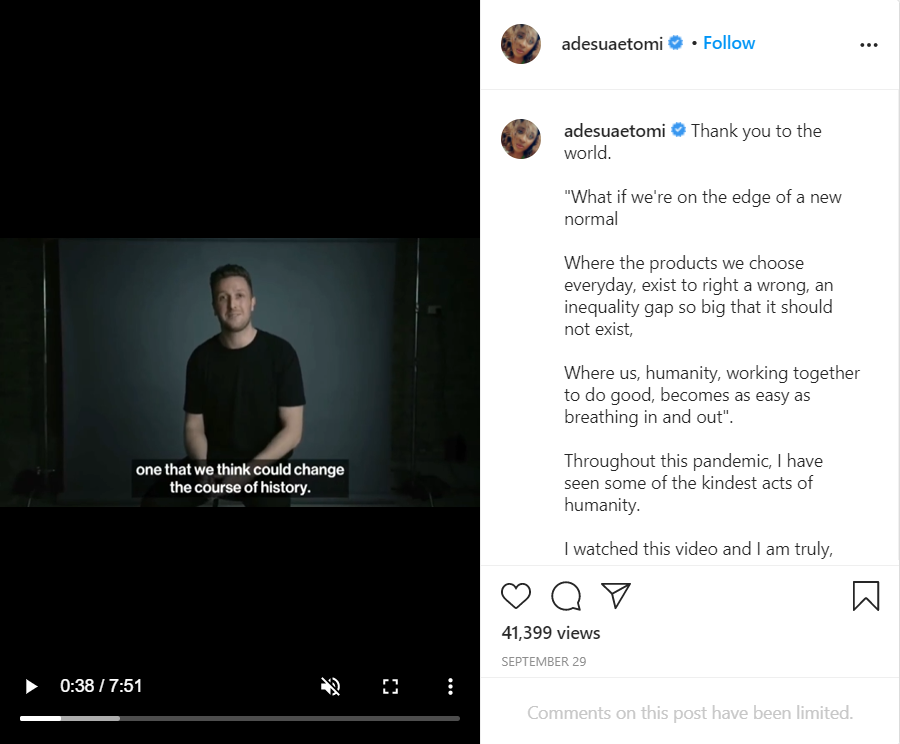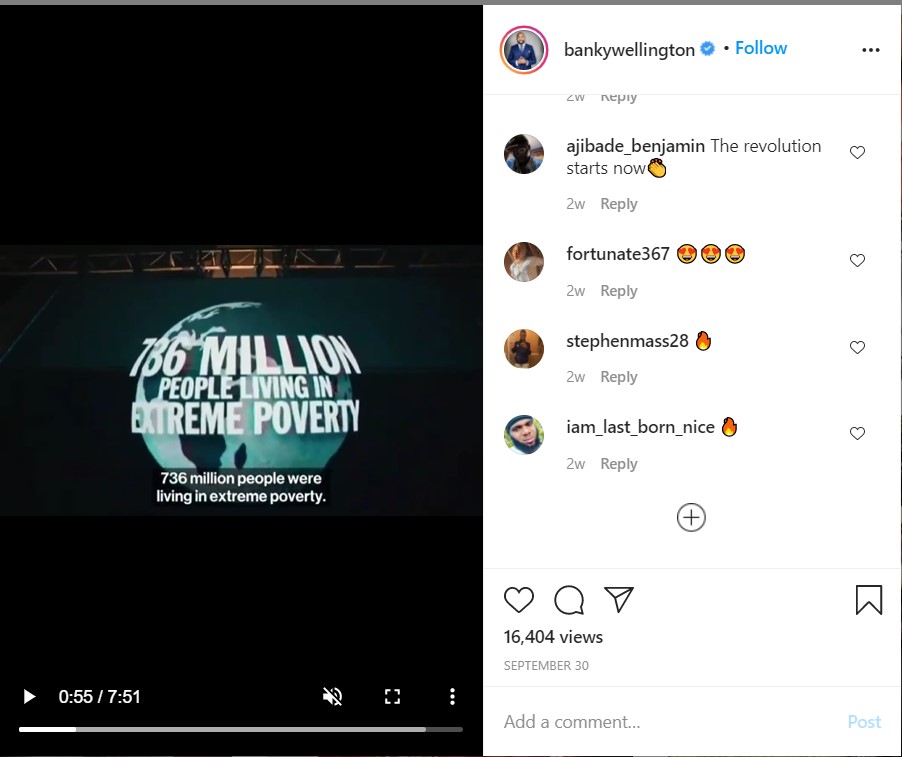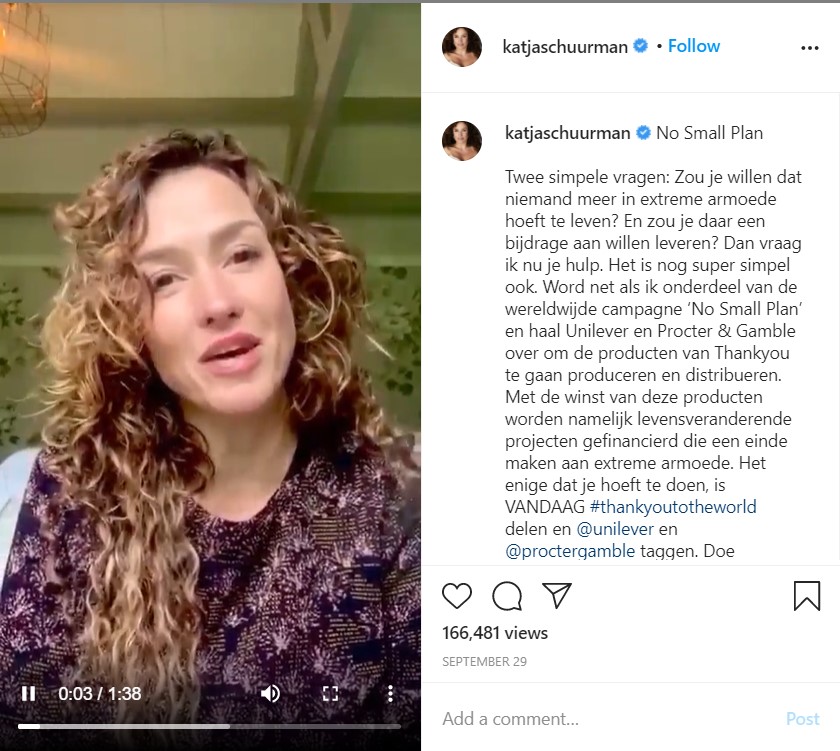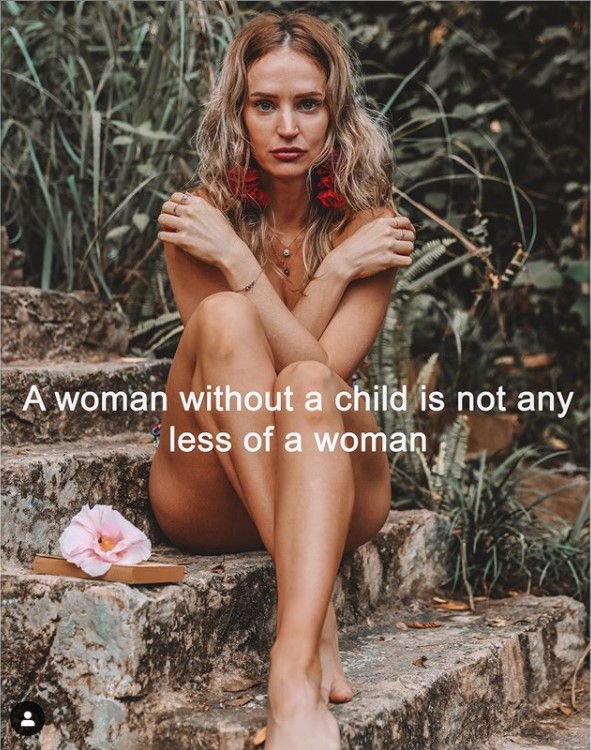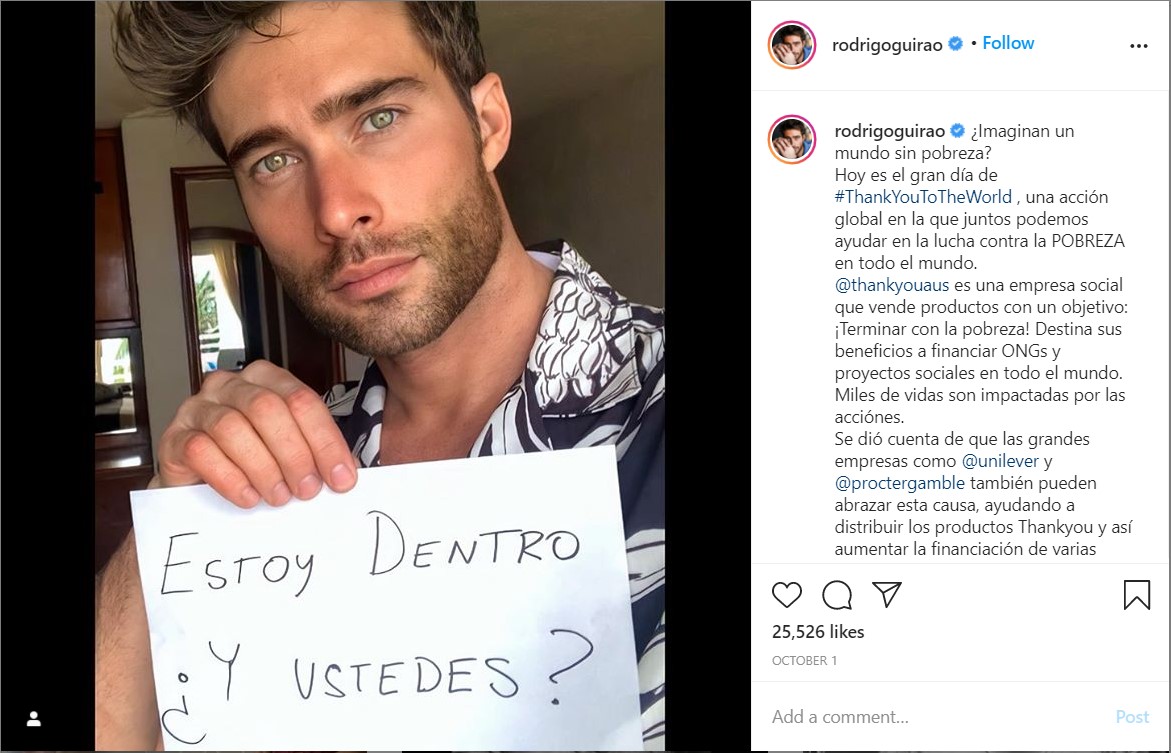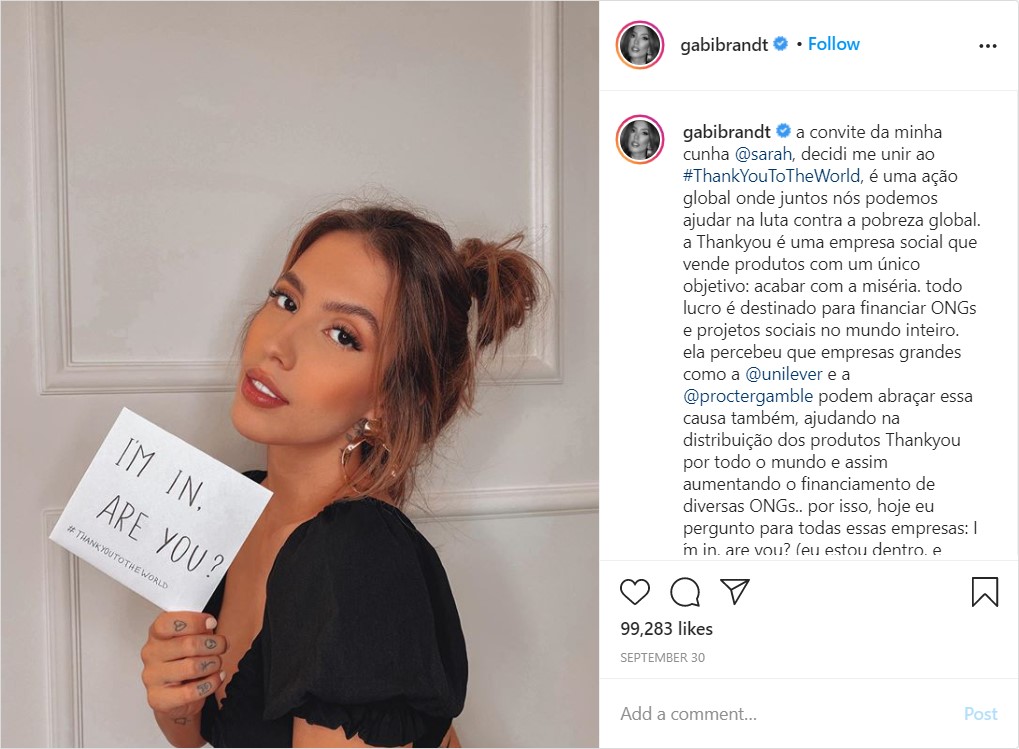 Like them, you can also join the movement! You still have time to be a part of the 'No Small Plan' and make the world a better place by posting a photo or video saying "I'm in, are you?" with #thankyoutotheworld and tag @proctergamble, @unilever and @thankyouaus on your social media.
"I'm in, are you?"