Every mother cherishes her bonding time with her little ones, especially through the formative years of their toddler stage. To make the most of this precious time, let the love flow with Babyflo.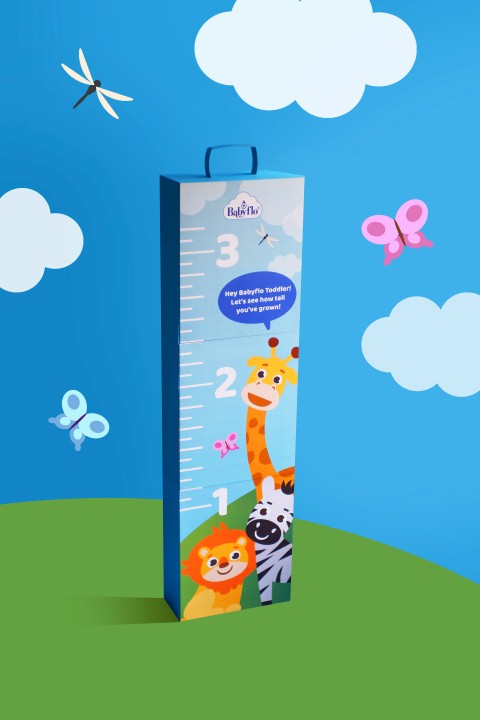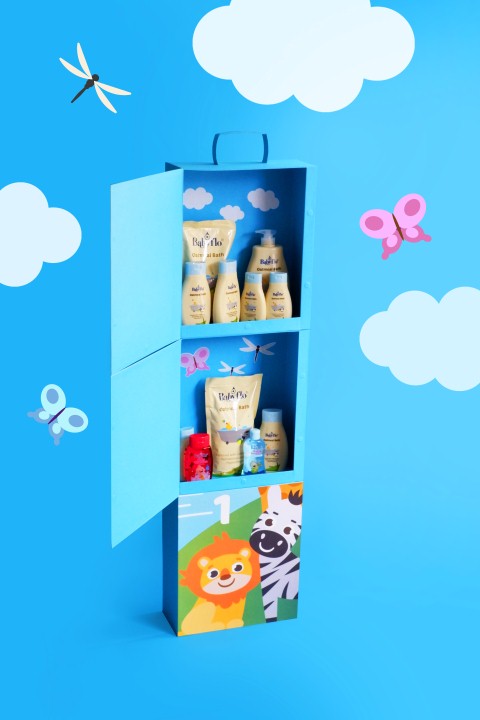 - Advertisement (300x250) -
Toddlers have delicate skin, and it is important to nourish their skin with the right product for its specific needs. To keep a little child's skin healthy and soft, Babyflo offers Babyflo Oatmeal Bath. Babyflo Oatmeal Bath is a clinically and dermatologically tested product enriched with colloidal oats to soothe dry skin. It acts as a moisturizer as it has a high concentration of starches and B-glucan, which is responsible for sealing in moisture. It is also a soothing agent with rich emollients that soften and moisturize skin, and decrease itch and irritation. To add this to this, this product is a skin protectant that fights dryness from external irritants by leaving a protectant later on the skin, and it functions as a buffer system to help restore the normal pH balance of the skin.
Babyflo also offers other essential bath time products for toddlers such as a variety of shampoo that are safe for baby's delicate hair and scalp, and with a gentle, tear-free formula. They also have playtime essentials such as baby cologne that are mild, sweet smelling and huggable scents. These products are proven safe to use on a child's delicate skin.
A reliable partner for all mothers, Babyflo offers a complete range of premium quality baby care products at an affordable price. Babyflo products are available in all Mercury Drug stores and leading supermarkets nationwide.
To know more, like Babyflo on Facebook (www.facebook.com/BabyfloPH) and follow @Babyflo_ph on Instagram