Dermatologist reveals why micellar technology a vital ingredient you should add to your skin regime
- Advertisement (300x250) -
Do you have sensitive skin? A lot of people who have this experience reactions such as itching, burning, or redness when it comes into contact with skin care products that trigger their skin's sensitivities. Antibacterial products may not be the first thing that comes to mind but areas of dry, flaky skin or swollen skin can actually be an entry point for germs.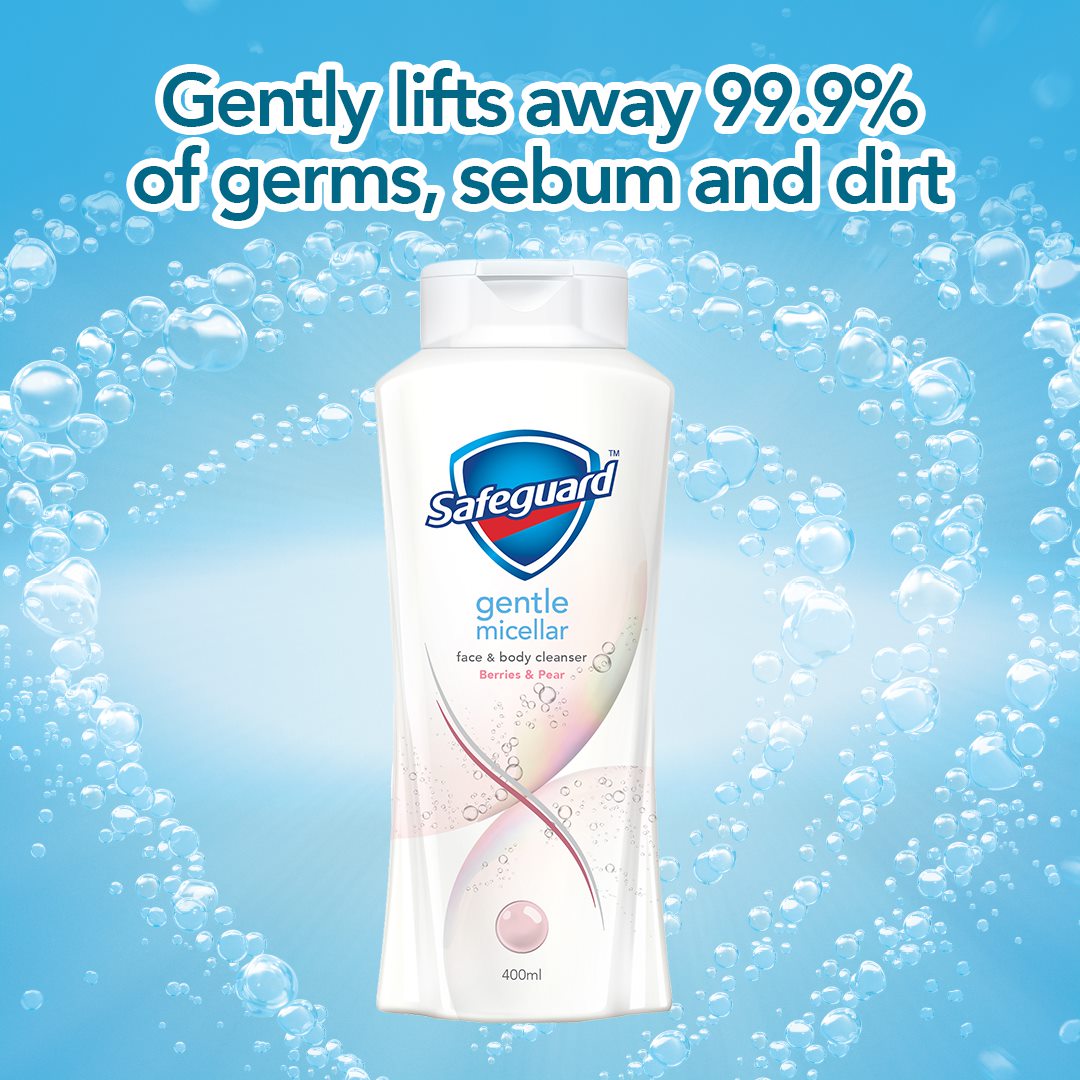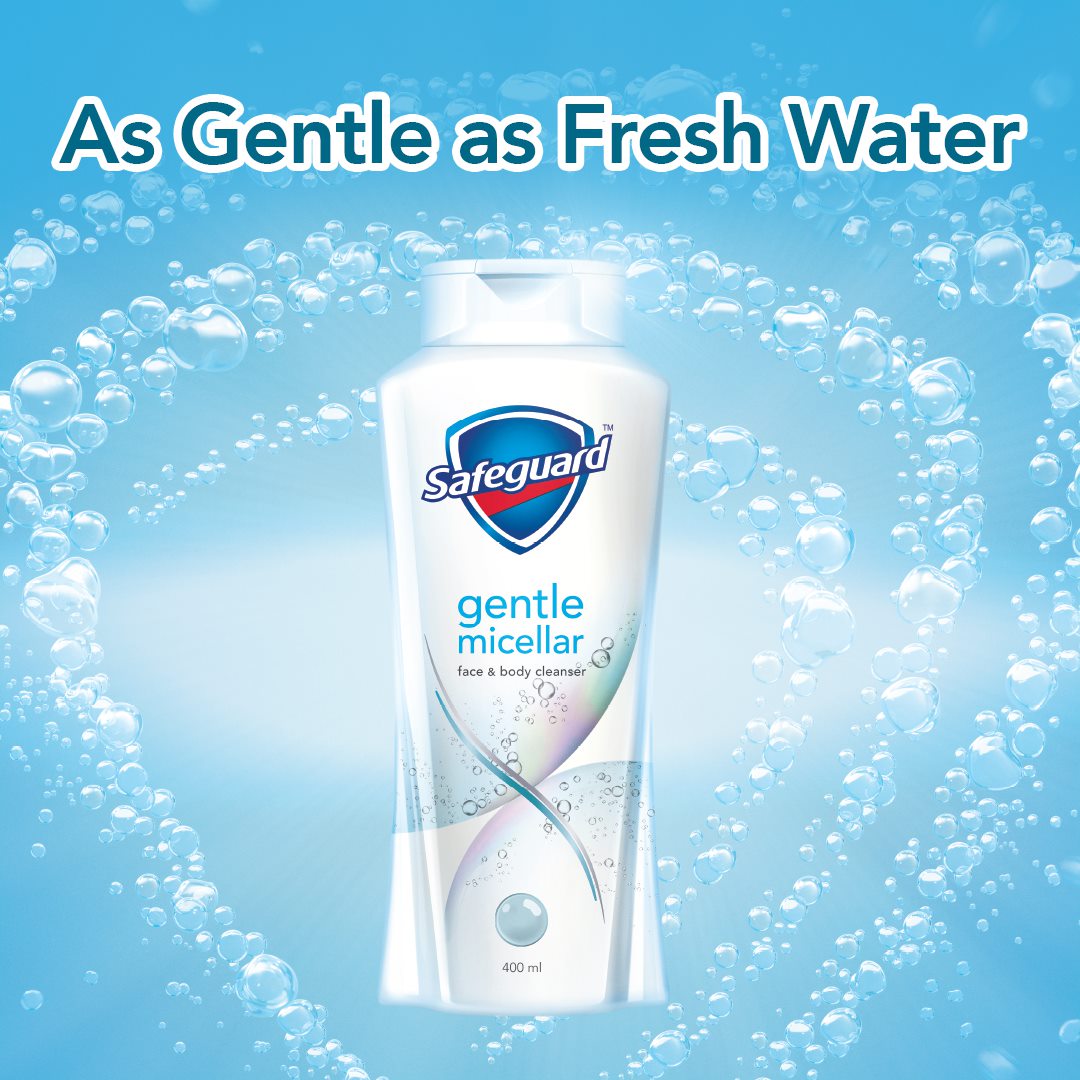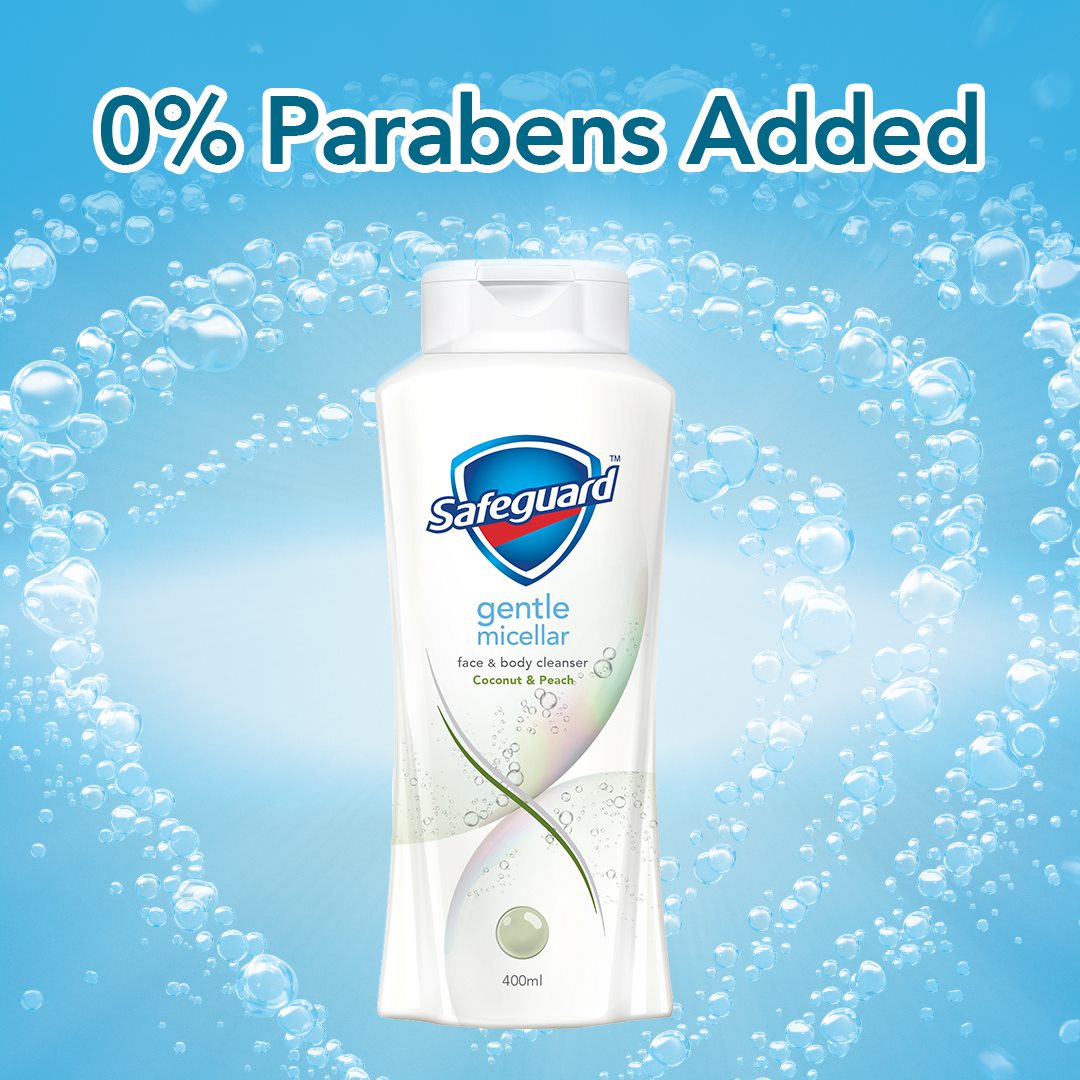 Given today's uncertain times, we need to be able to give our skin the germ protection it deserves. Thankfully, the new breakthrough Safeguard Gentle Micellar Face and Body Cleanser is here so we no longer need to compromise between getting gentle skin care and germ protection for our face and body!
This latest innovation from Safeguard is paraben free, offers 99.9% germ protection and is as gentle as fresh water on the skin with its Micellar technology. It also has three variants:  Unscented, Berries & Pear and Coconut & Peach to suit your sensitive skin needs.
"One of the best ways you can care for your sensitive skin is to make sure you use products that can help strengthen your skin's barrier so that irritants such as dirt, dust and other bacteria won't penetrate the skin easily. Products that are paraben free and have Micellar technology can be considered to best manage one's skin sensitivities." shares board-certified dermatologist, founder of Derm HQ and co-founder of BeautiqueMD Dr. Gaile Robredo-Vitas. "Micellar water contains micelles– minuscule concentrated molecules that are both water-loving and oil-loving that help gently lift oil and dirt, while ensuring the skin's moisture remains intact." adds Dr. Gaile.
Strengthen your body's first line of defense with Safeguard Gentle Micellar Face and Body Cleanser and give your skin the #GentleGermProtection it needs today! Check it out in Lazada http://tiny.cc/SafeguardGentle and supermarkets nationwide.
Find out more on the Safeguard Gentle Micellar series on Safeguard's Facebook page https://www.facebook.com/SafeguardPhilippines/.