Melasma is a discoloration of the skin and can cause dark spots on the face. Melasma is a common skin problem among women in the Philippines. It causes brown to gray-brown patches, usually on the face. 
It has significant emotional impact; such as feeling bothered, frustrated and embarrassed, and depressed about their skin appearance. 
- Advertisement (300x250) -
One of the quickest way was  just "COVER" their face by:
         Putting Makeup

         Applying dangerous peeling solutions

         Putting substandard creams

         Doing self-medication
Last Oct 5,2019, I was able to meet Marlou Colina who's passion was to help those suffering from  Melasma. He introduces MC's unique and innovative skin care program Re-drape to conquer Melasma. A treatment protocol that will bring your dull skin and treats your unwanted melasma, skin discolorations, and acne stains, back to the "baby skin" #nofilter camera ready result without the use of make-up.  No machines, no lasers, no harsh chemicals, no pains, only all natural procedures, with minimal downtime during post treatment process.  
And to jump start the process, MC Aesthetics presents a new breakthrough in skin care that fights Melasma. As we age, the body produces free radicals that results into Sun Spots, Liver Spots and Melasma, caused by hormonal imbalance, Sun's UVA and UVB race, or free radicals that results into the formation of Melanocytes.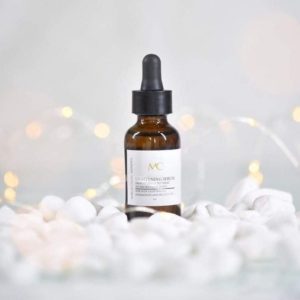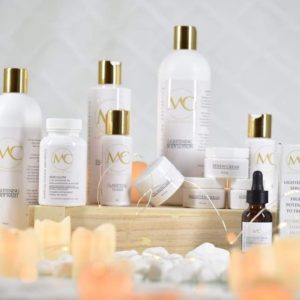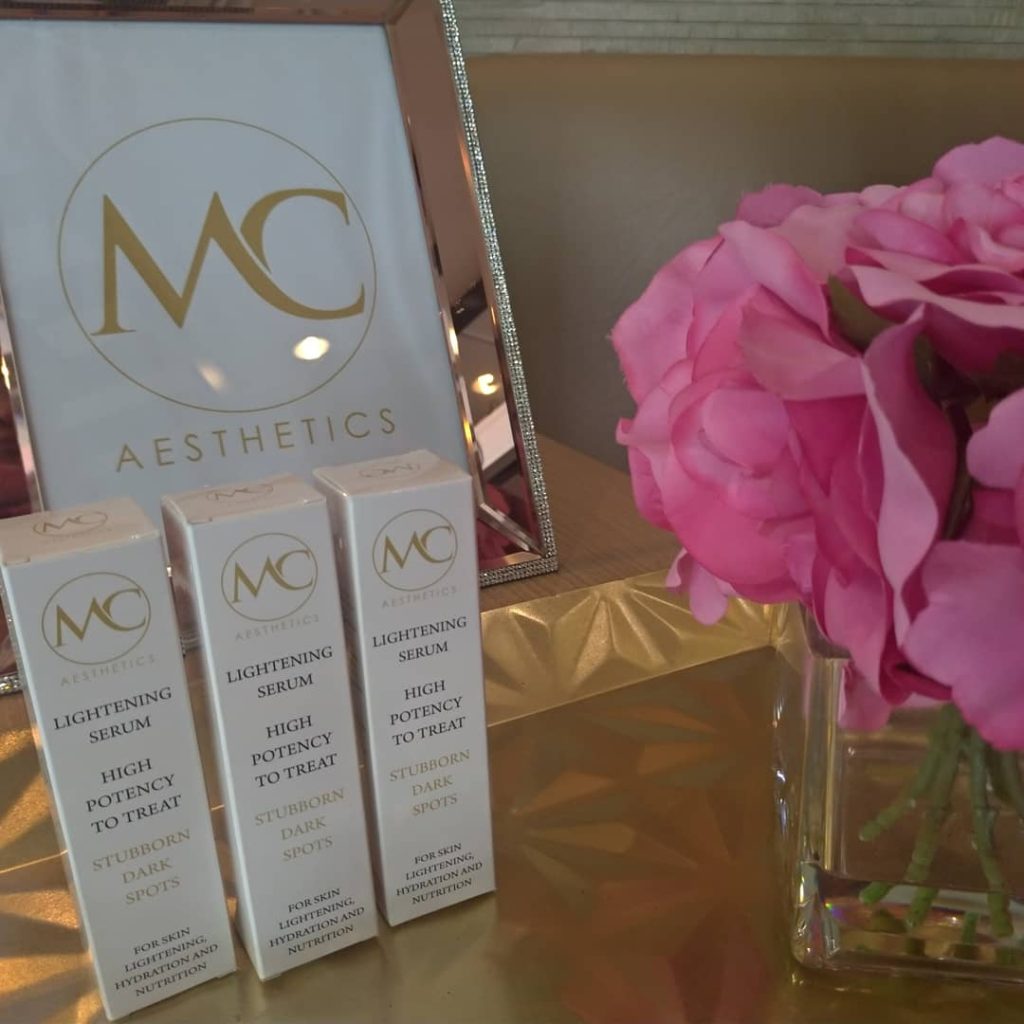 About Marlou Colina
Marlou Colina a Celebrity Medical Aesthetic Specialist, CE 
Marlou is passionate to take his craft to a multifaceted concept of Beauty.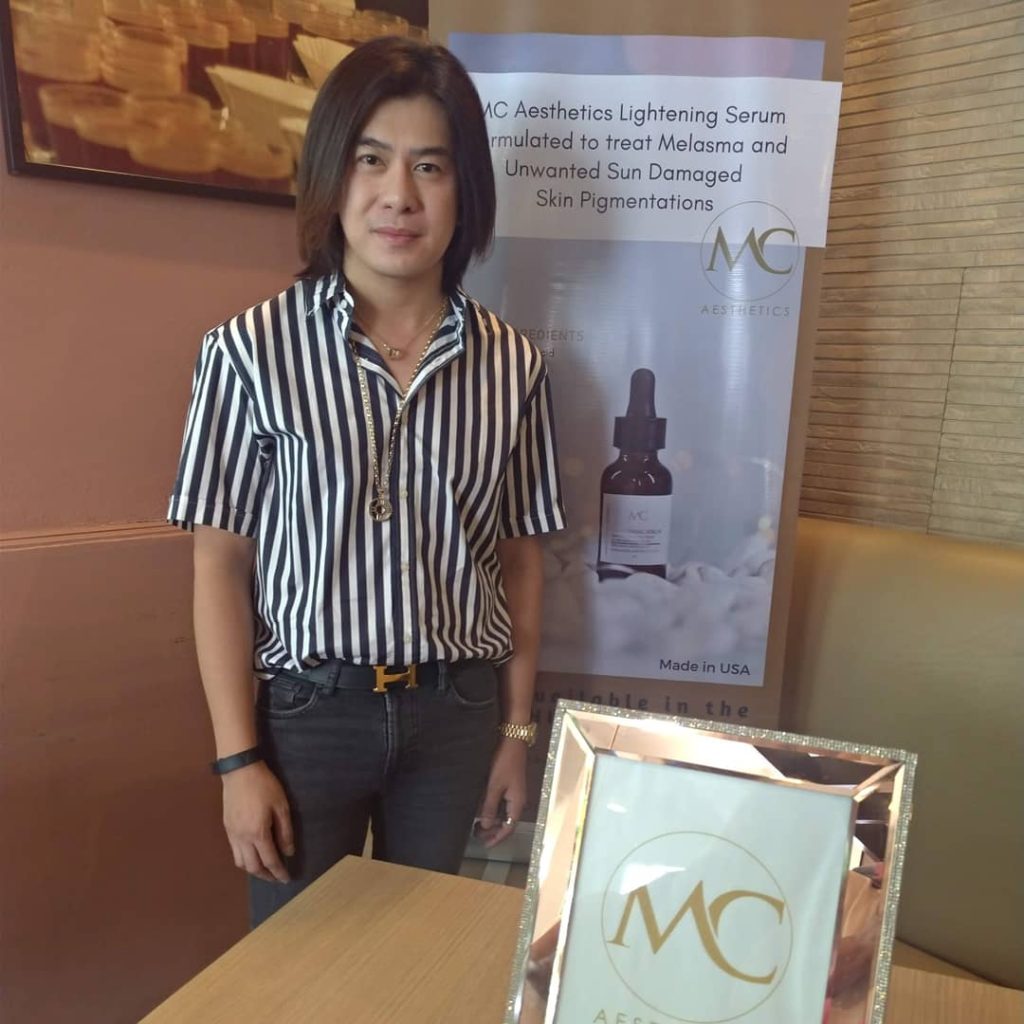 According to Marlou, "I believe that I am a stylist for a reason. My dream has always been to make people's lives beautiful. And I know that is the reason why God has put me into this place – this is all His will." 
Marlou Colina is a Filipino-American Celebrity Licensed Aesthetic Specialist. His road to becoming one of the sought after Multifaceted Beauty Specialist in California started when he discovered his craft in Hair Styling and Make-up at a young age of 14 years old. During that time he did styling for his classmates for stage play productions. He also worked part-time as a glam expert in beauty pageants. 
In 1999, Marlou opened his first Hair and Make-up Studio in Mandaue City, Philippines. He broadened his craft by sponsoring beauty shows in ABS-CBN Cebu. It was in 2001 that he moved to America and pursued further studies in Nursing then Cosmetology and Aesthetics. 
With his entrepreneurial spirit, Marlou opened his Colina Salon and Med Spa in Long Beach California. It offers top-notch Hair Styling, Make-up, Surgical and Non-Surgical Aesthetics Procedures. His place is a frequent stop over of local Filipino and foreign artist doing shows and events in the US.  
Marlou has a dynamic personality. To name a few of his accomplishments:
•           Hair & Make-up Stylist in ABS-CBN's The Filipino Channel in San Francisco
•           TV Segment Executive Producer and Host on Adobo Nation Colina's Beauty Menu
•           Featured Hairstylist & Make-up Artist in FOX 11 Oscars Red Carpet Coverage
•           Distinguished Individual in Business & Styling for the year 2015 in Los Angeles, USA
•           Most Outstanding Business Person in Cosmetology in 2014, Gawad Amerika, Hollywood, USA
•           Included in 100 Most Outstanding Filipinos in America in 2012
In his career, Marlou handled famous personalities like Harvey Weinstein, Kylie Minogue, Selene Gomez, Lorraine Schwartz, David Foster, Jim Brickman, etc. He also groomed Filipino celebrities like Martin Nievera, Pops Fernandez, Zsa Zsa Padilla, Aiai Delas Alas, KC Concepcion, Sarah Geronimo, Jonalyn Viray, Kathryn Bernardo, Boy Abunda and many more.
MC Multifaceted Care Beauty Approach 
We combined Aesthetic & Medical thru our unique Multifaceted Care Beauty Approach. We see your skin, eyes, eyebrow, nose, lips, hair plus the others when we treat & beautify you. We see the whole you. We recreate a person without them going under the knife.  
MC is known for his #DARETOBARE. A skin care process that consists of 4Rs.  
RE-SURFACE
o          Damaged skin build up is one of the major causes of skin damage and dull looking skin. This treatment protocol re-structures the skin and collagen formation.
RE-DRAPE
o          This approach in skin care program includes the different treatments of Chemical Peel protocols designed for specific skin types. This treatment protocol will bring your dull skin and treats your unwanted melasma, skin discolorations, and acne stains, back to the "baby skin" #nofilter camera ready result without the use of make-up.
RE-FILL
o          Degeneration process of collagen production is inevitably part of the aging process. This treatment protocol is designed with a combination of non-surgical collagen dermal refills both intradermal and intravenous approach.
RE-SHAPE
o          This treatment protocol brings you back to your throwback photos where you don't see those fine lines, wrinkles and loose skin. Facelifts are now possible with advance state-of-the-art treatments that need no surgery. We call it the "lunch-facelift".