Delta offers its MNL to ICN flights the latest in innovative design and technology
First launched via DL589 flight from Seattle to Shanghai, the A330-900neo is the latest in a series of investments Delta has made as it marks the five-year anniversary of its Seattle (Sea-Tac) hub. The airline will also be offering its advanced widebody aircraft through the new Manila to Seoul, Incheon route in March 2020.
- Advertisement (300x250) -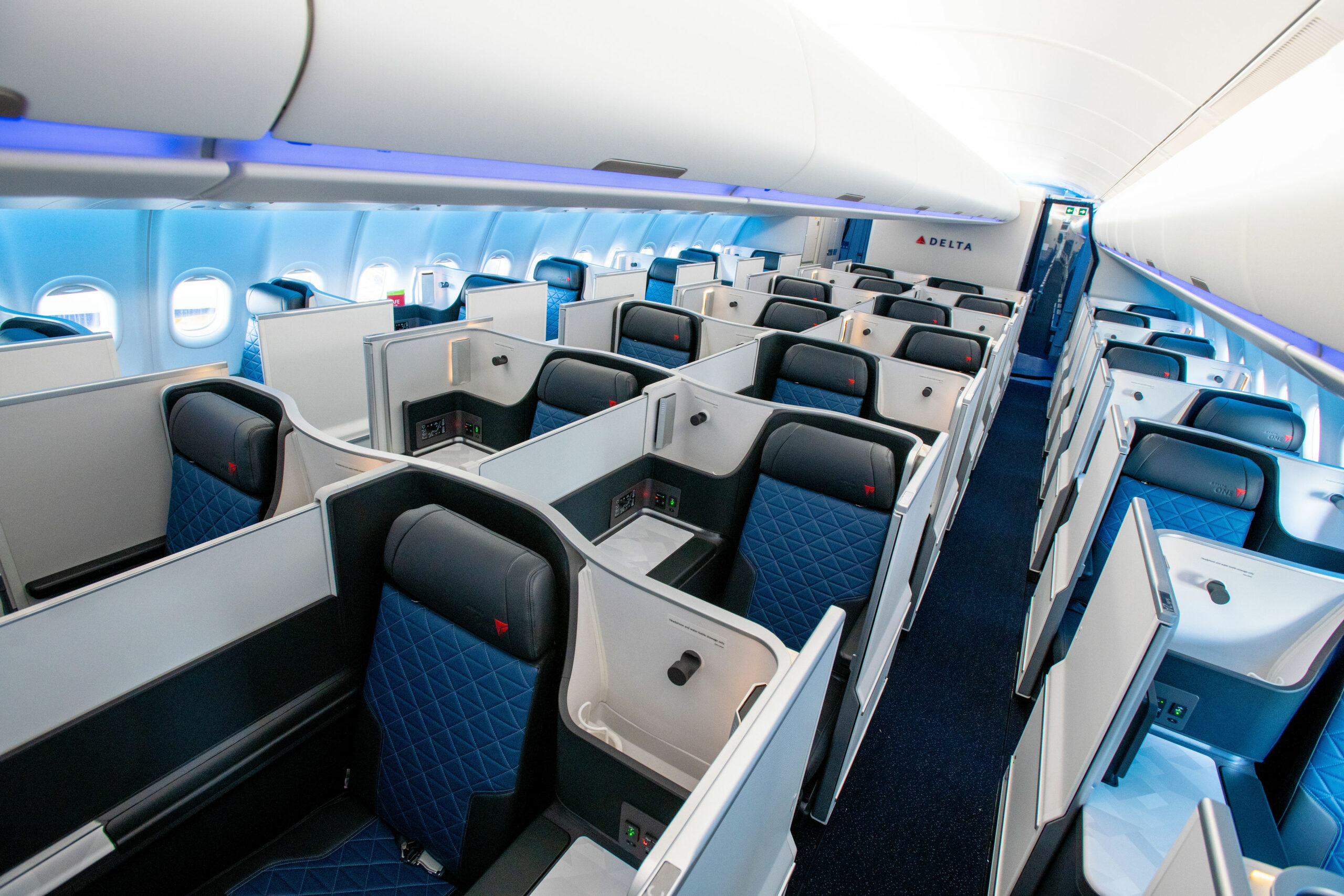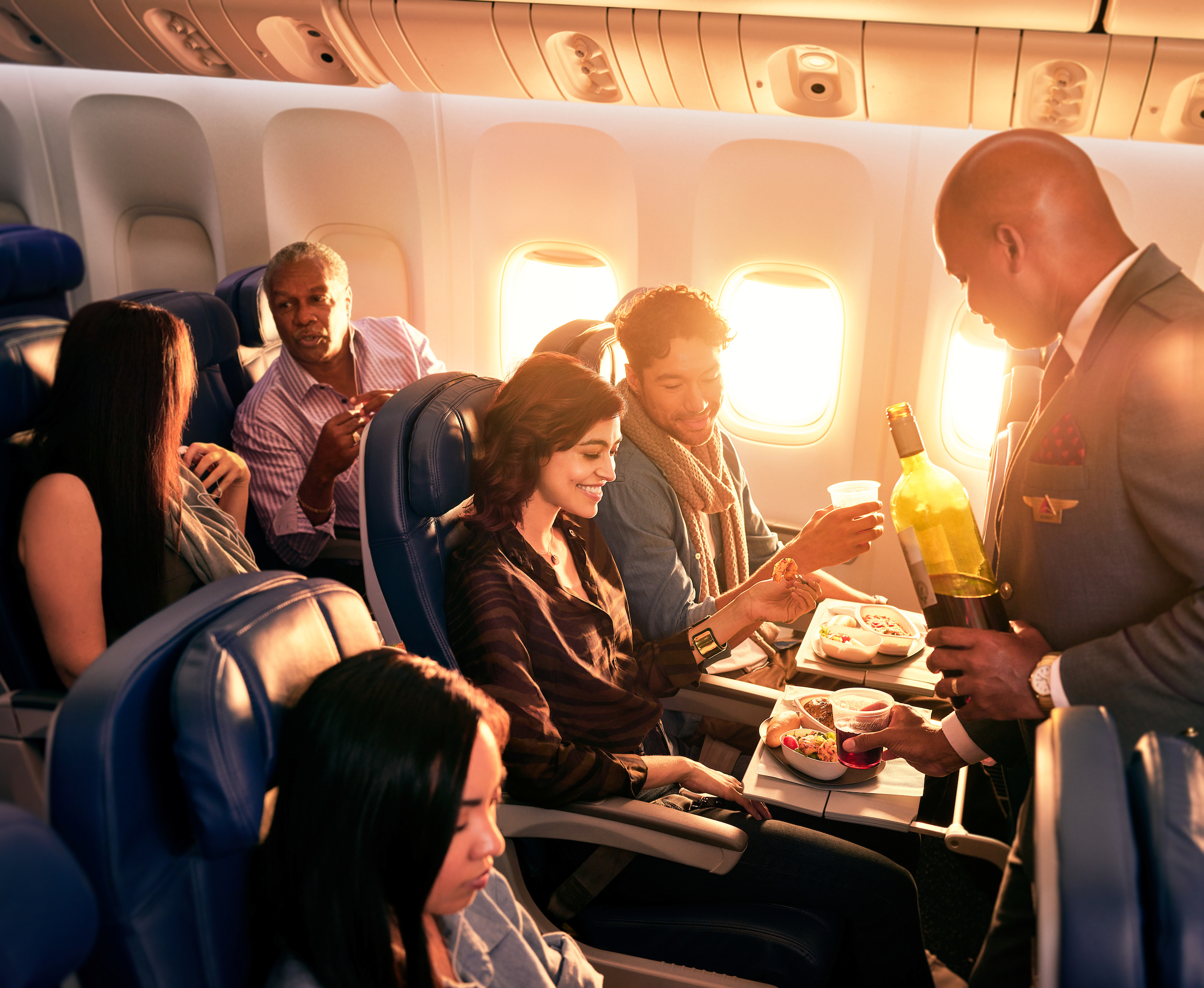 "Delta is continuously investing in improving our customer experience as we also expand our partnership with Korean Air. With the four-seat products in the aircraft, we provide more options that can cater to different preferences and needs," says Patricia Celis, Country Manager for Philippines at Delta Air Lines. "This state-of-the-art aircraft along with the enhanced network to the U.S through the Seoul-Incheon hub is testament to our commitment to the Philippine market."
The A330-900neo is equipped with all four Delta seat experiences, including:
● Delta One Suites (29): The award-winning Delta One Suites offer a private, personal experience, with a full-height door at every suite for enhanced privacy and comfort. Each suite features a full flat-bed seat with direct aisle access, as well as more space for personal items, larger in-flight entertainment screens, and memory foam enhanced comfort cushions. Using customer feedback, the Delta One suites on the A330-900neo have been redesigned to allow for a larger workspace and more storage.
● Delta Premium Select (28): Designed with relaxation in mind, Delta Premium Select offers more personal space with up to 38 inches of pitch, seat width of 18.5 inches, up to seven inches of recline, adjustable leg and head rests, and water bottle storage. Customers will arrive well-rested with dedicated service and amenity kits containing all the travel essentials needed to settle in.
● Delta Comfort+ (56): An enhanced seating option that features 34 inches of pitch, up to five inches of recline, dedicated overhead bin space and placement just in front of the Main Cabin.
● Main Cabin (168): Featuring up to 33 inches of pitch and up to four inches of recline seating, the Main Cabin also includes thoughtful attributes like foam memory cushions, complementary seatback screen entertainment, in addition to world-class service from Delta flight attendants, unmatched operational reliability, and the first-of-its-kind bistro-style main cabin experience launched this month.
The aircraft offers among the best connectivity experiences available in the skies today. It's the first Delta widebody to feature the new wireless IFE system developed by Delta Flight Products, the airline's wholly owned cabin interior start-up. The aircraft is also equipped with high-speed 2Ku internet connectivity and customers will have access to free mobile messaging while on board through iMessage, WhatsApp and Facebook Messenger.
In July, Delta was the first U.S. airline to operate the next-generation A330-900neo on Seattle service to Shanghai. In September, the aircraft debuted on Seattle service to Seoul-Incheon and on October 27 began Seattle flying to Tokyo-Narita.
Delta will add a total of 37 A330-900neos to its fleet, featuring the latest-generation Rolls-Royce Trent 7000 engines that produce a 25 percent lower fuel burn than previous generation aircraft. Delta expects to take delivery of 80 new aircraft this year, driving a two percent improvement in fuel efficiency. The airline will continue to improve fuel efficiency with orders that replace about 35 percent of its mainline fleet by 2023 with new, more fuel-efficient aircraft.