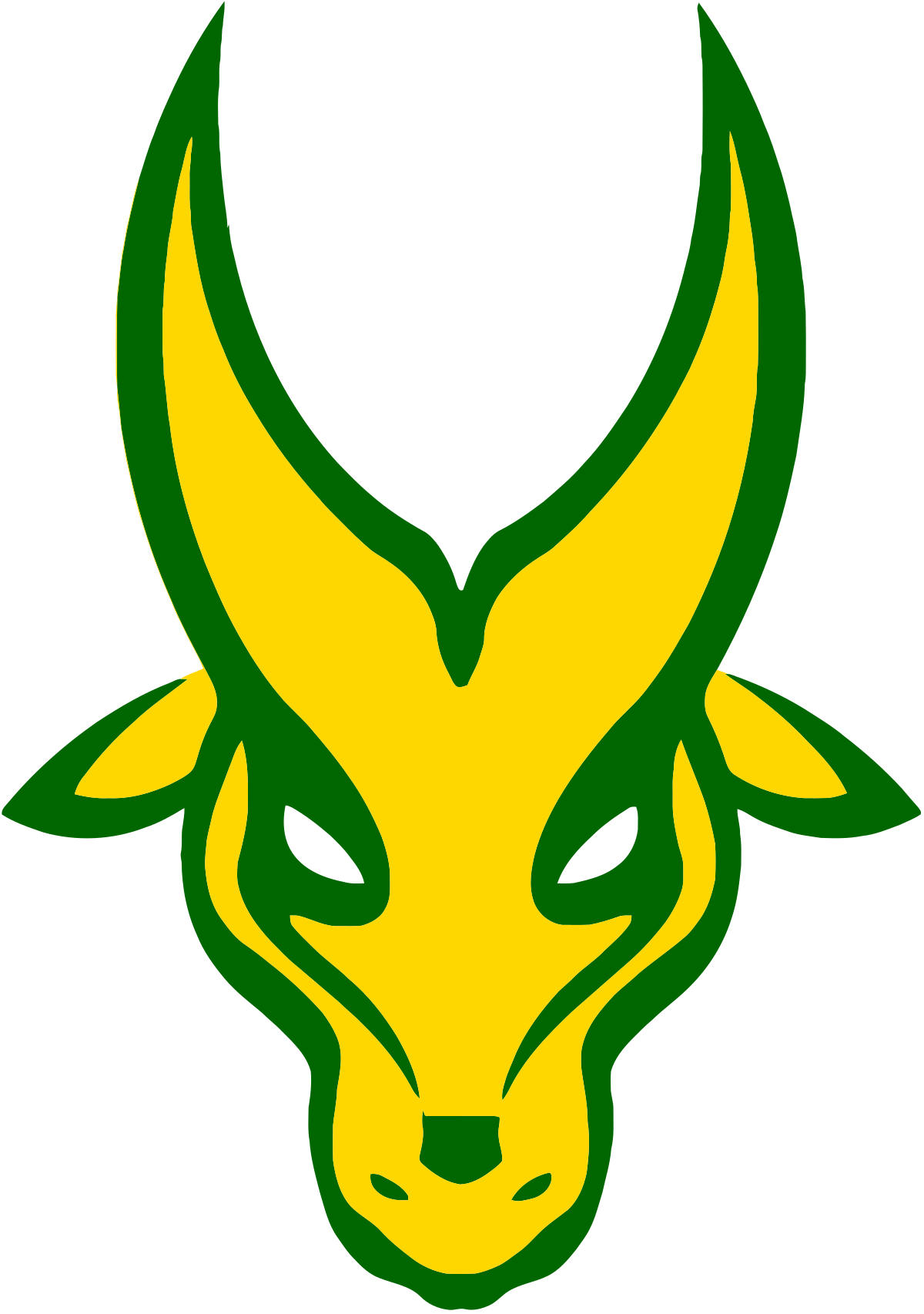 Eighty-one years ago, the Tamaraw became the institutional mascot of Far Eastern University (FEU). Since then, it has evolved from a symbol to a commitment—a duty to preserve and protect the environment.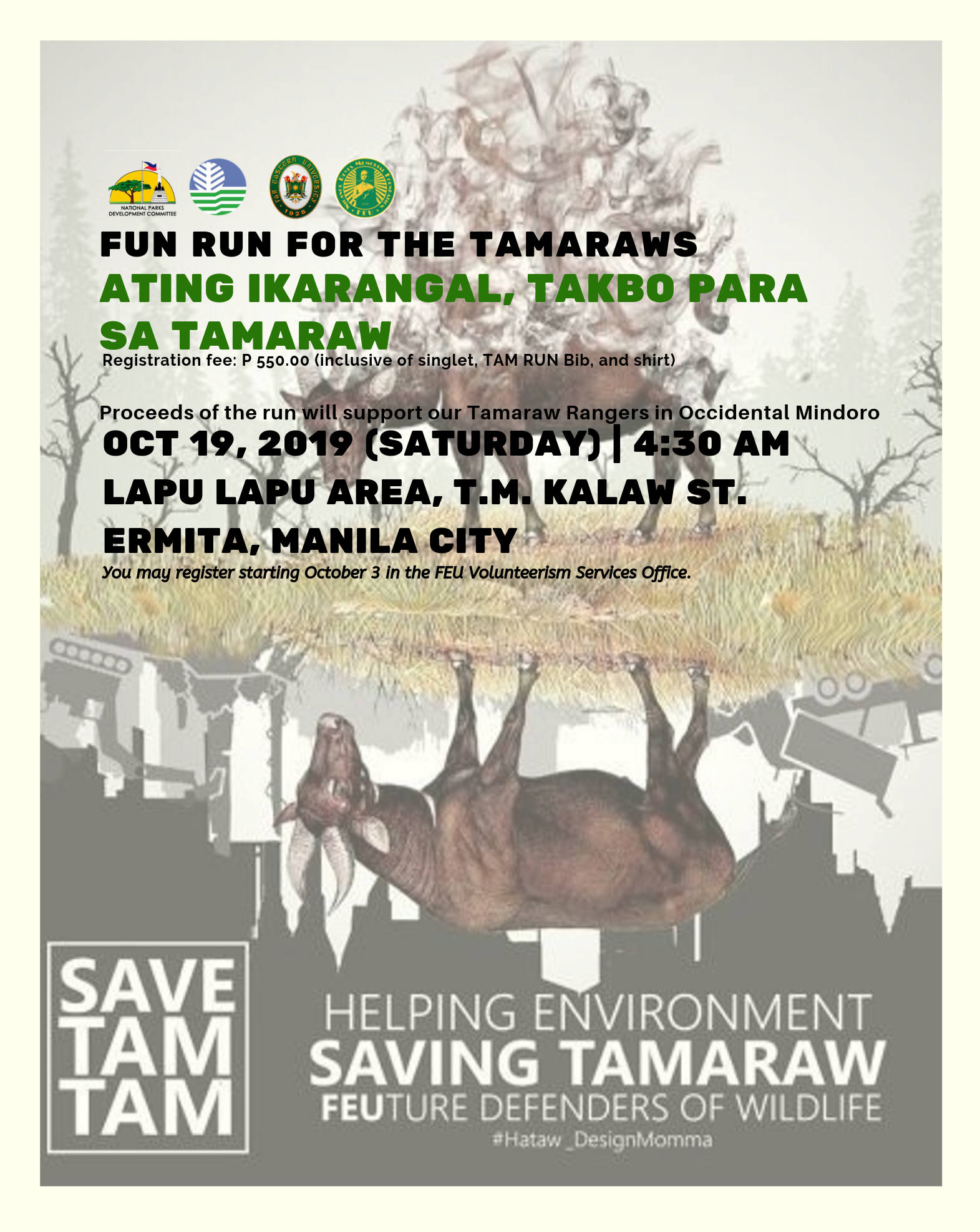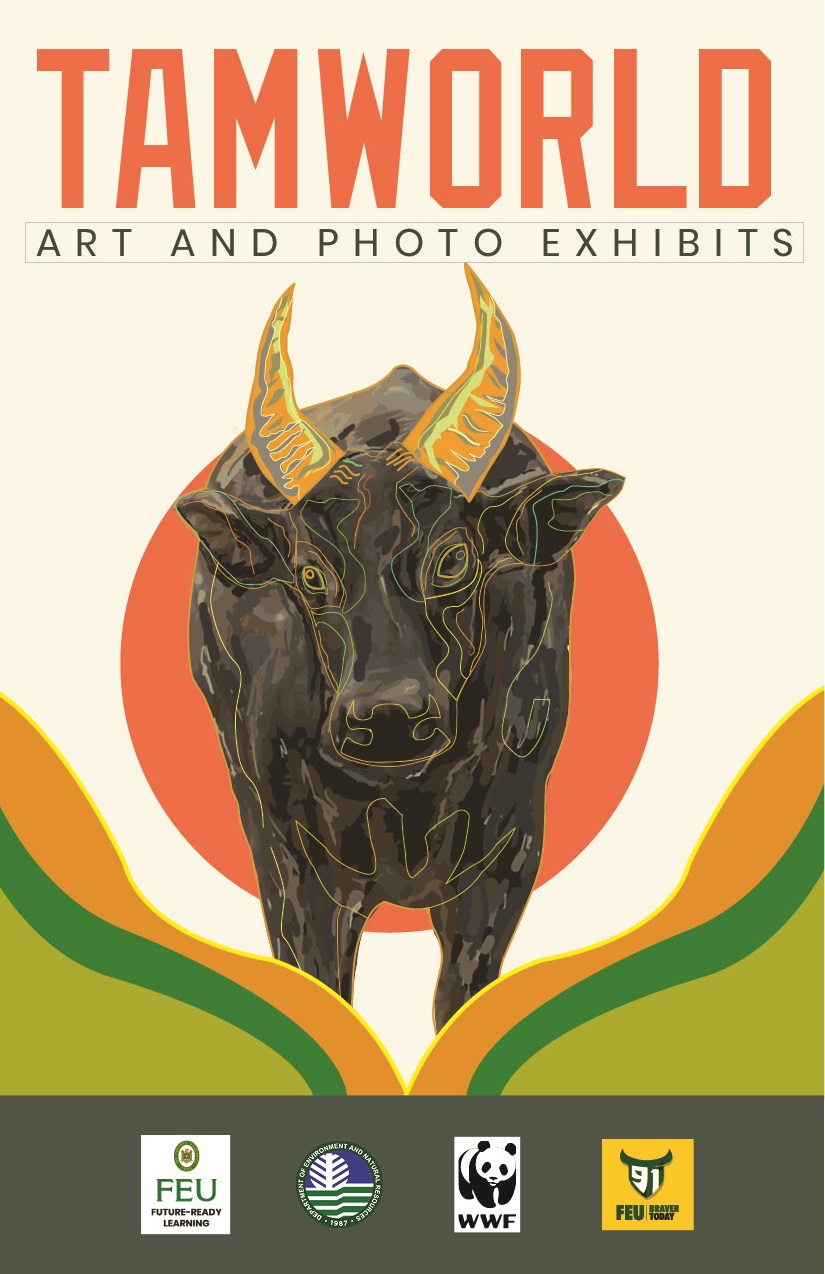 TamWorld Art and Photo Exhibit and TamRun posters
This was fully realized in 2005 when FEU student volunteers launched efforts to protect the beloved Tamaraws. The community came up with projects designed to raise awareness for the secure and the continuous existence of the species in Mindoro. In 2012, the school joined forces with the Department of Environment and Natural Resources (DENR) and the World Wide Fund for Nature (WWF) to launch the campaign's "TAMS-2" or Tamaraw Times Two program, which aims to double the number of Tamaraws from 300 to 600 by 2020.
Five initiatives recently took place to continue advocating for this cause. TamWorld featured artwork exhibits about the tamaraw and its habitat in line with the awareness campaign to preserve the species. It also listed conservation efforts conducted by the government, NGOs, the Tau-buid community, and the university itself. A fun run was organized with proceeds going to the Tamaraw Rangers in Occidental Mindoro.
Additionally, FEU held a forum about environmental protection and conservation in order to instill a culture of stewardship and to promote a sustainable lifestyle among its students. An "Expo of Advocacies," which centered on youth development, humanitarian concerns, environmental awareness, and poverty alleviation, followed later. Finally, a Trip to Mindoro by the FEU Alumni Foundation, Inc. ended the month-long celebration. The goal was to appreciate and help preserve the Mangyan culture, specifically that of the Tau-buid group.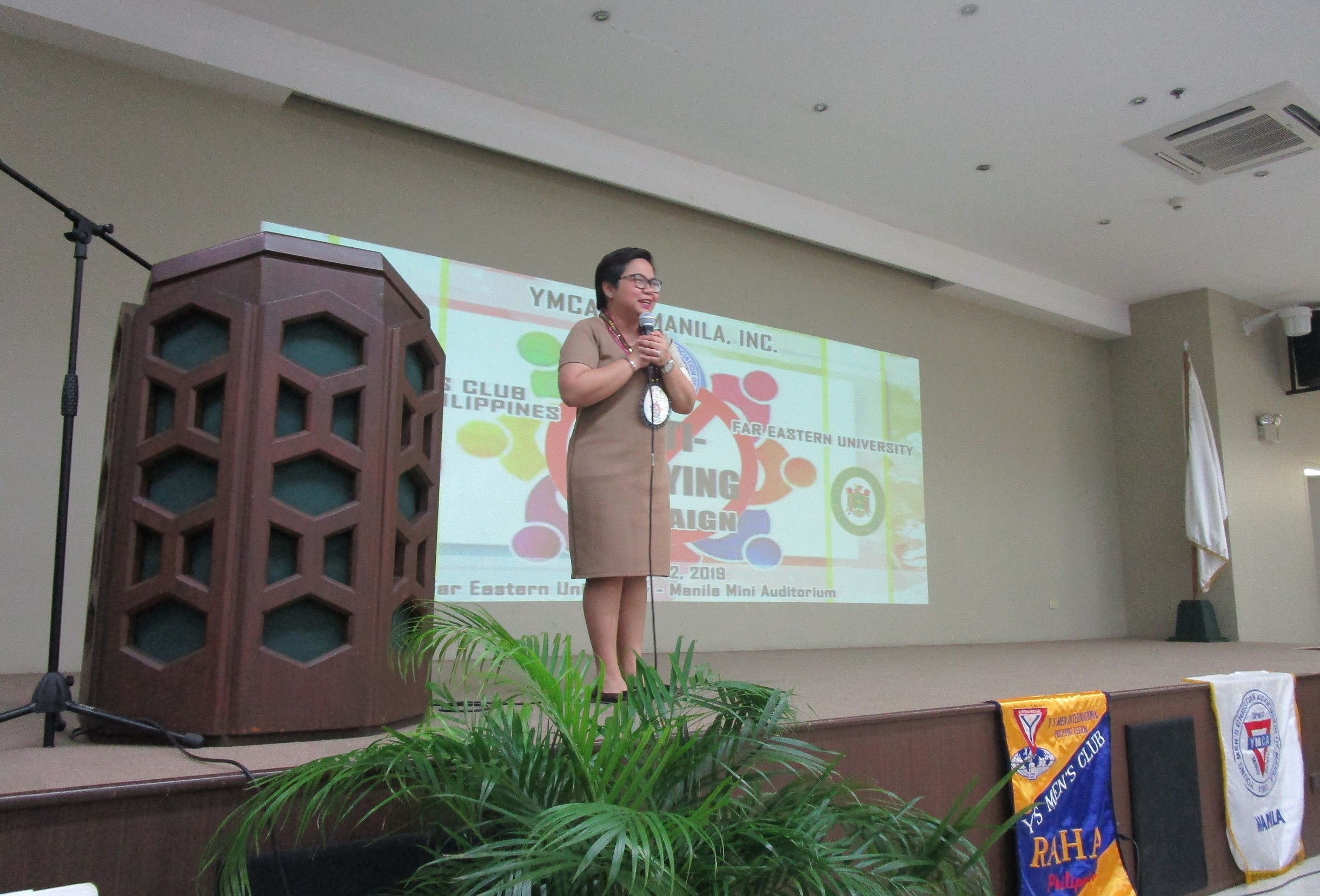 FEU Guidance and Counseling Director Dr. Sheila Marie Hocson shared her expertise
at the FEU Forum on Anti-Bullying Campaign and Environmental Awareness and Protection Seminar.
"In trying to preserve the Tamaraw, we came across other persisting challenges that, if left untackled, would leave our efforts in vain," says Dr. Marilou Cao, Director of Volunteerism Services. "This is our way of staying true to our goal. While this is a celebration, it is also a fight—and the brave FEU community will not back down from our commitment to this cause."
Comments
comments