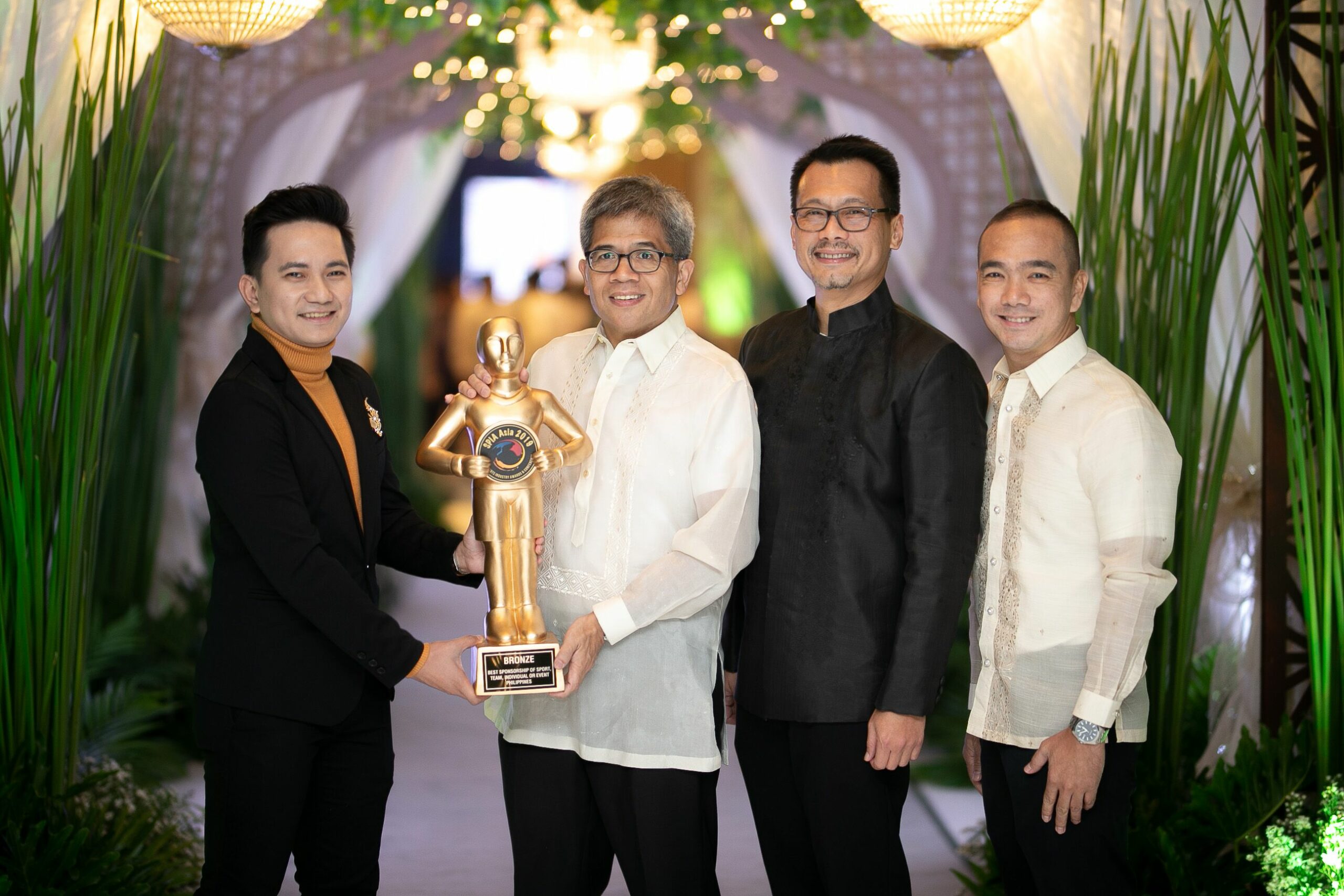 - Advertisement (300x250) -
\In photo: Pru Life UK President and Chief Executive Officer Antonio "Jumbing" De Rosas (2nd from left), together with Senior Vice President and Chief Customer Marketing Officer Allan Tumbaga (2nd from right) and Merchandising and Branch Compliance Officer Elmer Centeno (1st from right) receive the SPIA Asia Bronze Award for PRURide PH 2019 from SPIA Asia representative Jeffrey Ballares (1st from left).
Pru Life UK's highly successful cycling event of the year, PRURide PH 2020 is set to launch on March 11 to 15 in Clark, Pampanga. More than 2,500 cyclists are expected to join, including 18 local and international professional teams, who will race in UCI 2.2 Stage Races accredited by the Union Cycliste Internationale (UCI). Meanwhile, amateur cyclists and hobbyists are expected to pedal for the other events, including the Criterium races, Gran Fondo, Virtual Ride, Fun Cycle, and Striders Cup for kids.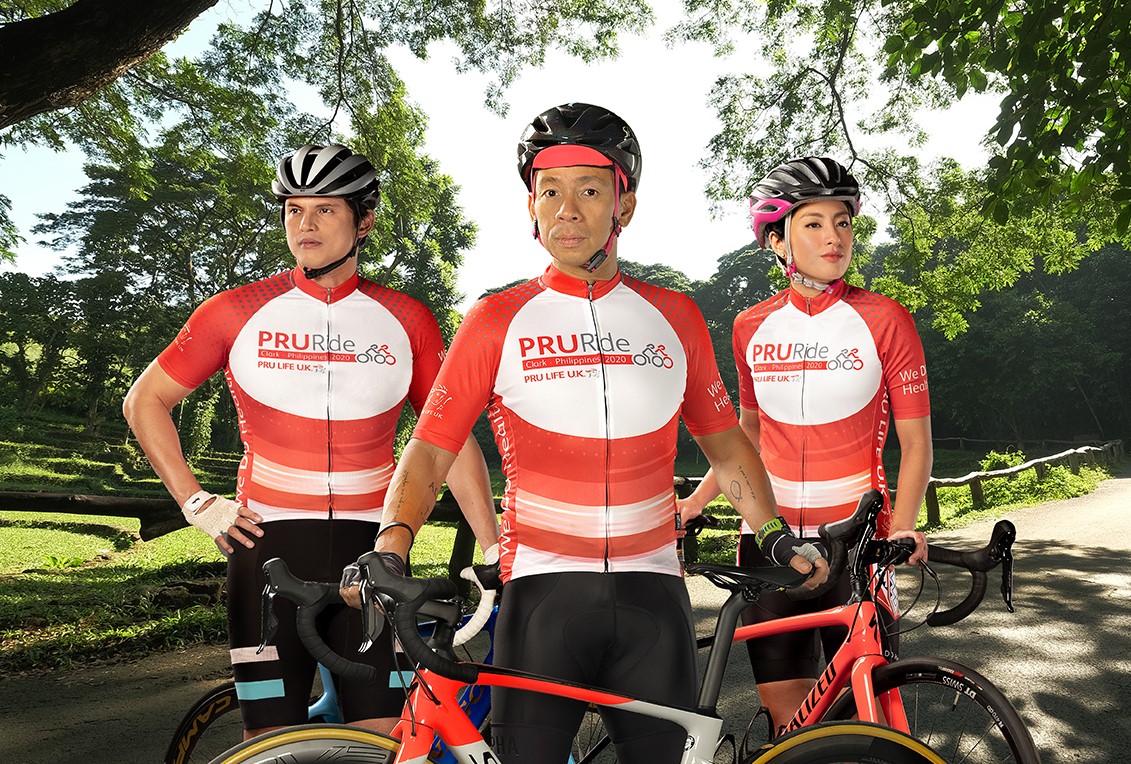 Adding up another merit to its line-up of recognitions, last year's edition of PRURide PH clinched the Bronze award in the "Best Sponsorship of Sport, Team, Athlete, Venue or Event" in the Philippines category at the recently concluded 5th Sports Industry Awards (SPIA) Asia. This recognition aims to honor and celebrate significant contributions in the development of sports in the region.
To register for and know more about this year's edition, visit https://www.pruride.ph. Early-bird discounts and limited edition freebies are offered to participants who will register on or before January 15, 2020.
All registered participants will receive a PRURide PH 2020 race kit, while all finishers will be given a finisher medal. Over PHP 2 million worth of cash prizes will be given away.
###
About Pru Life UK
Established in 1996, Pru Life UK is the pioneer of insuravest, or investment-linked life insurance products, in the Philippines and is one of the first life insurance companies approved to distribute US dollar-denominated investment-linked life insurance policies in the country. Since its establishment, Pru Life UK has expanded its reach to over 170 branches in the Philippines, with the biggest life agency force of more than 34,000 licensed agents. The company is also one of the country's top three life insurers based on the Insurance Commission's 2018 rankings in terms of new business annual premium income. Pru Life UK is headquartered in Uptown Bonifacio, Taguig City.
Pru Life UK and Prudential plc are not affiliated with Prudential Financial, Inc. of the United States, Prudential Assurance Company (a subsidiary of M&G plc, a company incorporated in the United Kingdom), Philippine Prudential Life Insurance Company, Prudentialife Plans, Inc. or Prudential Guarantee and Assurance, Inc. (all Philippine-registered companies). Pru Life UK is a life insurance company and is not engaged in the business of selling pre-need plans.
For more information: www.prulifeuk.com.ph